Top 7 Electric Skateboard Accessories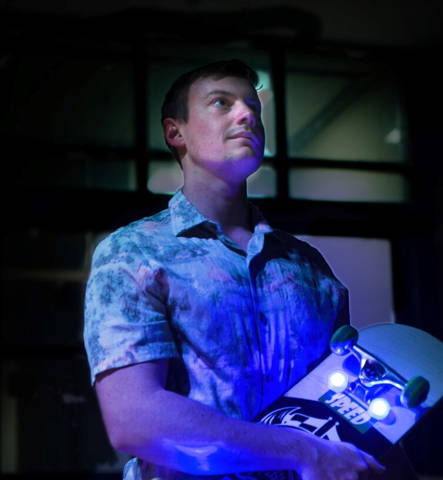 Discover the best electric skateboard accessories to maximize your ride
Electric Skateboards are fantastic; they make you feel like Aladdin on a magic carpet since a motor and not your foot propel the board. However, If you want to optimize the skating experience and make it more enjoyable, you'll need to purchase some essential accessories.
Immediately after selecting an electric skateboard that suits your taste and riding style, the next step would be to get accessories that improve your riding experience.
Fortunately, this guide has reduced the hassle of searching by providing you with its top seven skateboard accessories - from reliable vendors - that are guaranteed to take your riding experience to the next level.
Now that you've taken time to read our honest reviews, pick an item and fill up your cart.