KIDS LOVE THESE SKATEBOARD LIGHTS
Your kids will love the look of Board Blazers on their skateboard or scooter. When it starts getting dark, you can rest easy knowing that they can be seen.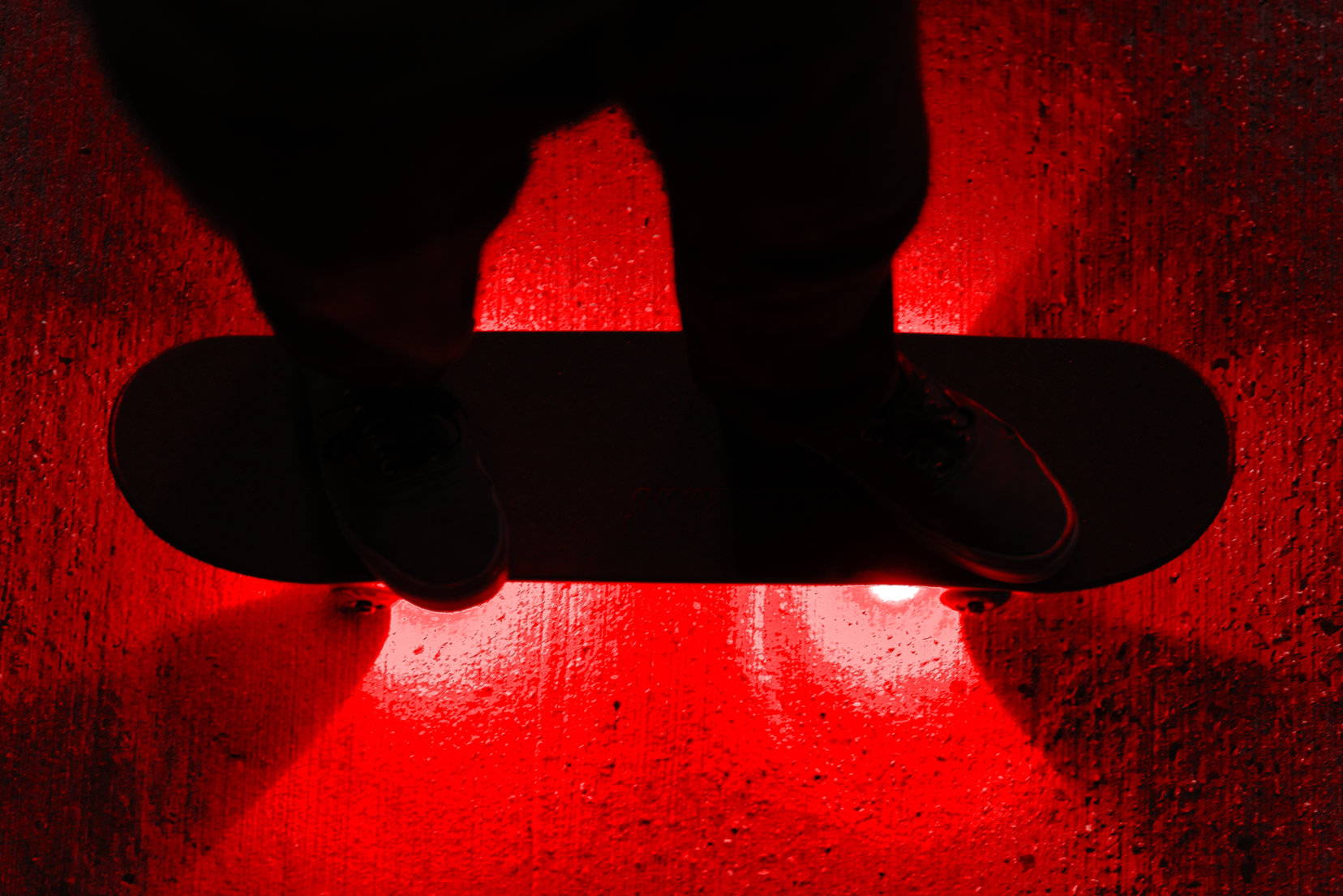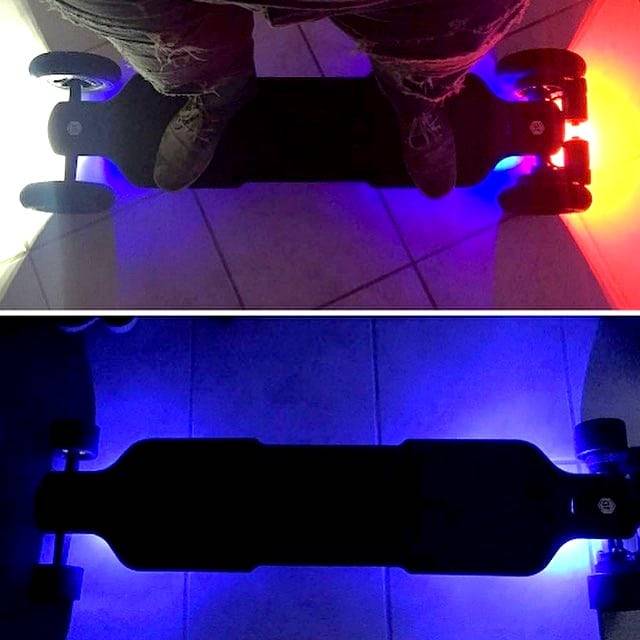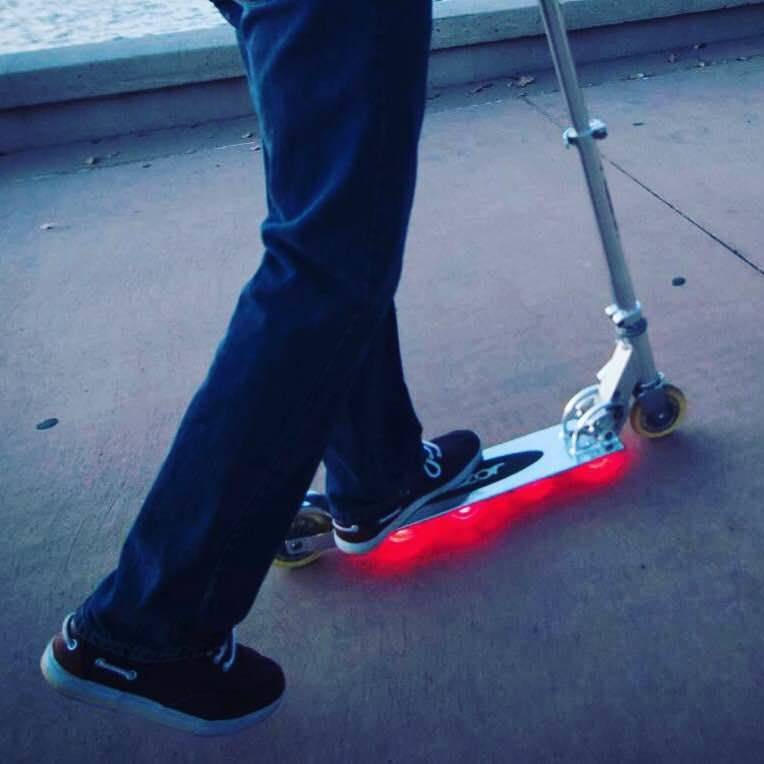 Board Blazers are the perfect unique gift for your kids - one you won't find elsewhere.
Order the giftbox and they'll arrive already gift wrapped at your door - no wrapping from you required!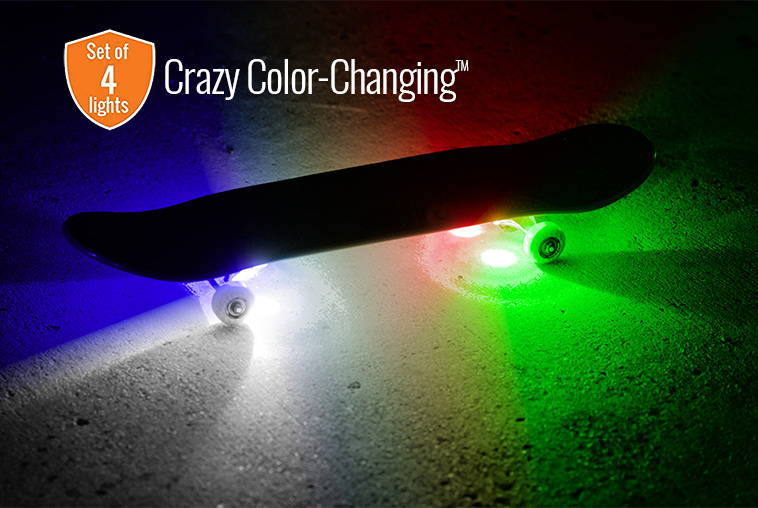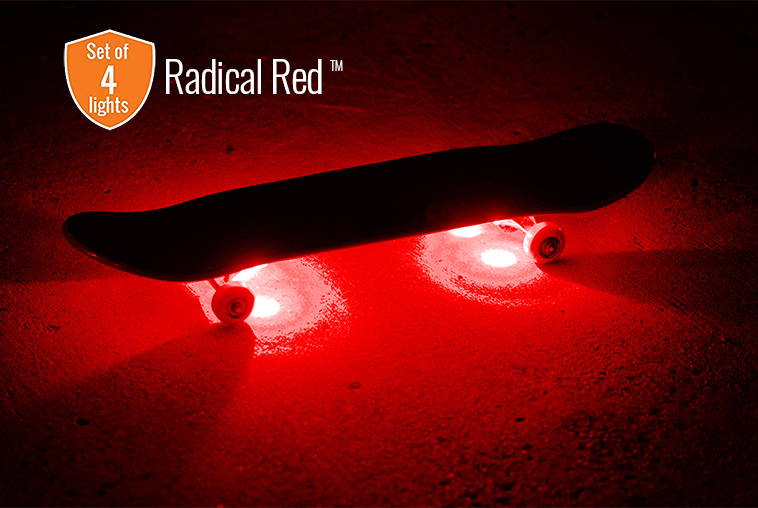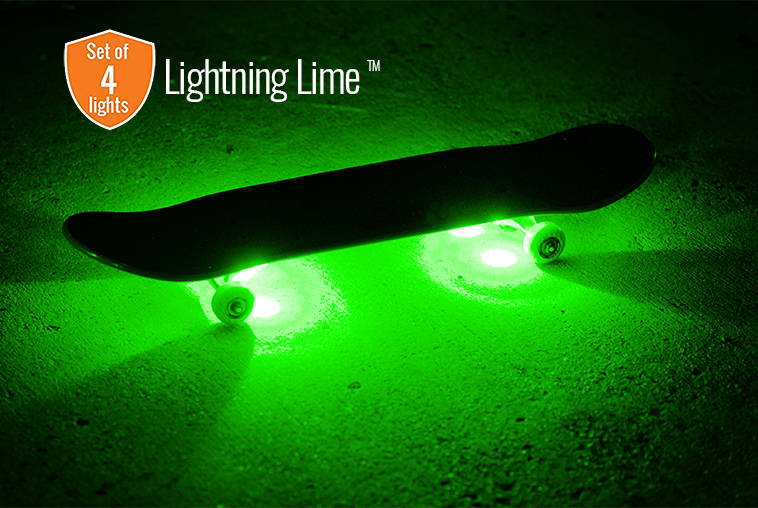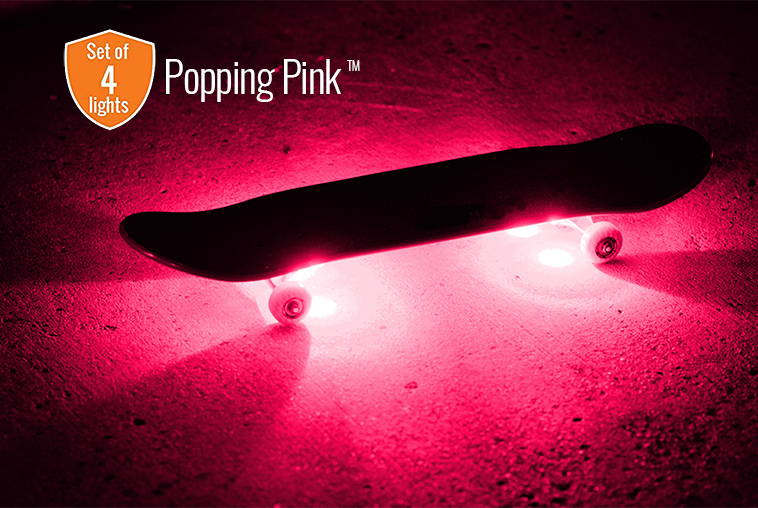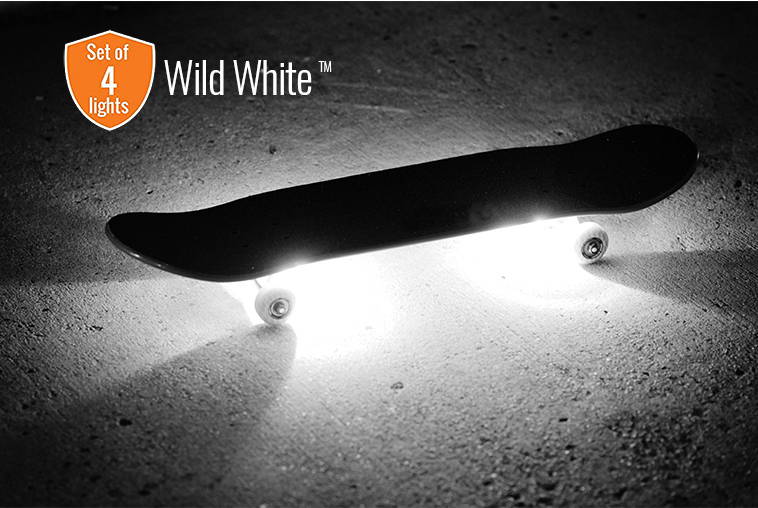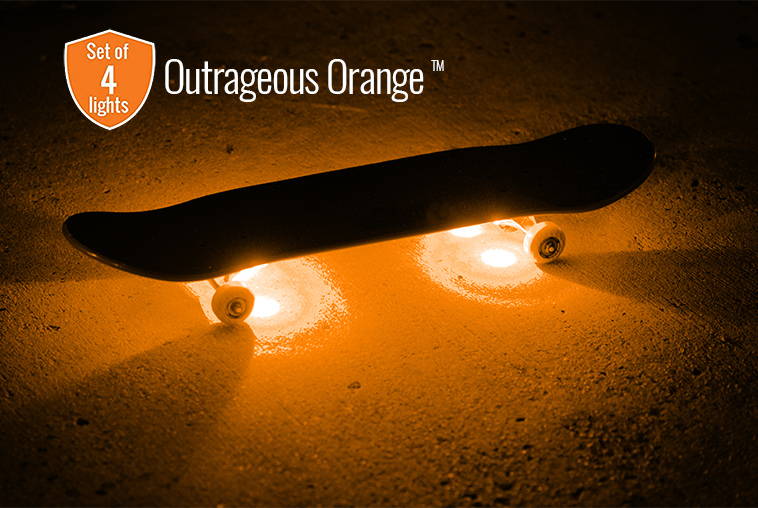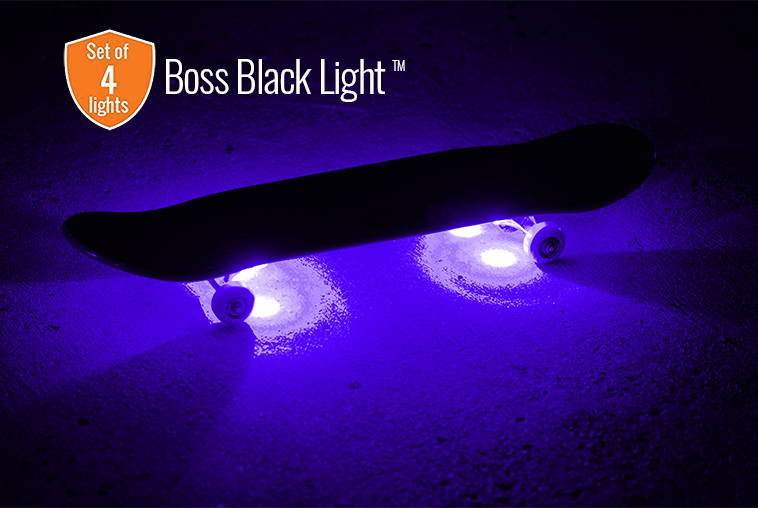 With 8 different colors, from Color Changing to Red or Blue lights, you'll find the best option for any board. 

Easily install them on your board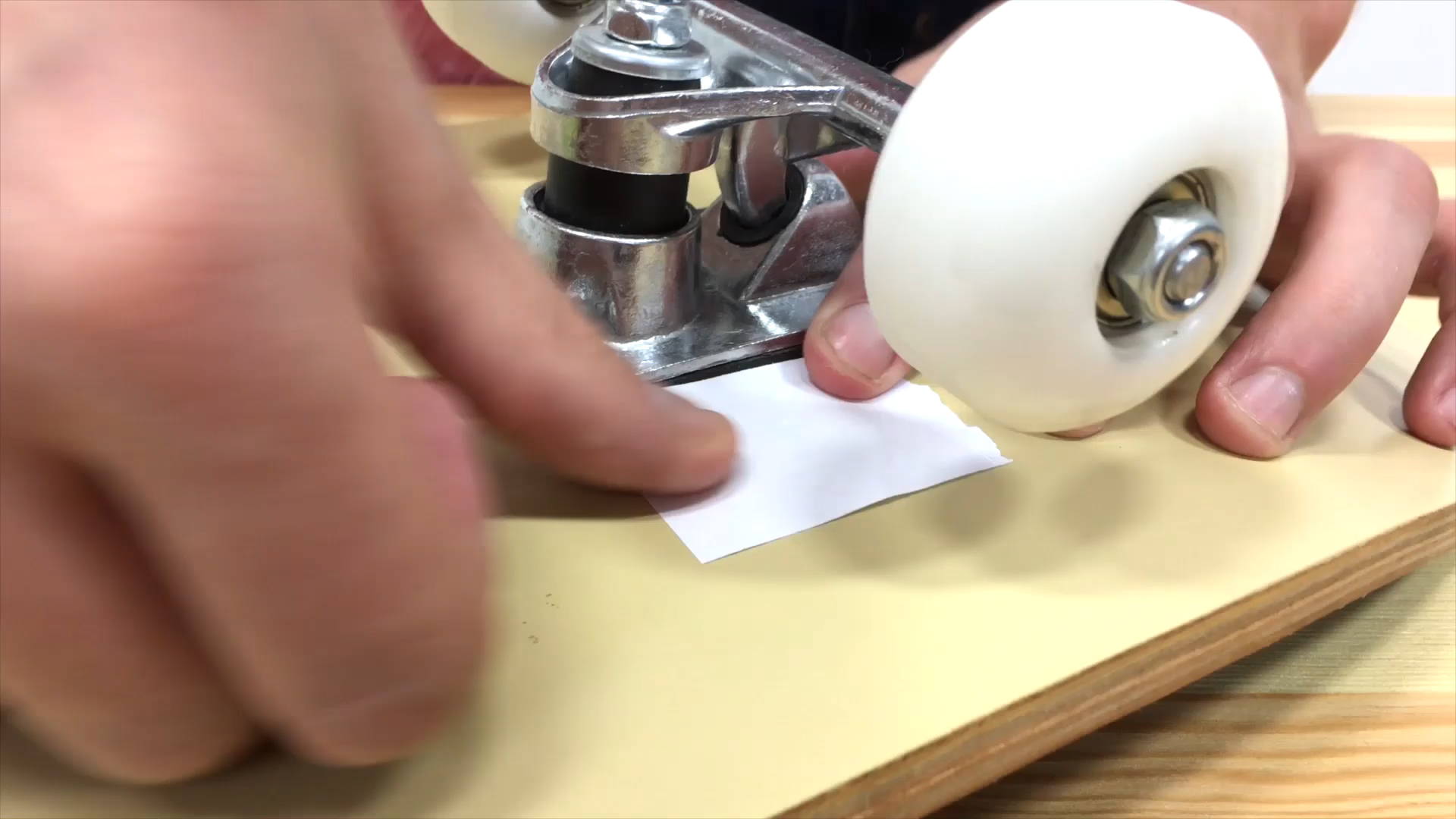 1. Attach the adhesive to your board
2. Press the light onto the adhesive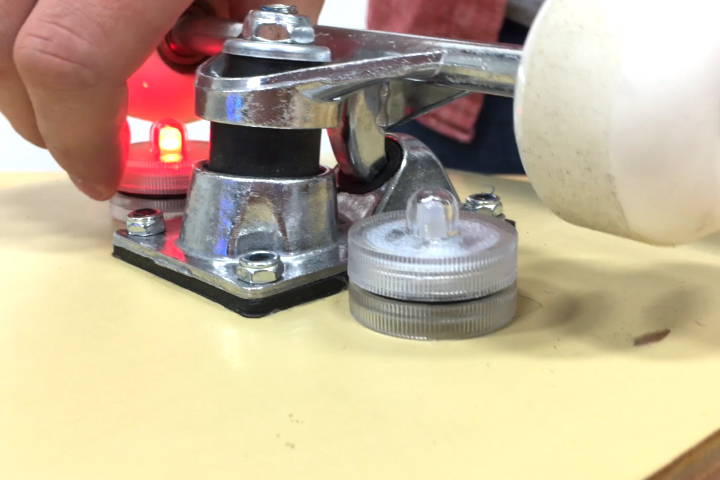 3. Twist to turn on 
and off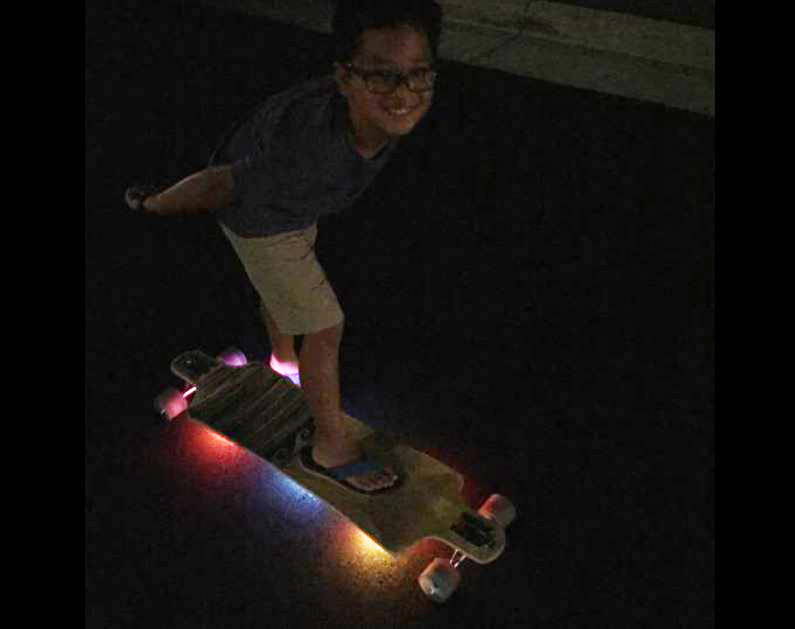 Love the look of board blazers on my board!
"These things are great. They're bright, the colors are vibrant and easy to install. The kids love them, as an adult I love them because it makes skating at night safer."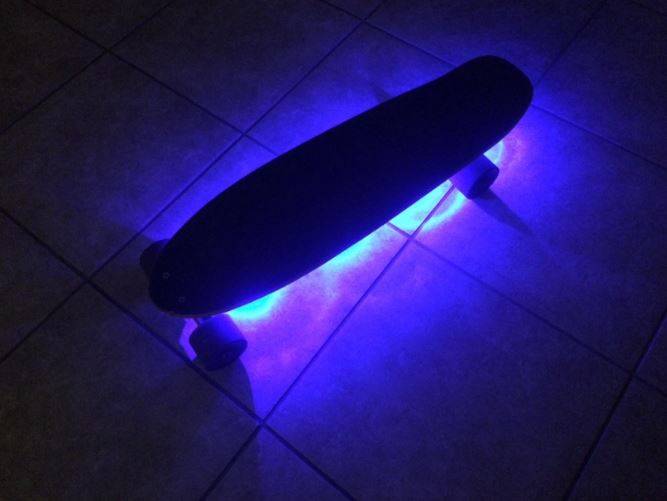 Bought as a gift for my 7 year old son! He loves them!!
"My son absolutely loves his lights!! In fact, a couple of his friends liked them so much that they have ordered them too. They are very bright and visible at night, which I love for safety reasons!"