"People Stop and Stare as I glide around Campus at Night"
Board Blazers are the perfect solution to light up your skateboard at night. 
Used by thousands of skaters all over the world, they're easy to install and fit under any skateboard, longboard, or scooter.
Stand out and give Board Blazers as the perfect gift for any skateboarder in your life.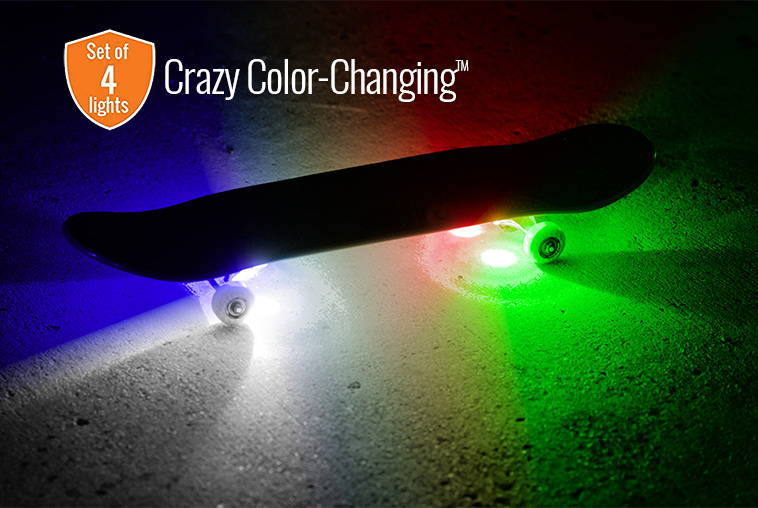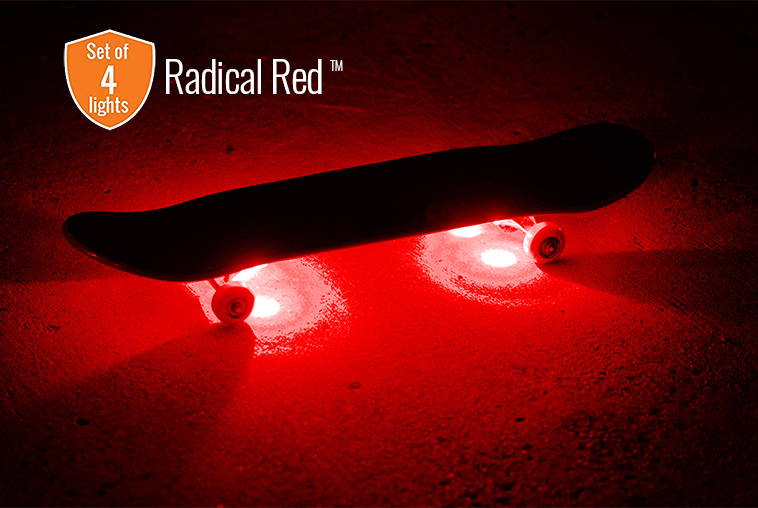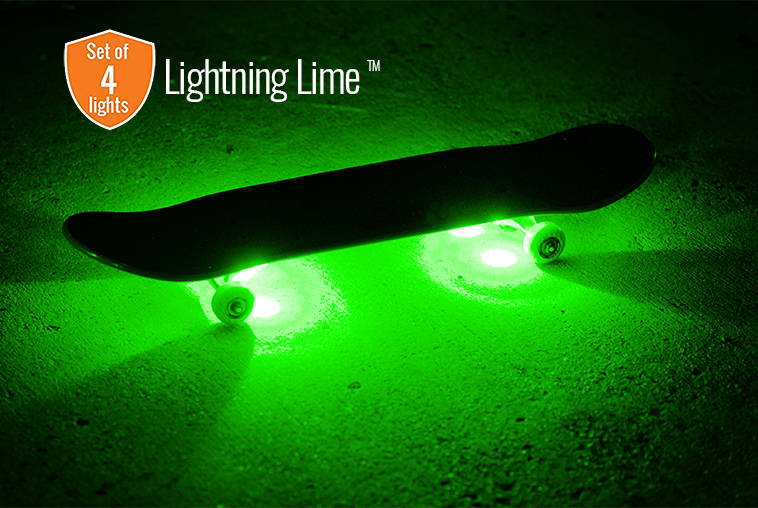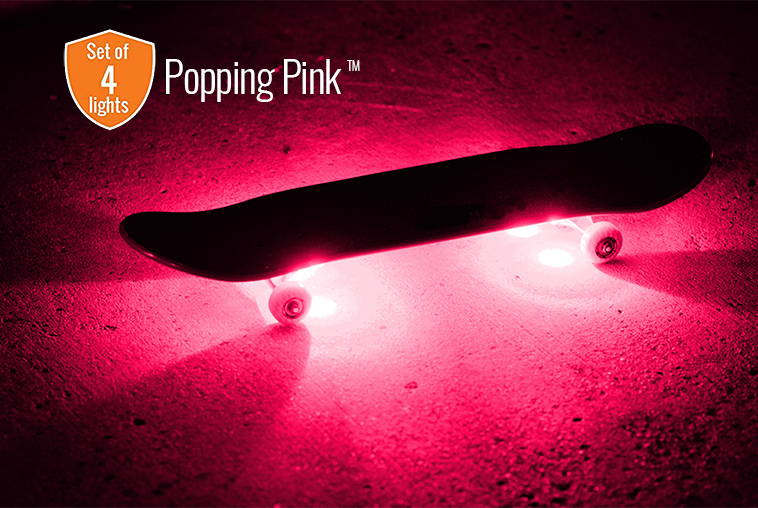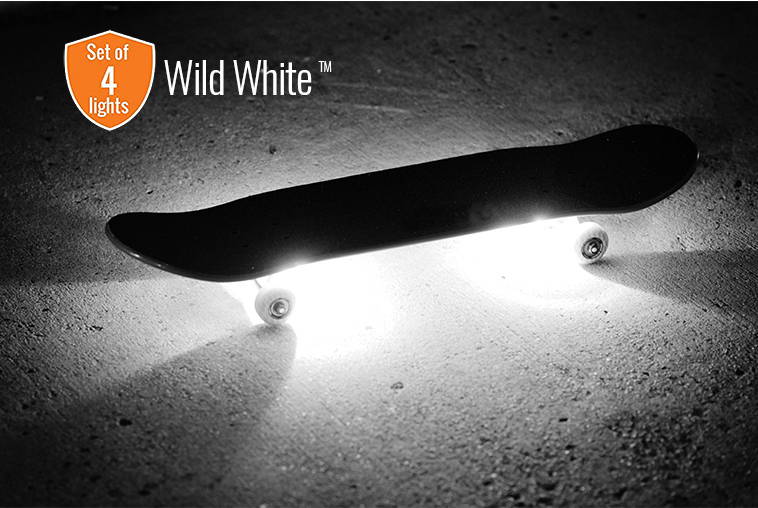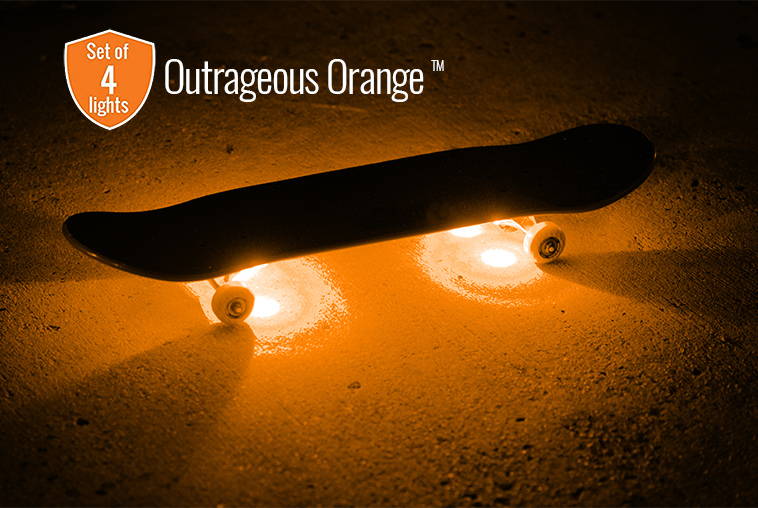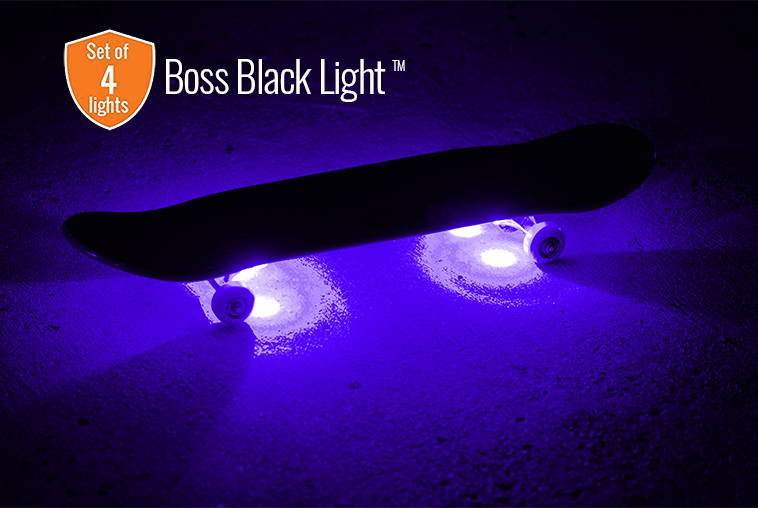 Find your favorite color or the perfect one that matches your skateboard design. 
From our most popular Color Changing lights to Bright Red or Blazing Blue lights, there are options for everybody.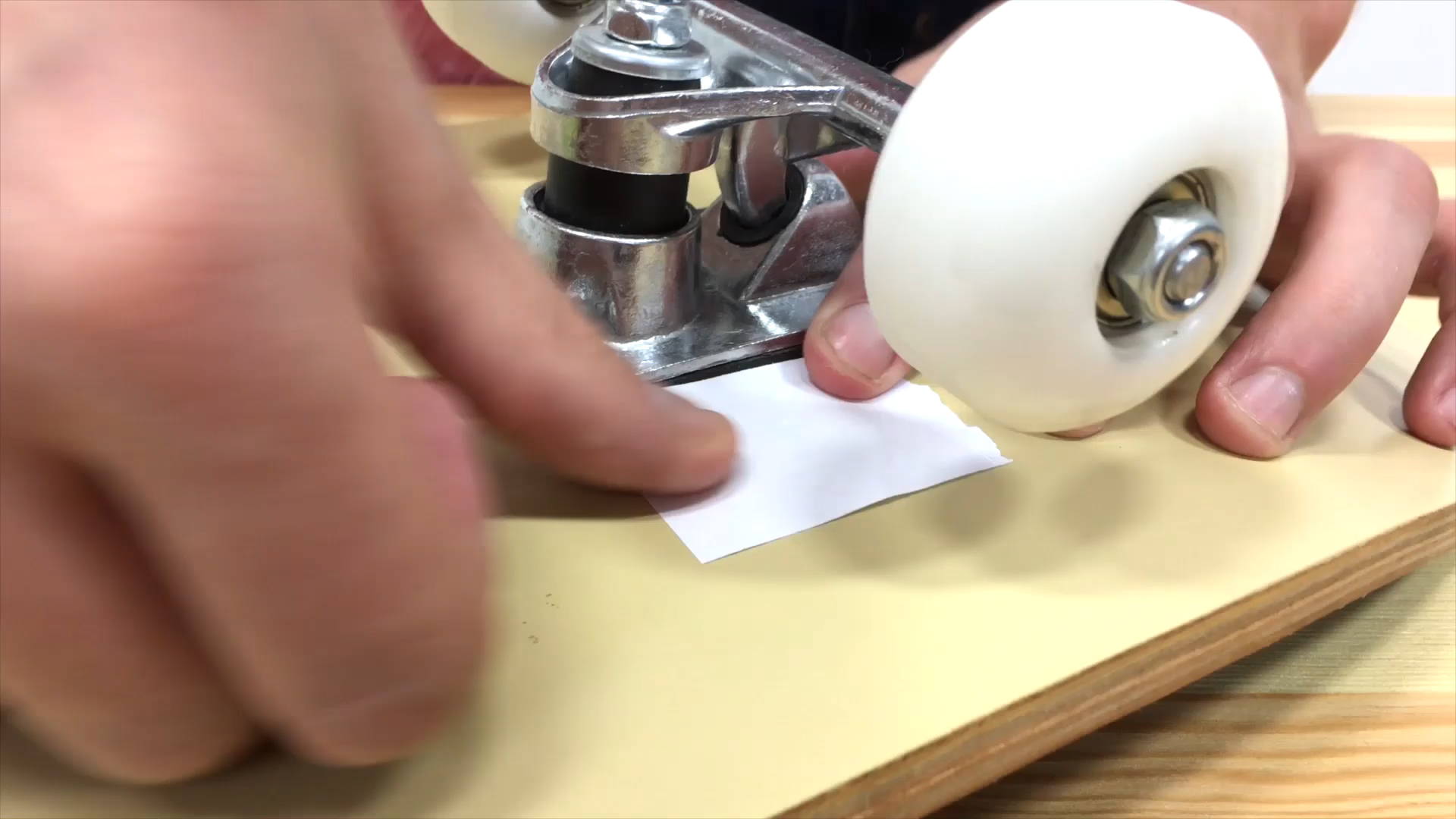 1. Attach the adhesive to your Board
2. Press the light onto the adhesive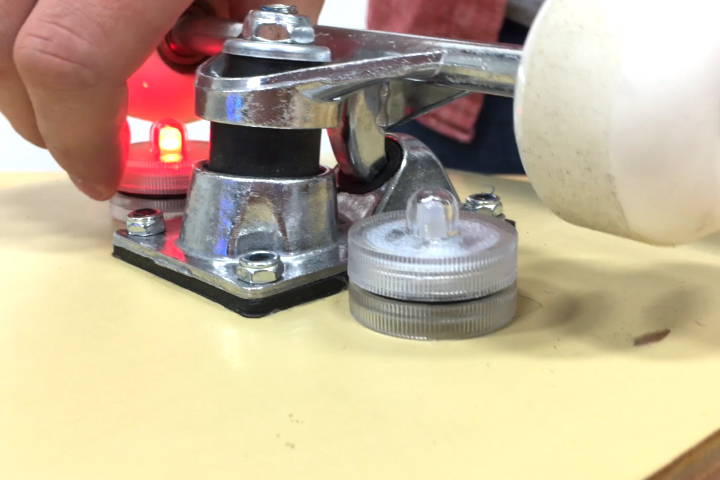 3. Twist to turn on 
and off
Fits Skateboards, Longboards, & Scooters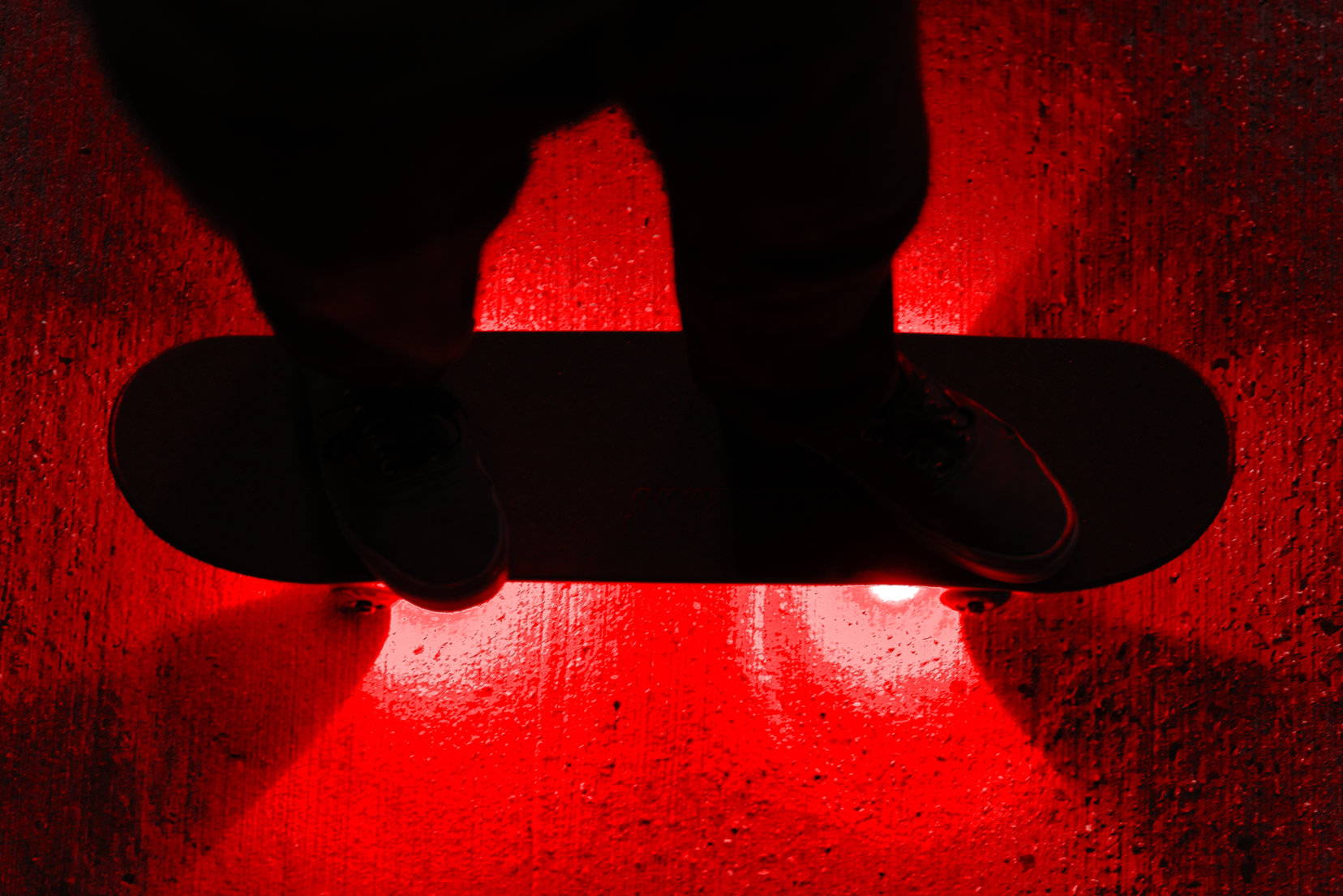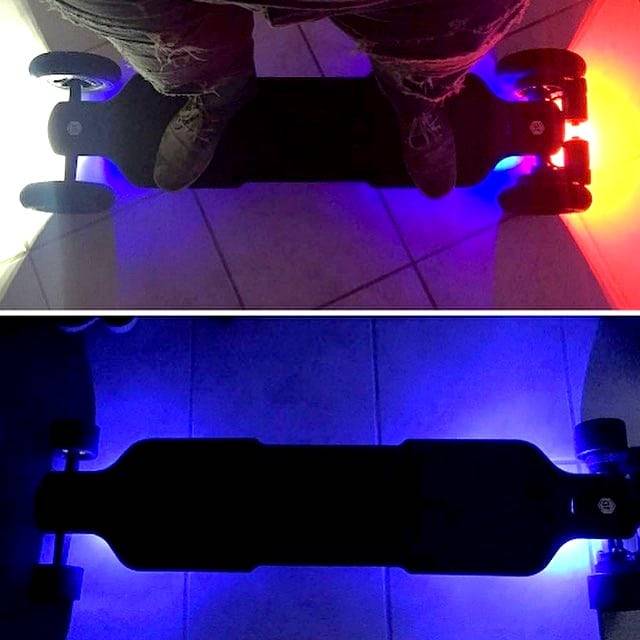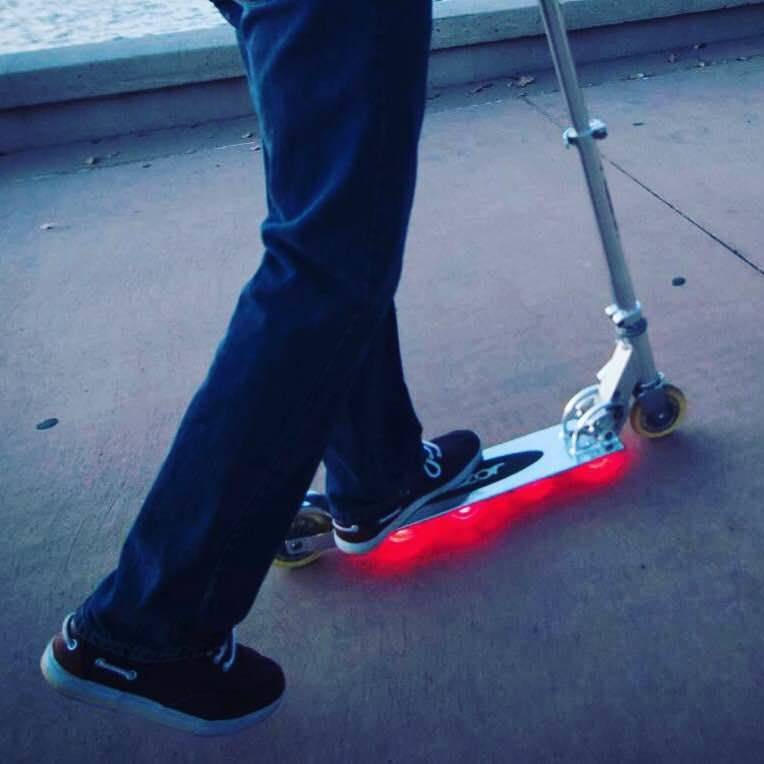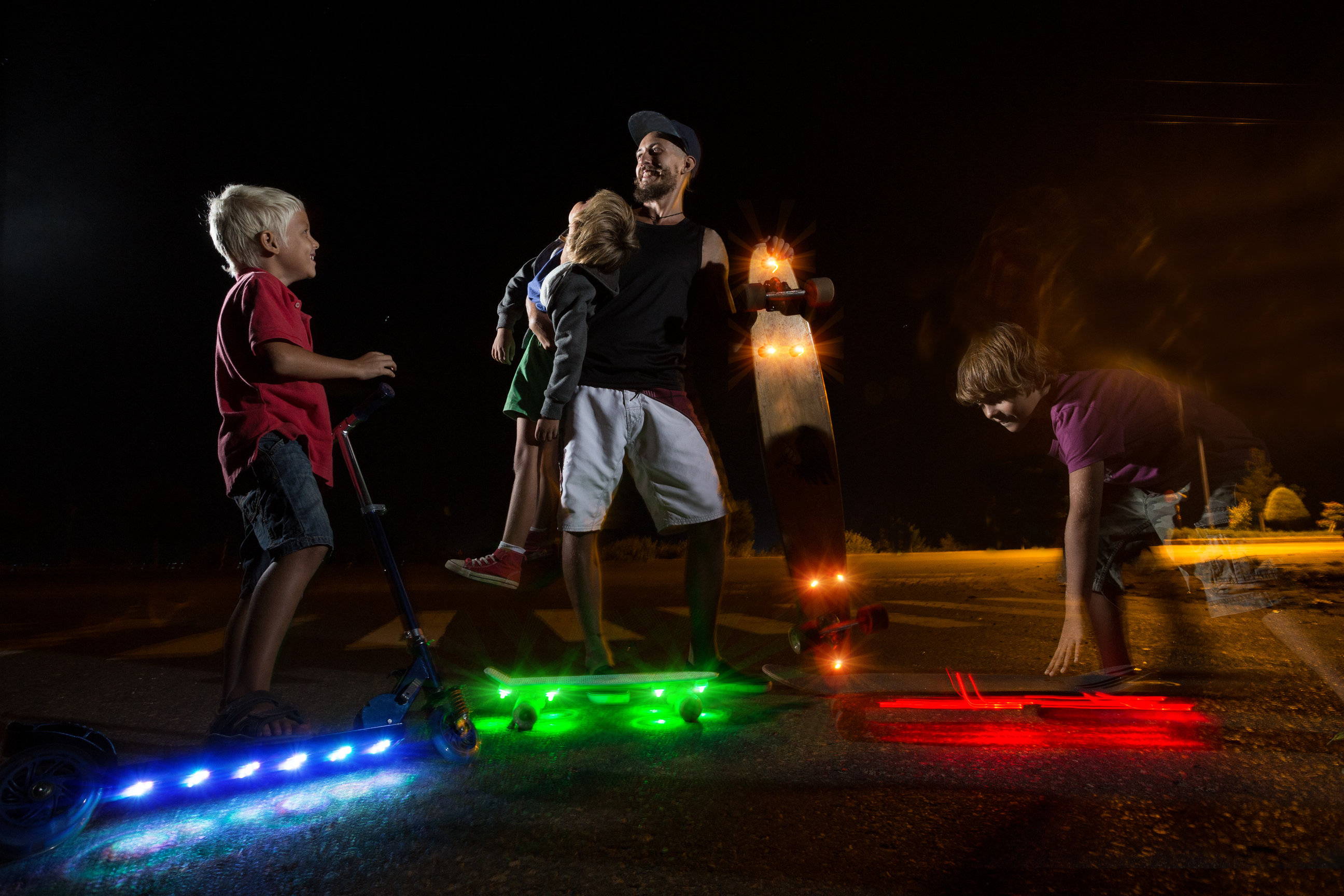 Worried about your kids riding at night? Board Blazers help light up their board so you can easily spot them riding around the neighborhood.
Find their favorite color and watch their eyes light up when they receive Board Blazers as a gift!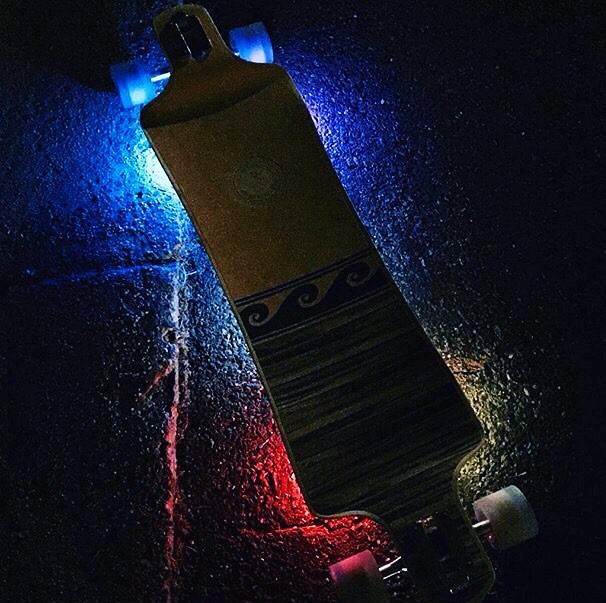 Love the look of board blazers on my board!
"These lights are easy to install and give off an amazing amount of light for such small lights. Make any skateboard light up! Absolutely worth it!"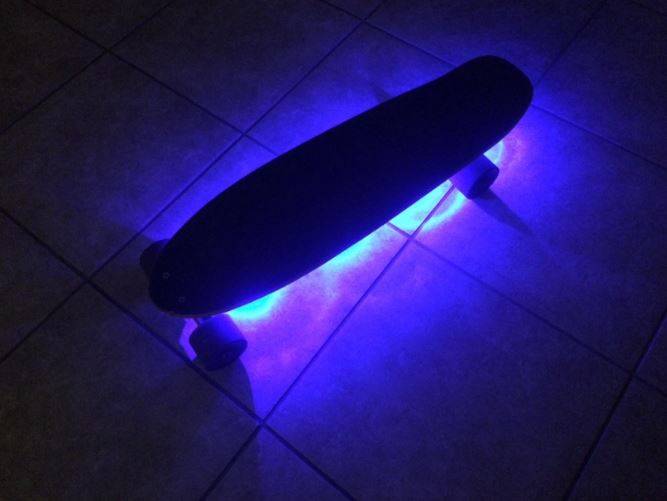 "These were a gift for one of my grandsons who absolutely loves to skateboard and also loves the color blue. The lights were easy to put on and they are really bright at night.All his friends commented that he had the coolest board, now that it was pimped out with cool blazing lights. These Board Blazer LED Skateboard lights are amazing!"

- Deborah L.