"People stop and stare as I glide around campus at night"
Board Blazers are for skaters who want to stand out.

Skaters who want to make their board different from all of the others.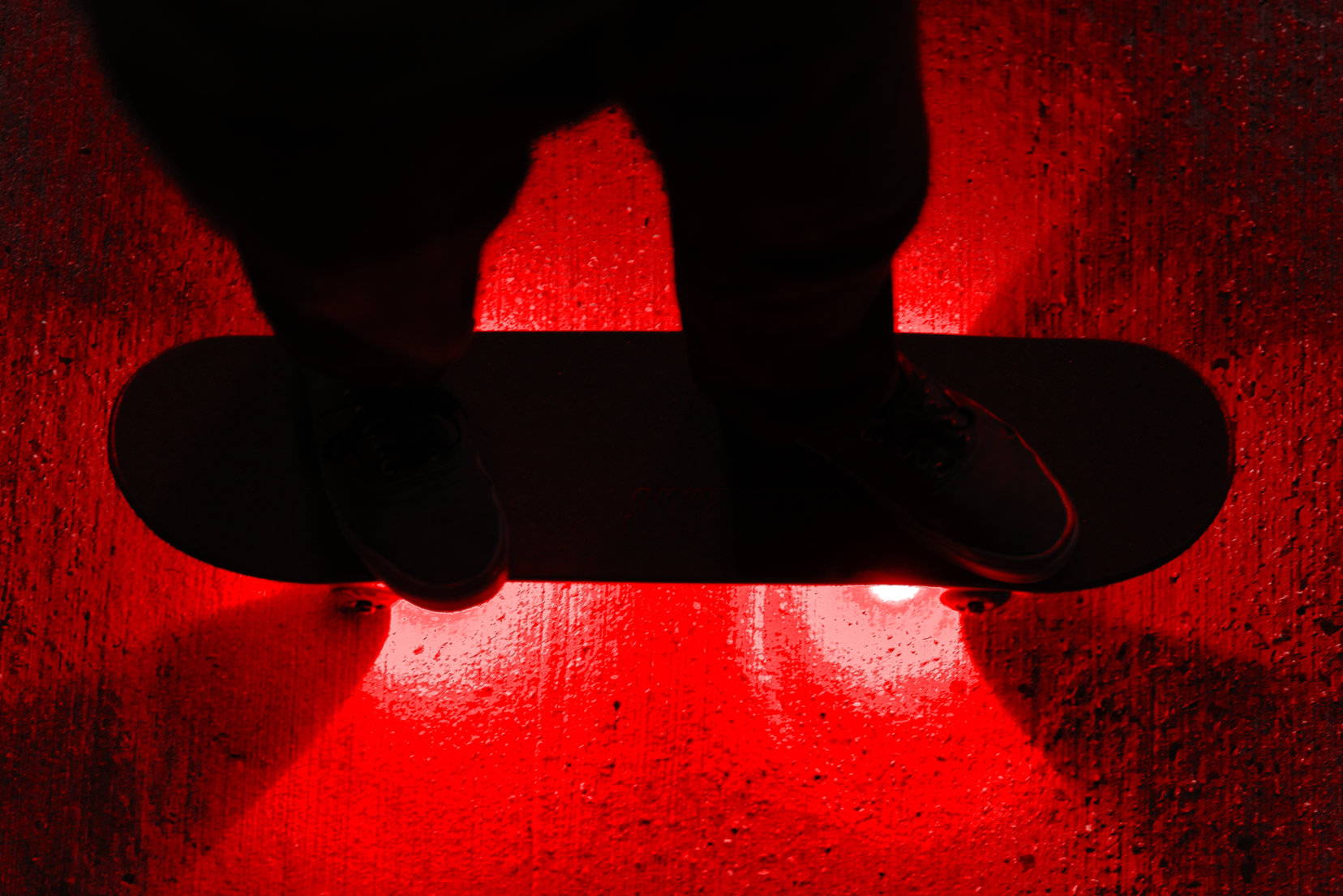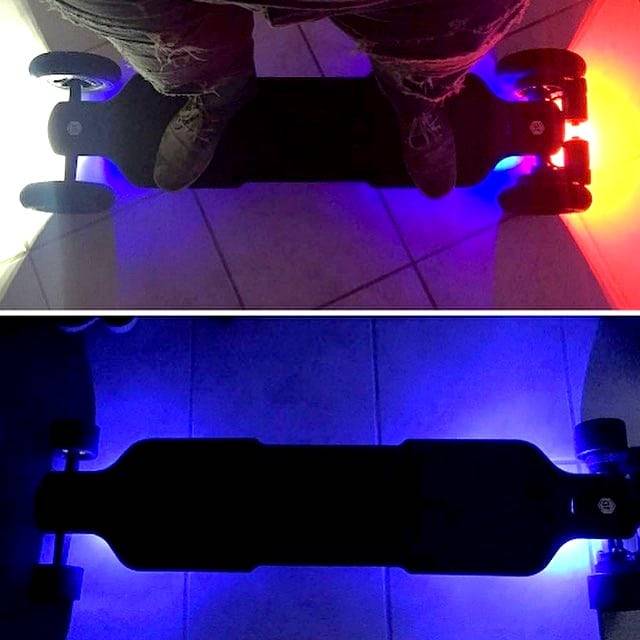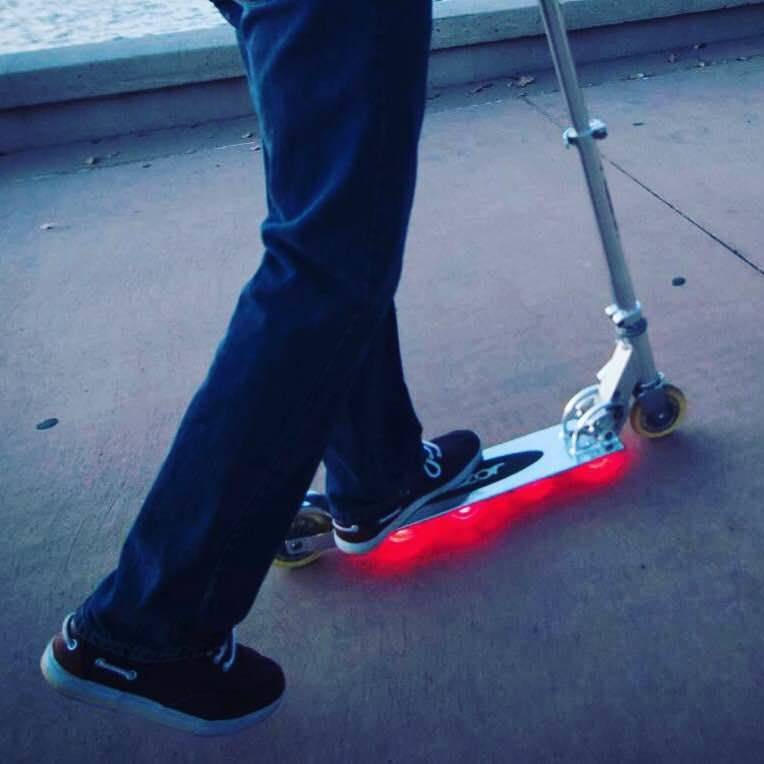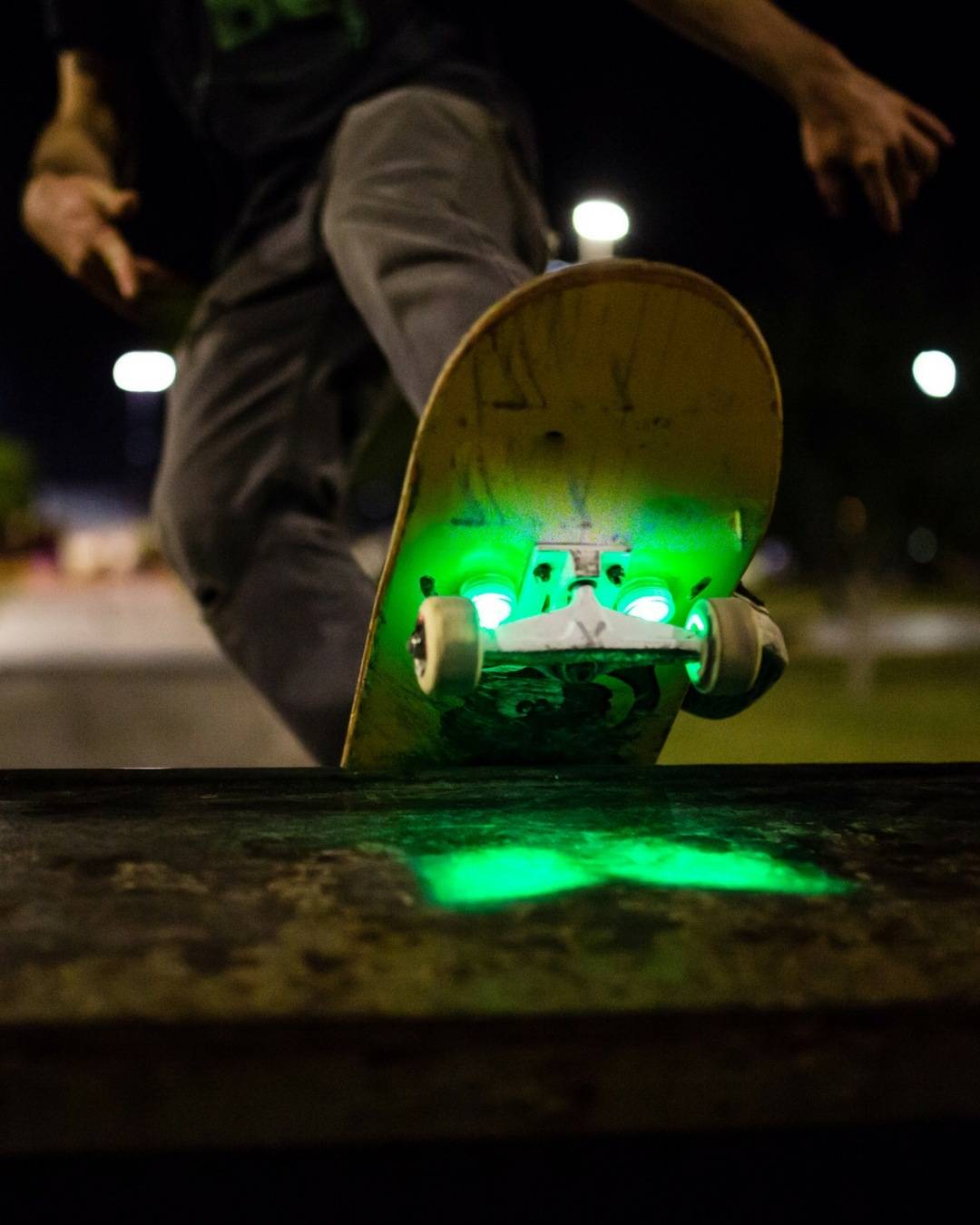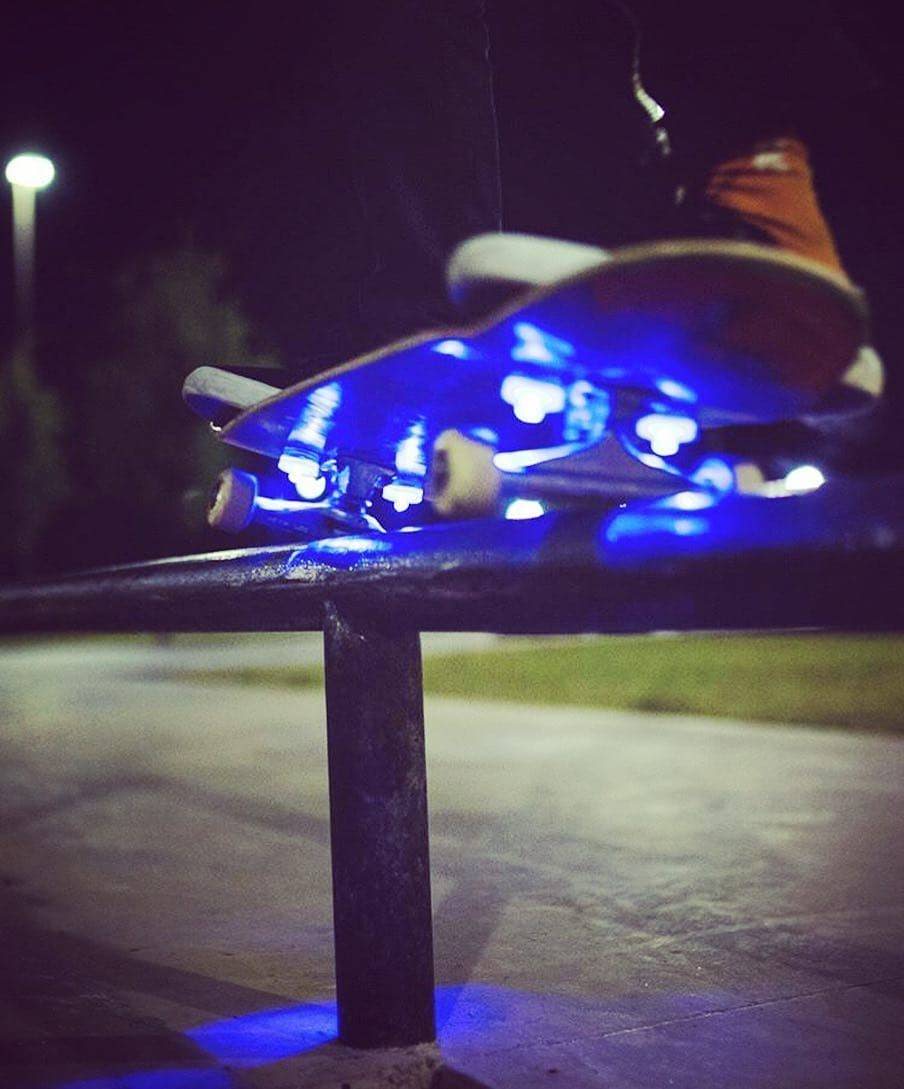 From ollies to rail grinds and big air, Board Blazers attach near your trucks so they're protected during all kinds of tricks.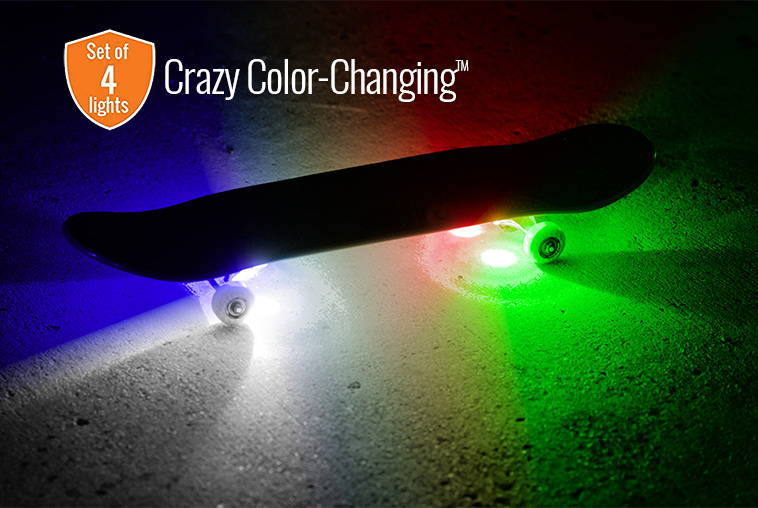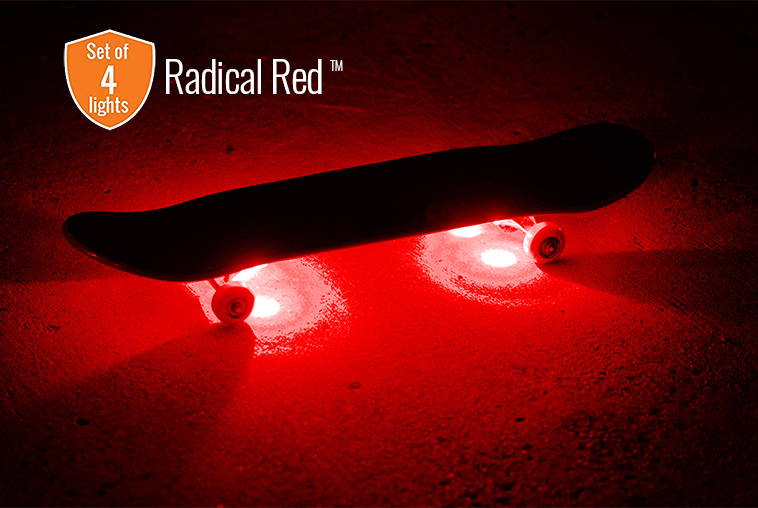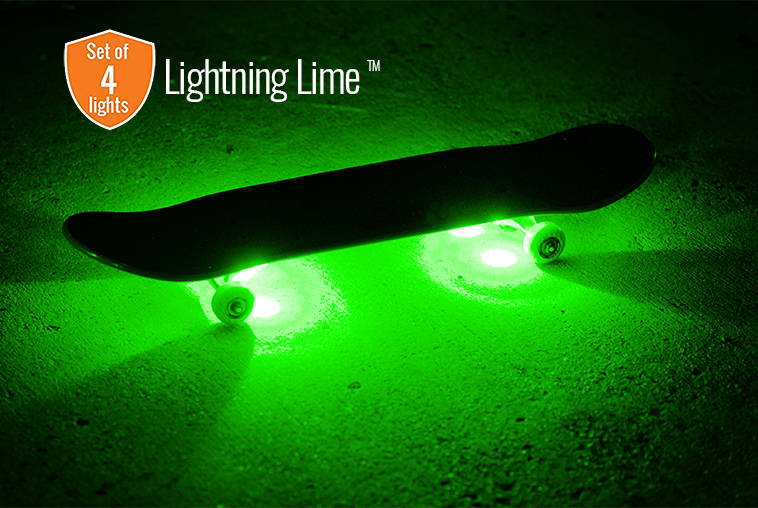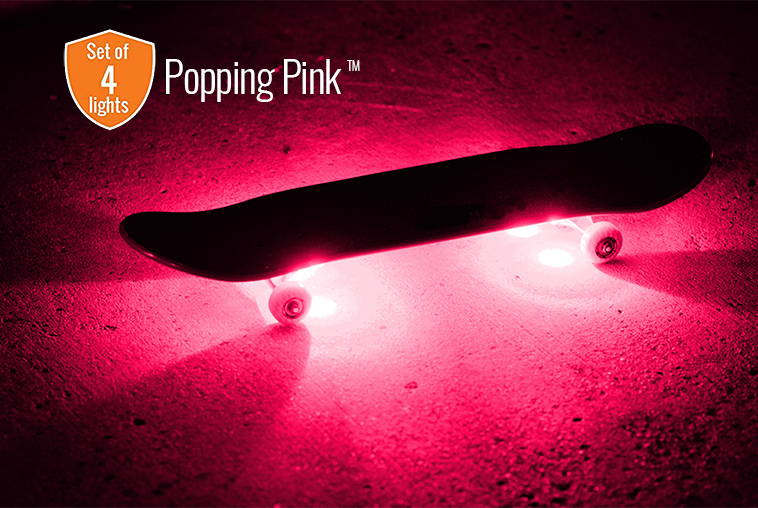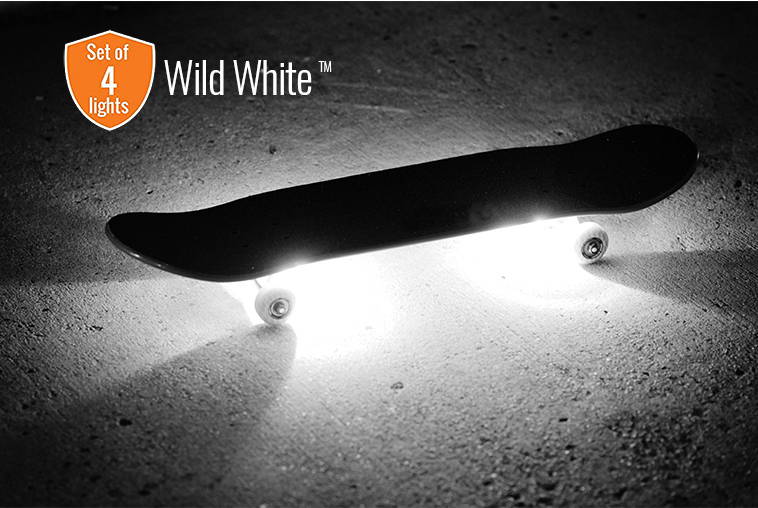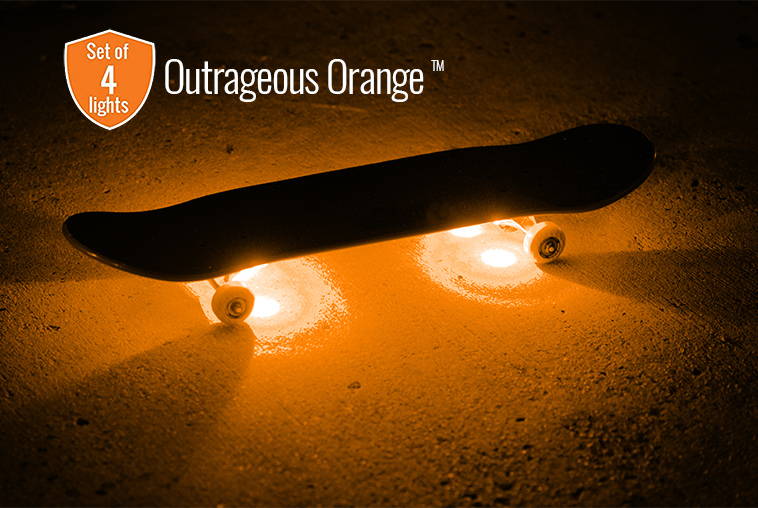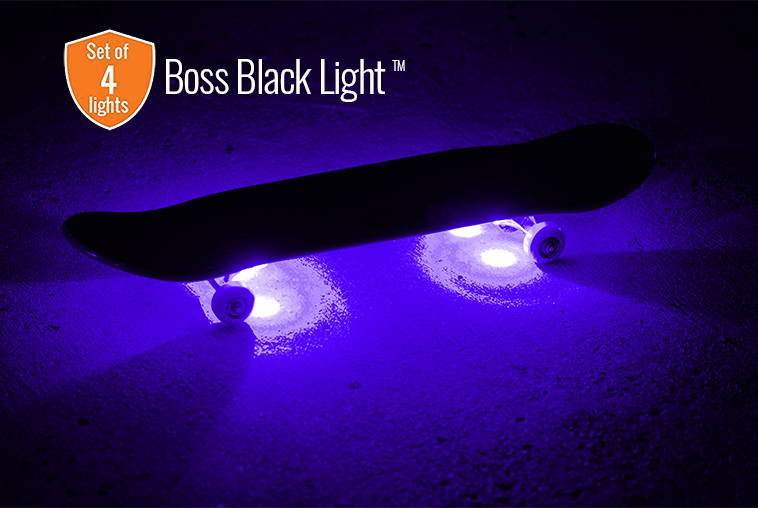 Find your favorite color or the perfect one to match your skateboard design.
With 8 different colors, from Color Changing to Red or Blue lights, you'll find the best option for your board.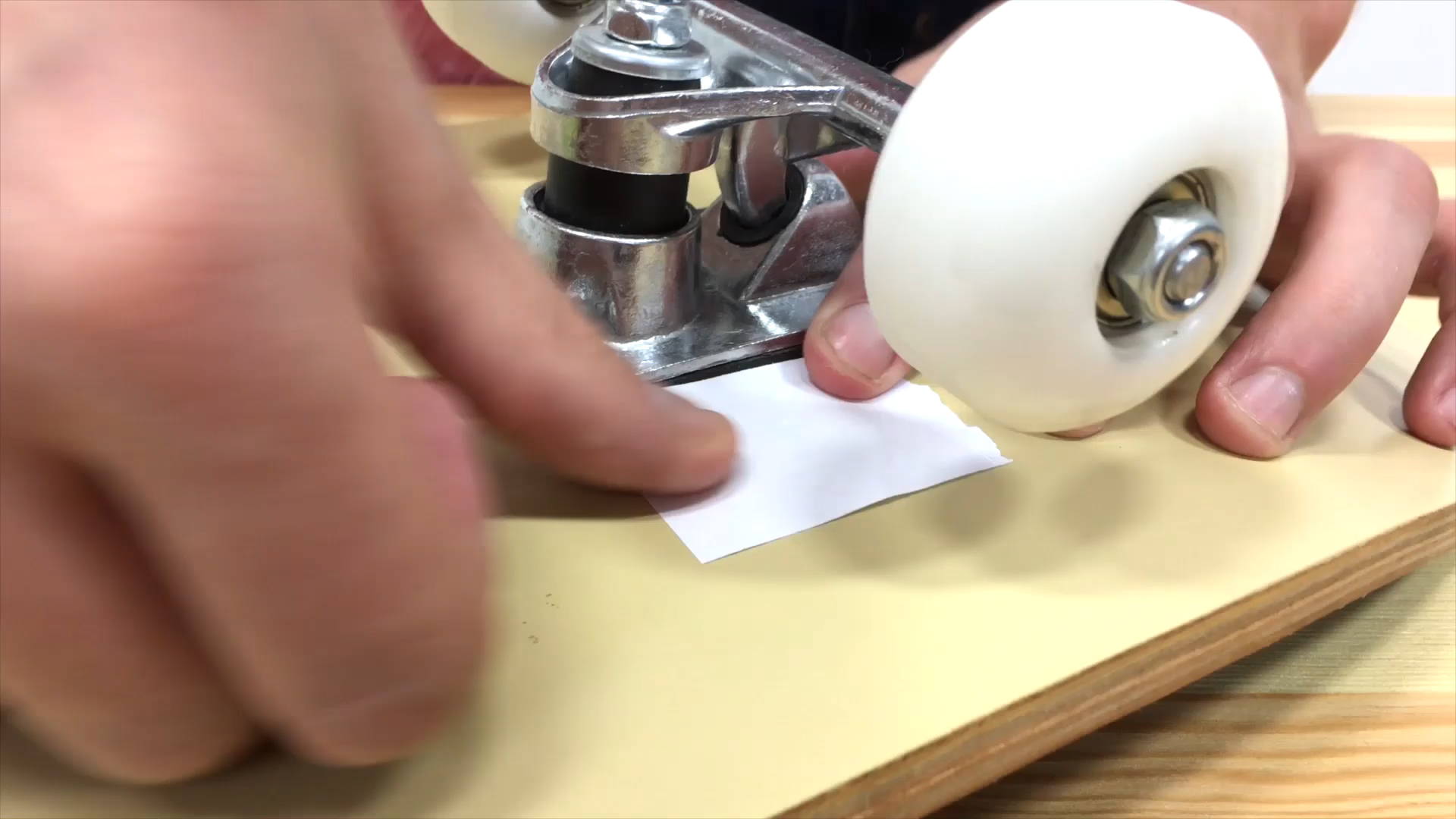 1. Attach the adhesive to your Board
2. Press the light onto the adhesive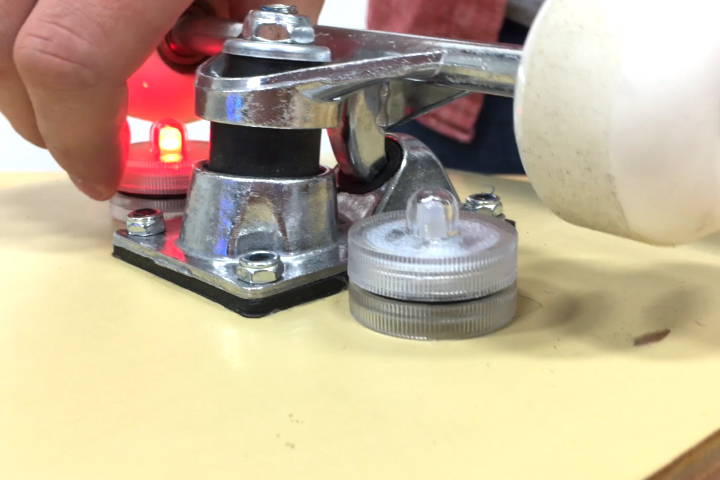 3. Twist to turn on 
and off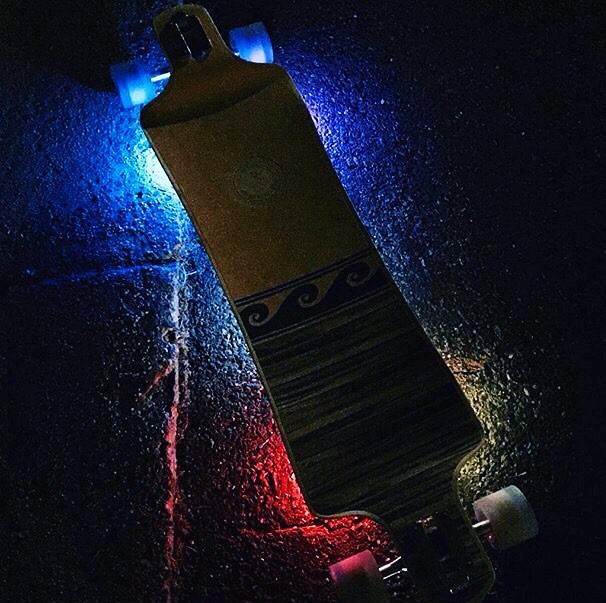 Love the look of board blazers on my board!
"These lights are easy to install and give off an amazing amount of light for such small lights. Make any skateboard light up! Absolutely worth it!"

Great for cruising and hold up during tricks
"Honestly love the look of Board Blazers on my skateboard.Perfect for cruising at night and I've even taken them to the skatepark where I get constant questions asking where I got them from. Everybody is jealous."