The Best Gift for Kids Who Skateboard
It's time to get something they'll really love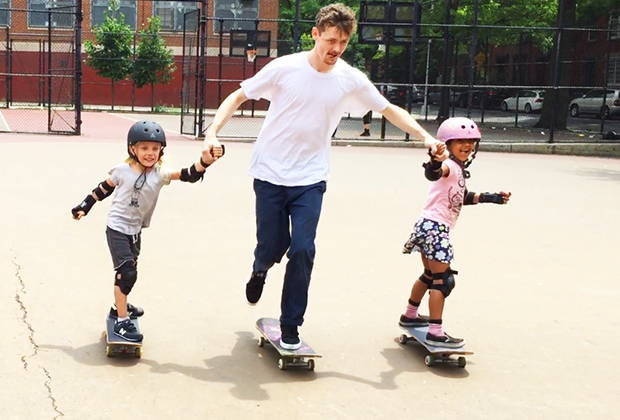 Are you having trouble finding a gift for your kids?
Look, I get it. Shopping for a child can be a difficult task. Every season their tastes change.
And the last thing you want to hear as they're unwrapping your present is "Oh, thanks". Then they toss it into the boring presents pile where it sits with stuff like socks and underwear.
I was in this situation last summer. Alexander, my 9 year old son's, birthday was approaching and I had no idea what to get him.
I knew he liked his scooter. He was constantly riding it around our little neighborhood after school. He would stay out so late it would start to get dark.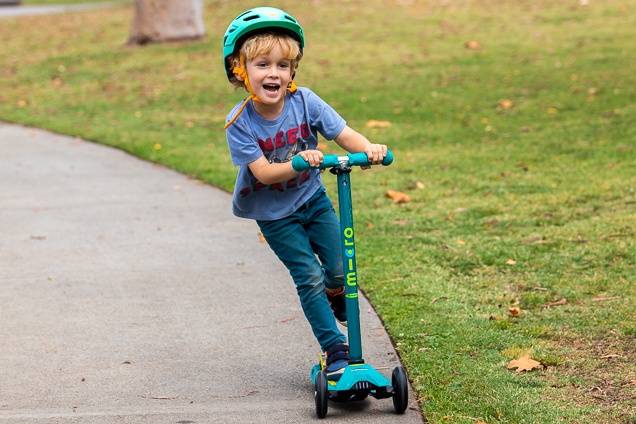 To be honest, at times I was a little worried about him as it got darker. I was watching him, of course, but he had to stay close so that I could see him clearly. 

I started looking up gifts for boys and was startled at what I saw. I came across a company called Board Blazers.  

They make skateboard underglow lights. They attach underneath your skateboard or scooter and give off a cool underglow effect.
As I was reading the description, I thought "These skateboard lights would be perfect for my son!"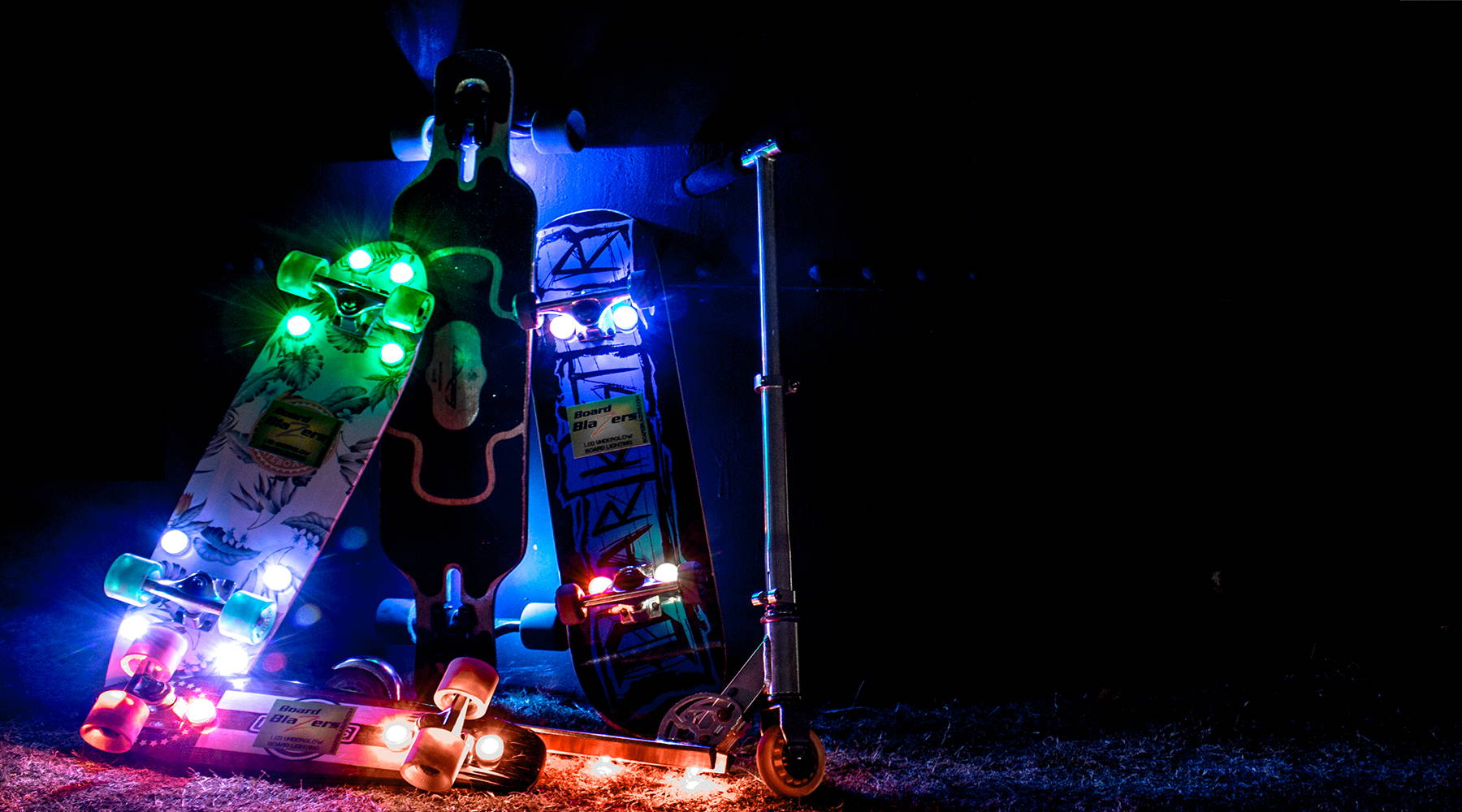 I ordered and just 2 days later, I received them in the mail - right in time for Alexander's birthday.

I was a little worried about if he would like them or not. But his reaction was astounding.
As he slowly unwrapped my gift, a smile quickly rose to his face and he got excited. "Dad?! Can we put these on now? I want to try them out!" 

Every other present forgotten, we put the lights on his skateboard.  
I attached the first 2 and then he attached the other 2. We twisted them to turn on and then set him loose on the sidewalk near our house. 
As soon he started moving, he was astonished! "Dad! Look at how COOL this looks!".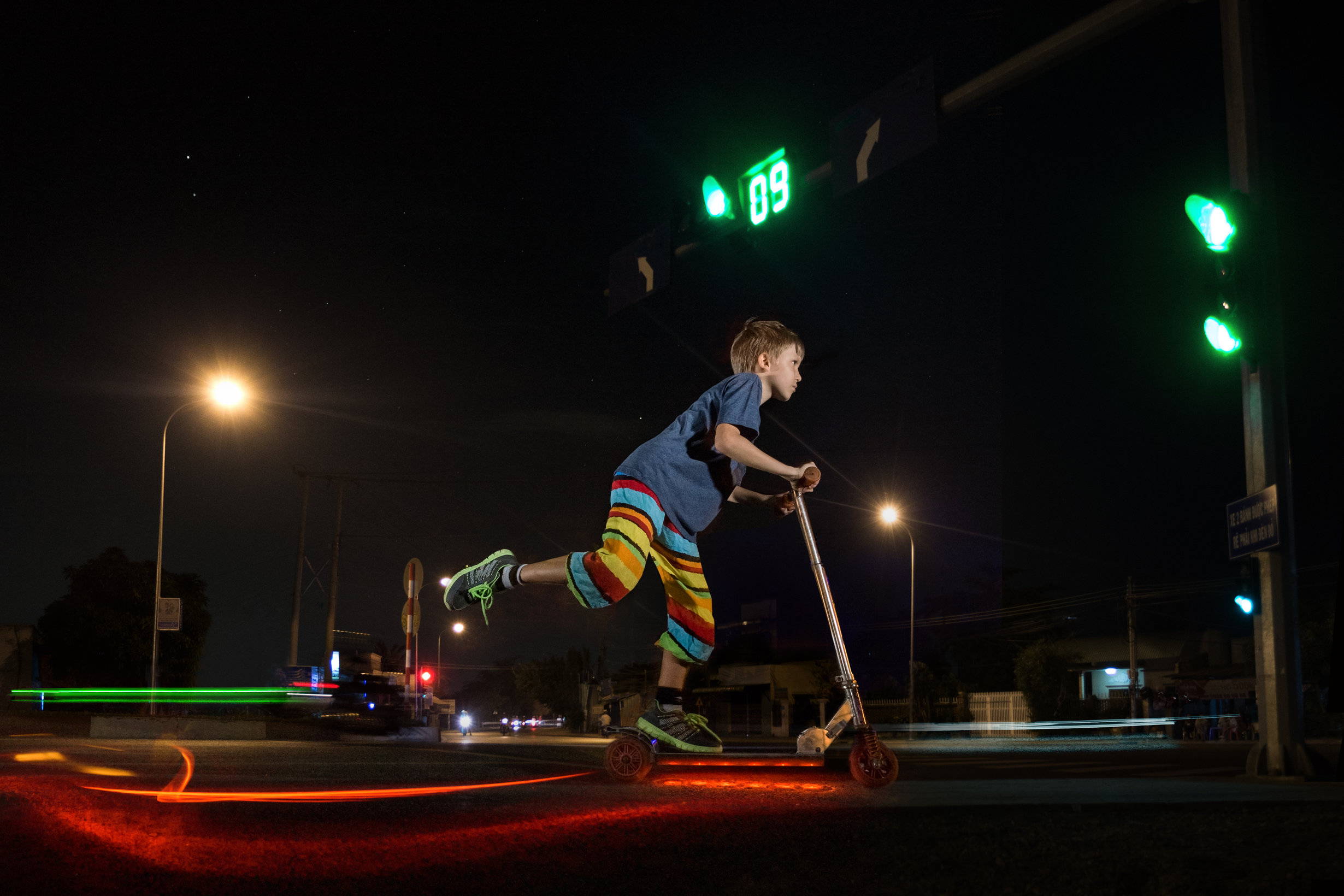 He was so excited! It was great to see him so happy from such a simple gift.  
I must say, I was astonished at just how much light Board Blazers give off. It was easy to see him even as it got dark.
I may have created a problem though. After seeing how much Alexander liked his set of Board Blazers, now my two daughters also want a set!  
Kids & Parents Love Board Blazers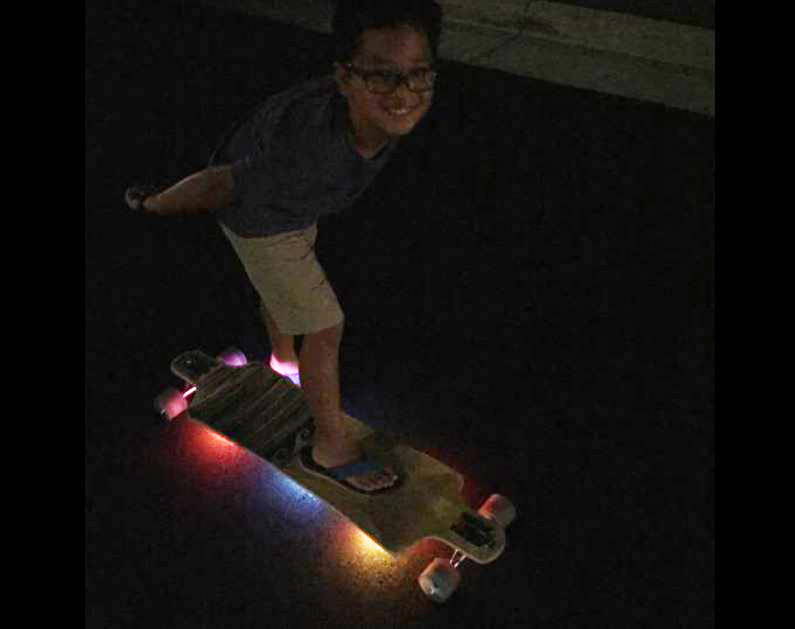 Both you and your children will simply enjoy the results!
These lights are amazing!!!! They are bright, easy to install, and well worth the small price you pay for the set. 
They also look pretty cool when you zip by a crowd and every eye is on your board.

- Kirk T. (Father of 4 boys)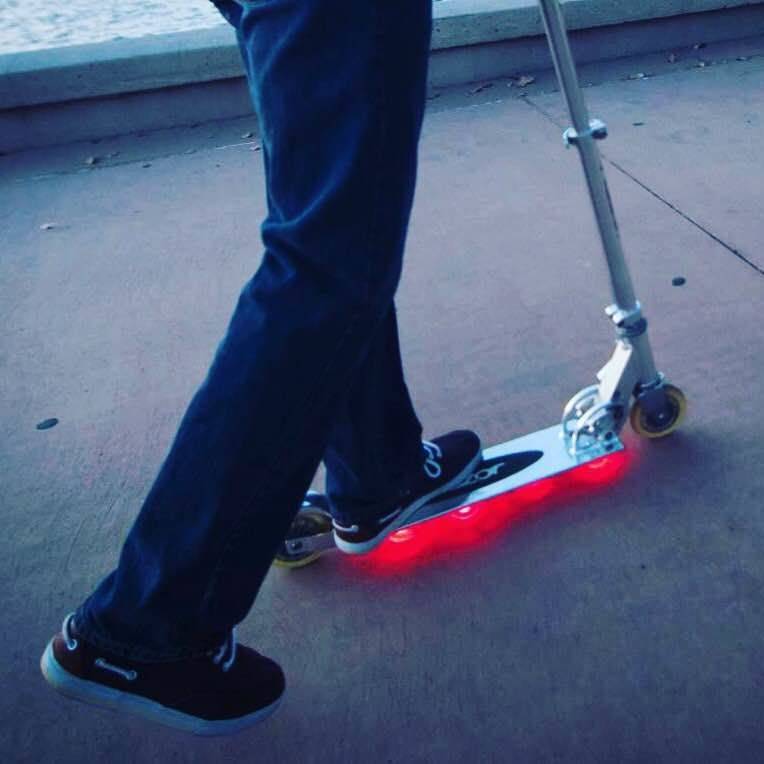 Easy to install and bright enough for night riding!
These lights are a fun and colorful way to increase visibility. I bought them for my son's scooter (and my adult kick scooter). 
 They are easy to put on and bathe the road beneath us in color. I really like the Red and the color shifting ones seem to draw the most attention :)
- Bill K. (Father of 1 boy) 

If, for whatever reason, you're unsatisfied with your set of Board Blazers, you can keep the set and we'll refund you or send you a completely new set free of charge! Simply email us at contactus@boardblazers.com and we'll take care of you.