Can't find the perfect gift? These Skateboard Lights Are Awesome for Kids And Adults
Unique, Under $20, and kids love them!
Got the summer boredom blues already? Tired of having your kids running around the house? Looking for the perfect way to get them outside and having fun for hours?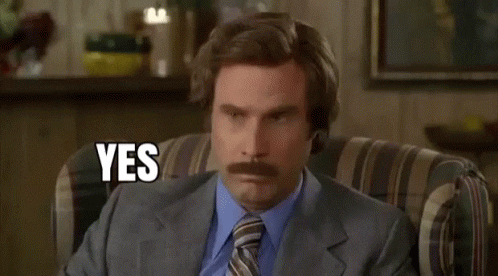 Then I have a newsflash for you!! Pull out that scooter or skateboard in the garage and put on these crazy lights. 
Board Blazers are skateboard lights that will make any skateboard or scooter light up with crazy bright colors.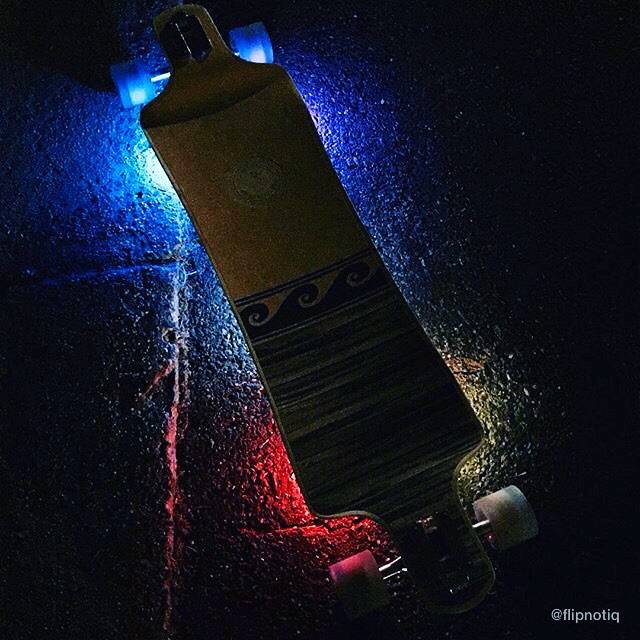 Promising review: "Easy to install and bright enough for night riding! These lights are a fun and colorful way to increase visibility. I bought them for my son's scooter (and my adult kick scooter).They are easy to put on and bathe the road beneath us in color. I really like the Red and the color shifting ones seem to draw the most attention :) 
- Bill K.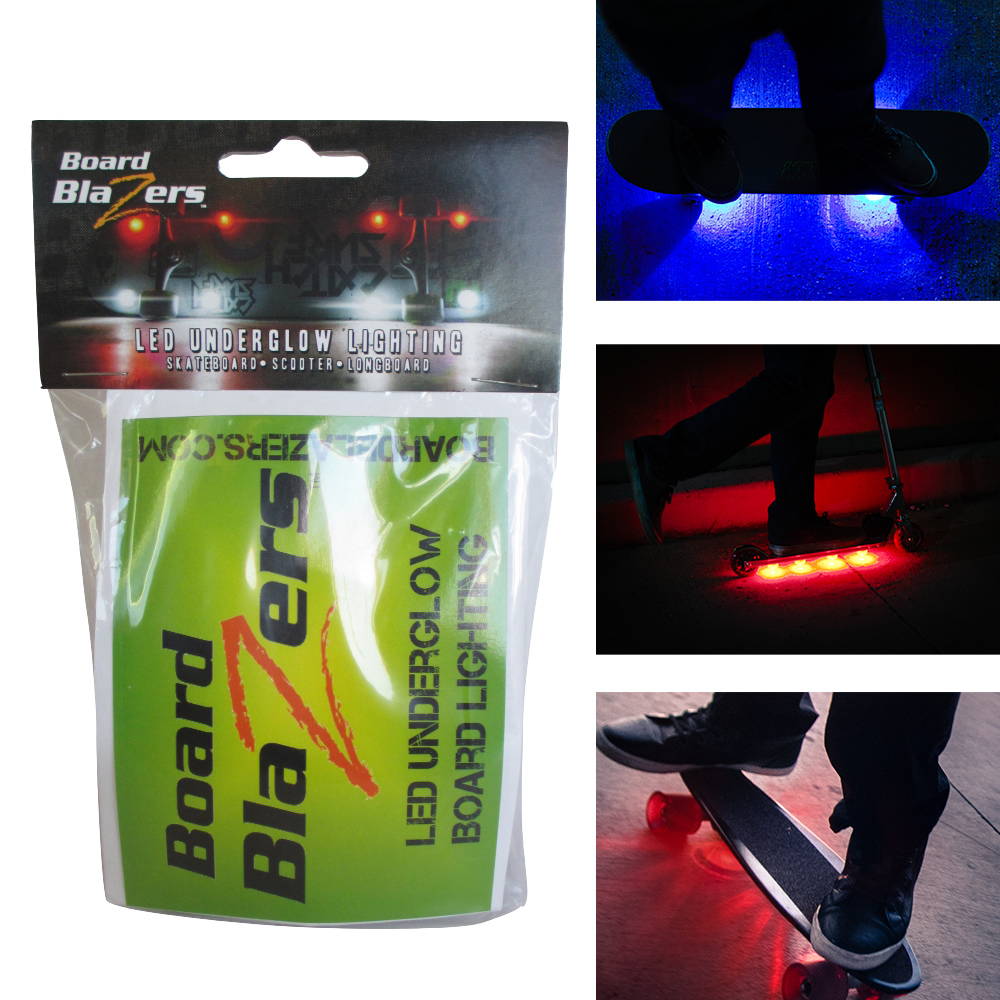 Promising review: "I bought these for my son's skateboard and he absolutely LOVES them!! They are easy to apply and look so cool on the skateboard. People who say the lights all commented too how cool it made his skateboard. Big hit!! Fabulous!"
- Alexandra M.
As it gets dark, rest easy knowing that you can see your kids skating around!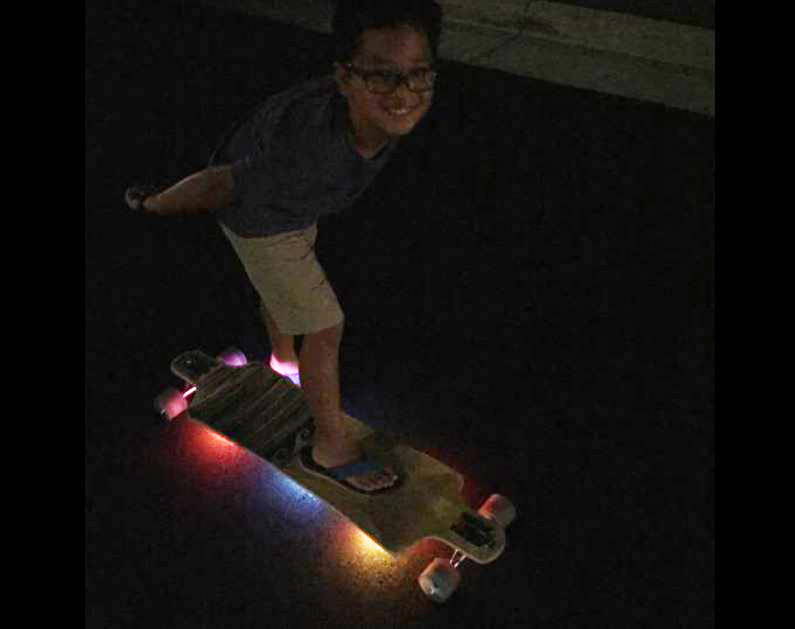 Promising review: "I bought these so we could keep track of my 5 year old son at night while he boards at a local path here in Tulsa. He sometimes goes past the limit we imposed on him and these lights help us to clearly keep track of him when he wanders past that boundary. They are bright enough that we can see him well into the distance and always shine brightly. After seeing the attention my younger son received from the Board Blazers, two of my older boys also decided they wanted a pair!
- Bill K. 
And they're super simple to install on any board! Just peel back the adhesive and stick them on.
Promising review: "We got these from "Santa" for my daughters new electric razor scooter in Pink! She absolutely loved them and they are REALLY bright. They illuminate the ground and her sides perfectly and they come with double sided tape that is really strong to hold."
- Melissa B.
Choose from 8 different colors or combine multiple colors together to really light up your board!
Promising review: "Both you and your children will simply love the look of these lights! These lights are amazing!!!! They are bright, easy to install, and well worth the small price you pay for the set.They also look pretty cool when you zip by a crowd and every eye is on your board."
- Kirk T.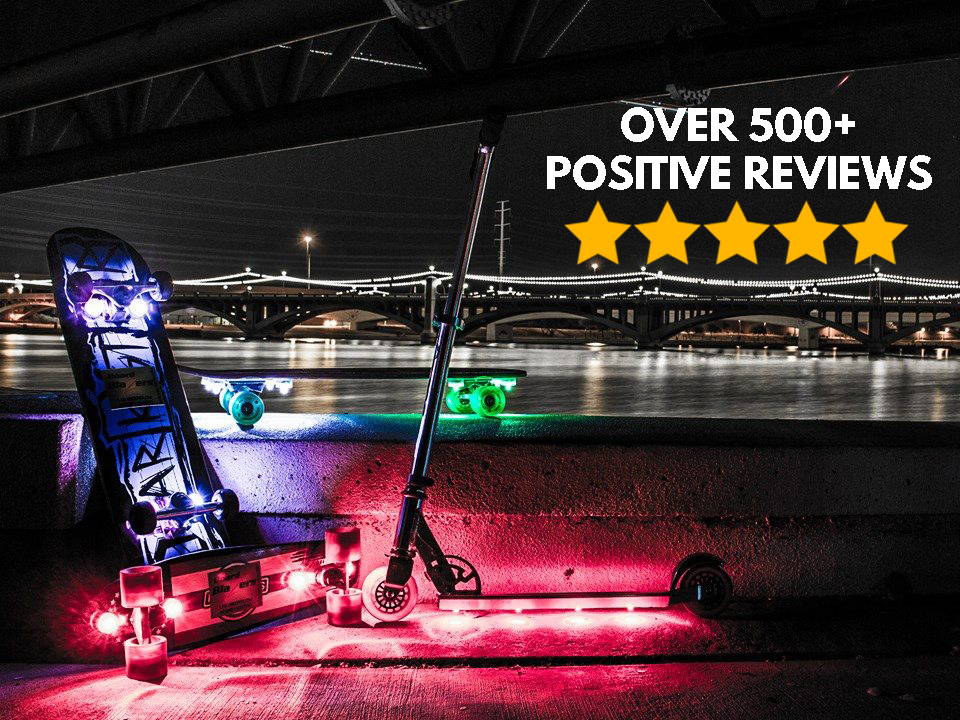 Promising review: "These were for my 12 yr old son. He LOVES them. They are very bright and help me see him riding around the neighborhood. They are meant to be a cool feature for riding at night. I can keep track of him throughout the entire neighborhood "
- Mary F.
Ready to get your kids outside and skating around the neighborhood? Get Board Blazers here available for under $20.