LIMITED TIME OFFER EXPIRES IN:
Transform Any Board Into a Neon Glowing Hoverboard!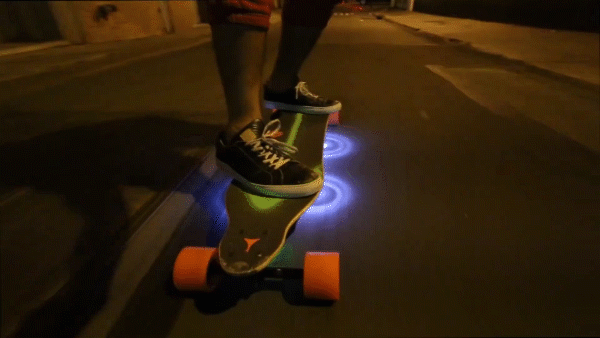 ENJOY YOUR LIMITED TIME OFFER
Board Blazers are the only underglow lights perfect for skateboards, longboards, and scooters. Safe for the skatepark and an eye-catcher while cruising down streets, these are the perfect way to stand out at night. Shop with us today and receive our 15% Off Halloween Sale Discounts!
"It Feels Like I'm Riding On A Magic Carpet"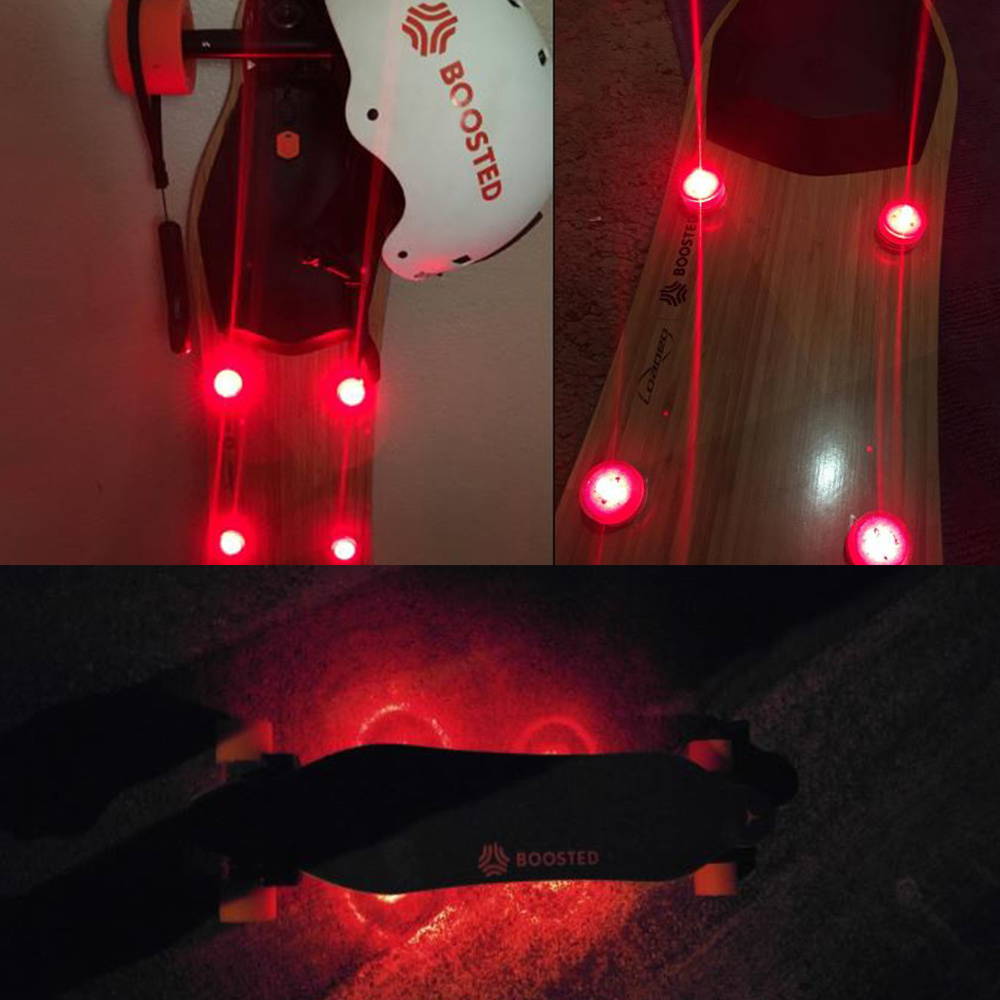 Perfect for my electric skateboard at night!
"These are perfect for my boosted board. Sometimes I like to ride at night, and I was worried drivers wouldn't see me.
These are a lot brighter than I thought, and I don't regret getting them in red like I originally thought I would (since you'd think red wouldn't be noticeable at night!). As you can see, these puppies are perfect for lighting up my entire board  and this isn't as dark as it can get."
⭐️⭐️⭐️⭐️⭐️ - Alexis, Boosted Board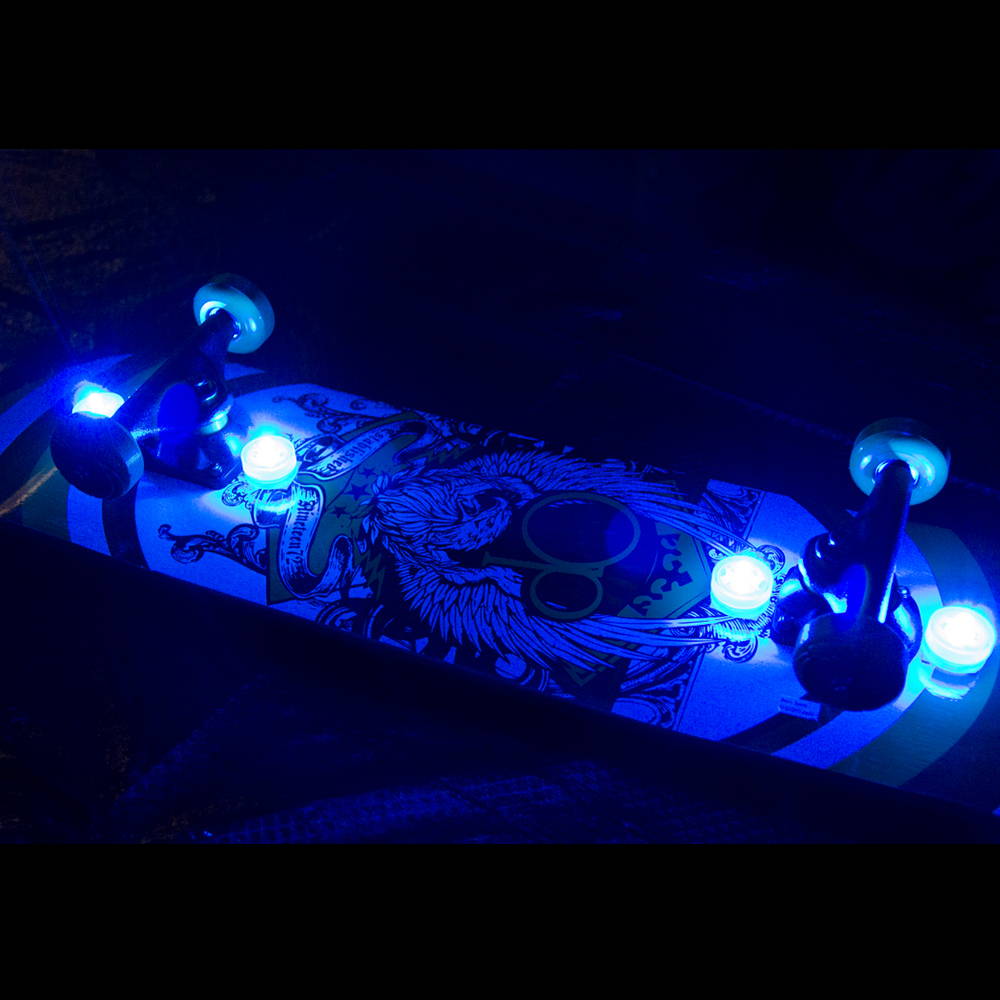 Much better alternative to LED strips!
"I've seen a couple people with underglow lights on their board but they were always LED strip lights. I didn't like the thought of having a bulky battery pack and covering up the entire bottom of my skateboard. I bought my skateboard because of the design on the bottom and I didn't want to cover it up.
Board Blazers are perfect for my needs though! They're small enough so I can still see my skateboard design plus I love the look of my board at night! They rock!" 

⭐️⭐️⭐️⭐️⭐️ - James, Element Skateboard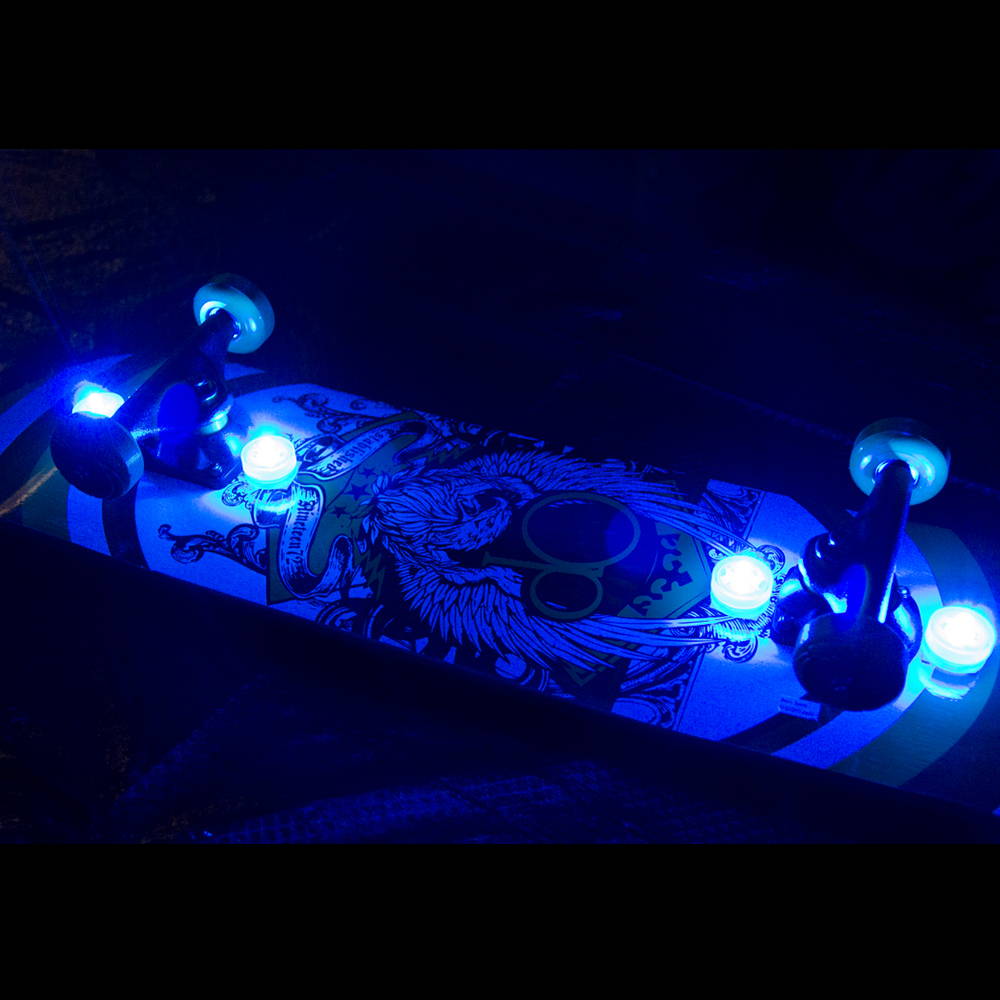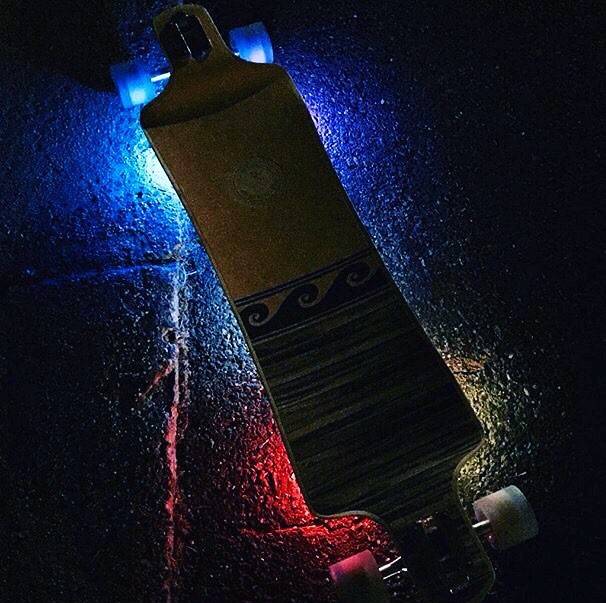 "Installing them took me less than 5 minutes. Before I had this product I would need to turn on my phone flashlight while I was longboarding around a lake that had no street lights to signal the bikers or pedestrians that I was around in the dark. 
With these lights my phone now stays put in my backpack. I get a lot of comments and woahs here and there as I ride through the night back to my car. Overall great investment for the price! "
⭐️⭐️⭐️⭐️⭐️ - Daniel, Longboard

The Perfect surprise for any  skater
Skate empty Streets With Style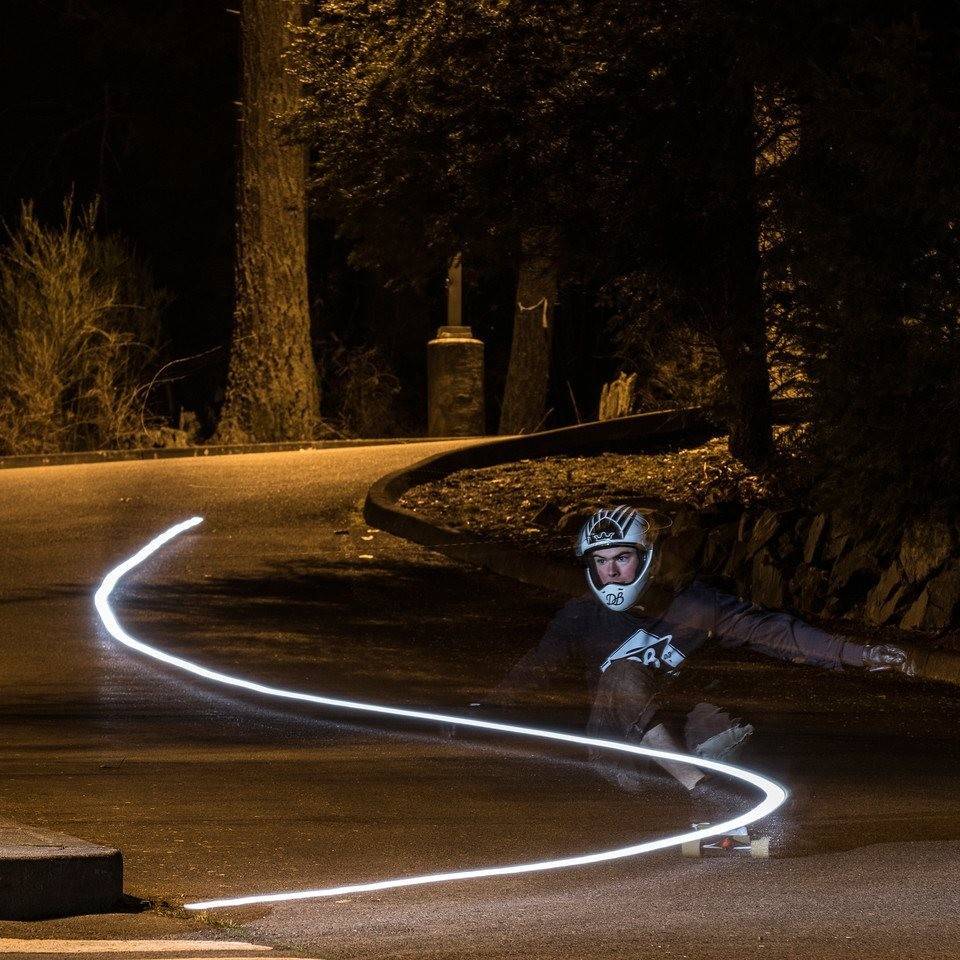 These eye-catching lights grab the attention of any bystanders as you pass by. Blaze your entire board with these neon colors to give your skating a new sense of style.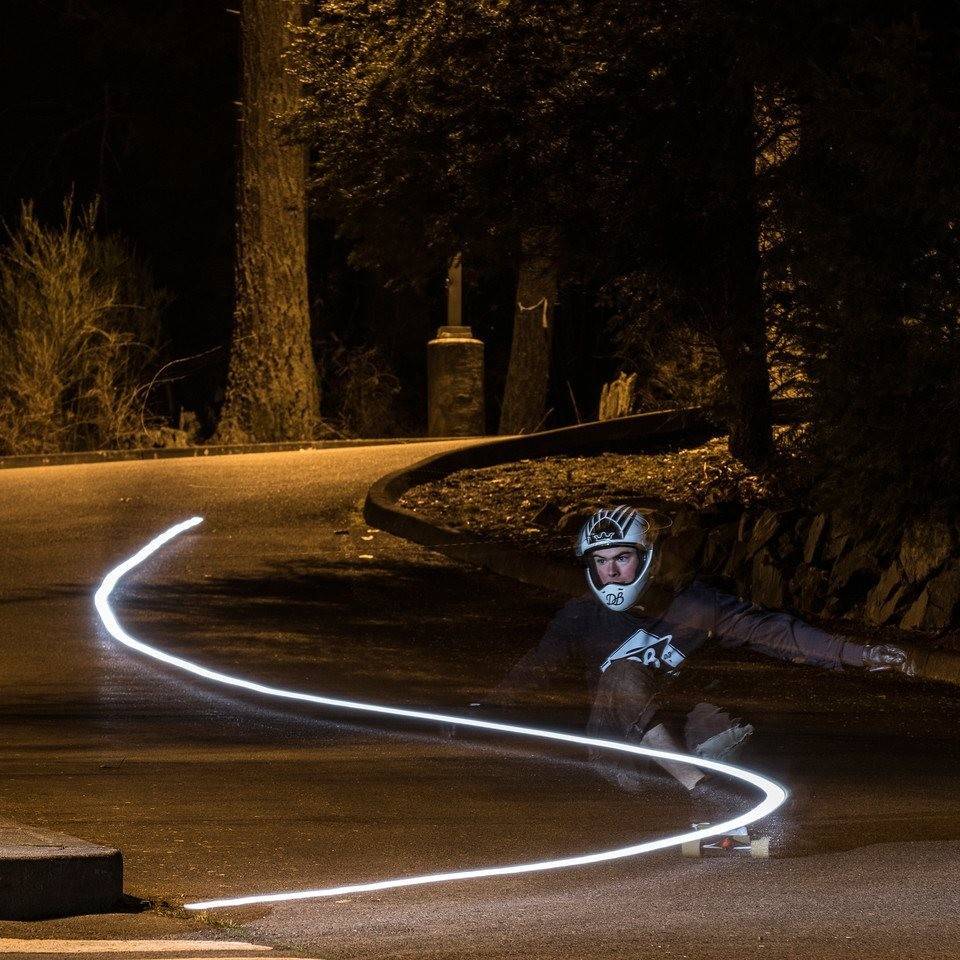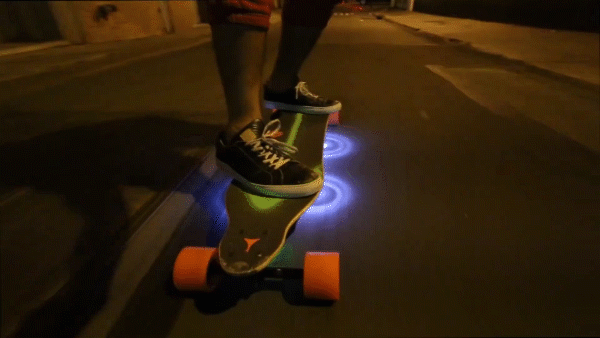 💡 8 Vibrant Colors: Choose different colors to match different board designs or mix and match multiple sets.
🔧Small/Easy to Attach: Just stick, twist, and ride. These lights are small enough to never interfere with your riding.
🔋 Batteries Included: Ready to ride out of the box and a 30 hour battery life will keep you riding for months.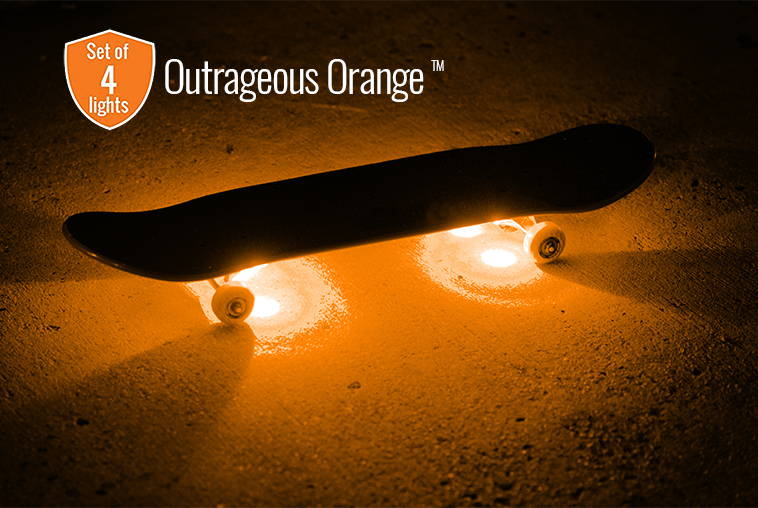 What's Included: 1 set of Board Blazers lights, adhesive, instructions, and a sticker