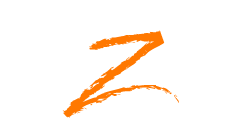 transform any skateboard or scooter with these LED lights
Parents across the nation are raving about this unique gift!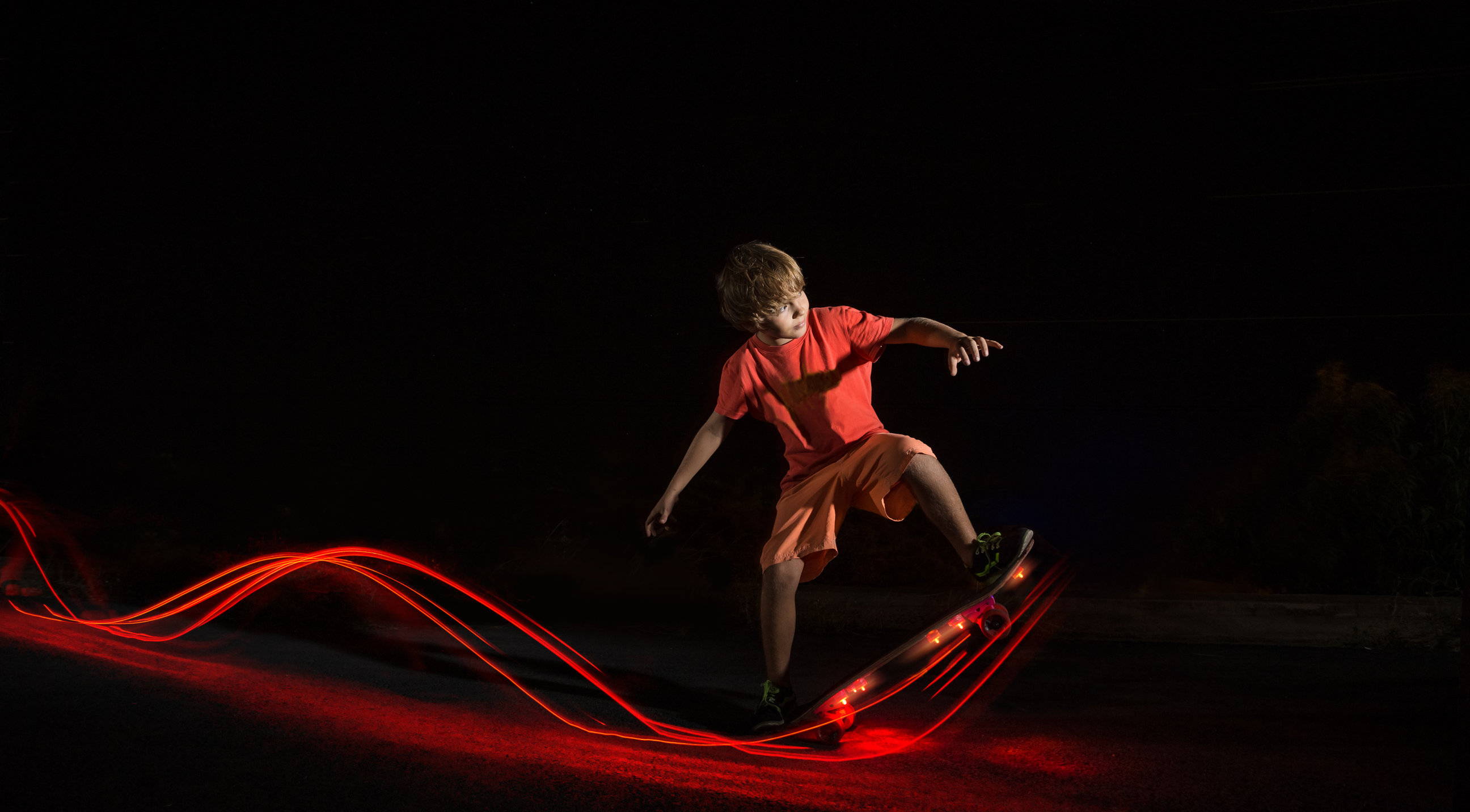 LED lights that attach underneath your skateboard
Fits skateboards, longboards, and scooters
Unique gift for kids who love going outside
Return within 30 days for a full refund
Kids love their Board Blazers!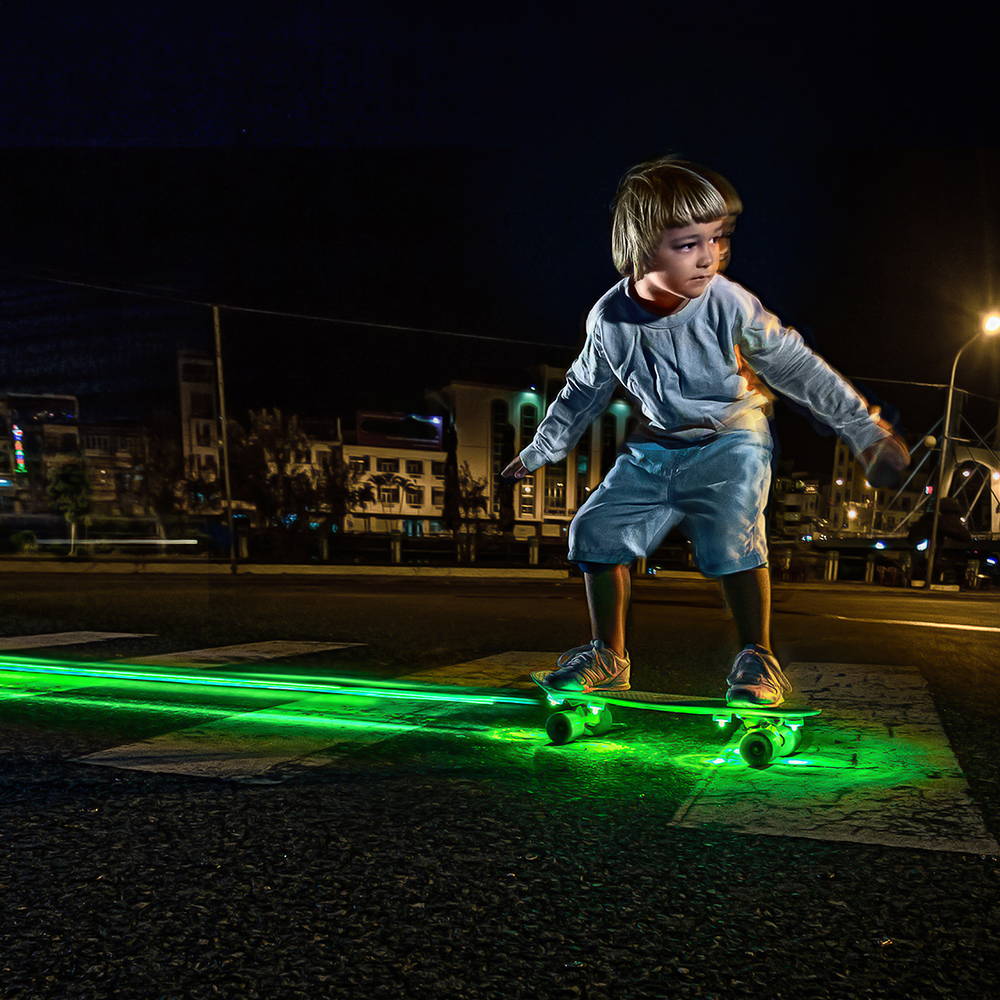 see your kids skating at night
As it starts getting darker, parents love Board Blazers because they light up the entire board.
They're bright enough to stand out at night making kids more visible to cars traveling through the neighborhood.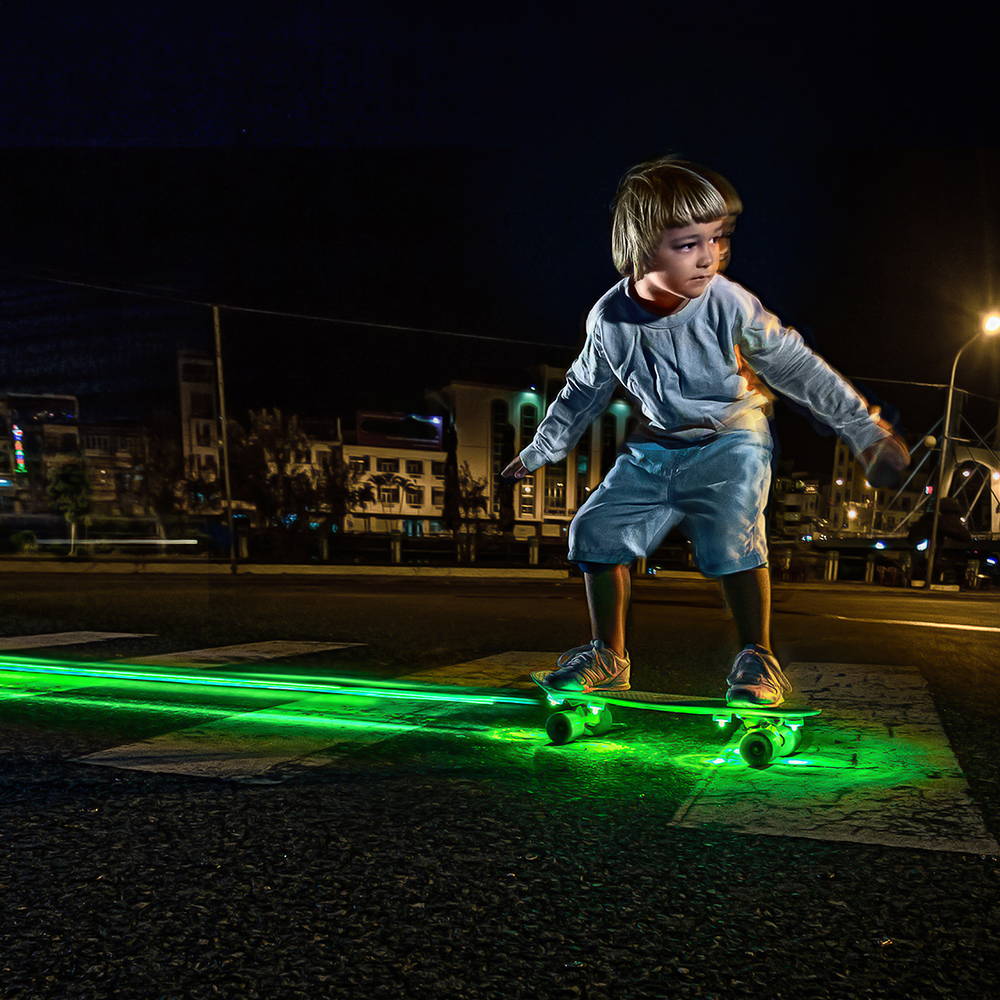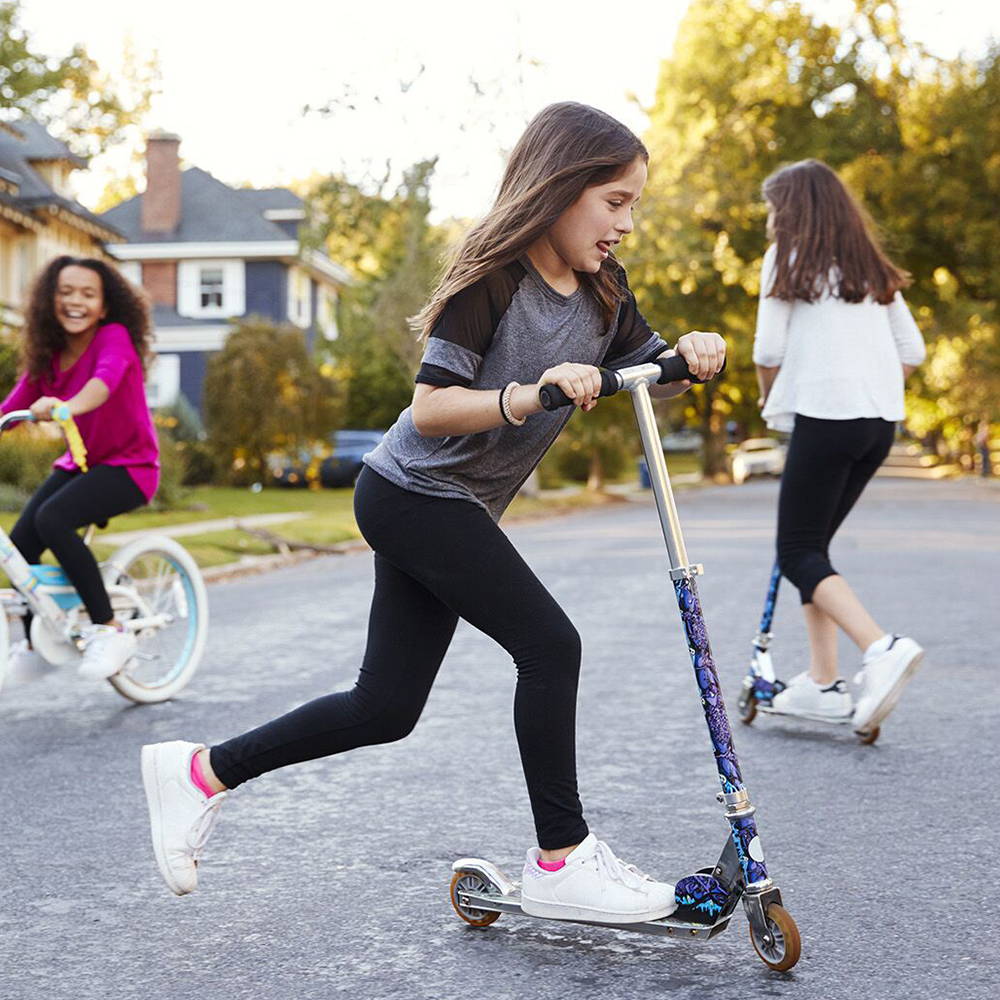 encourage playing outside
Take away the screens and get your kids playing outside.
At first sight, they'll fall in love with the look of their boards - until you've have to beg them to come back in for dinner!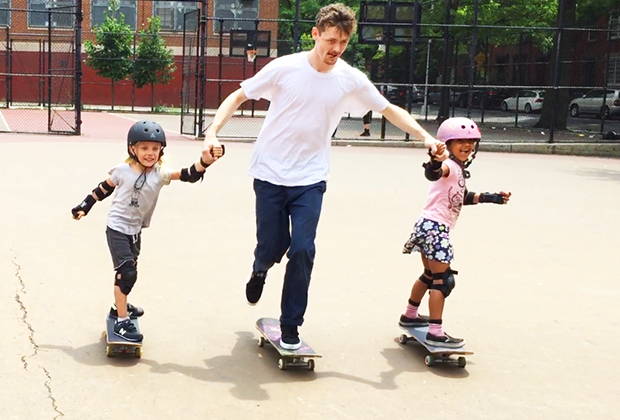 Whether you're watching from the sidewalk or joining in, enjoy the smiles and laughter as they see how cool their skateboard looks with Board Blazers installed.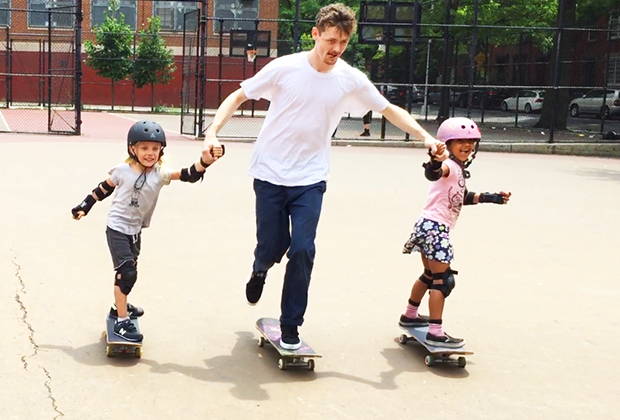 "The Best Gift from Santa Last Christmas!"
What child doesn't love things that light up?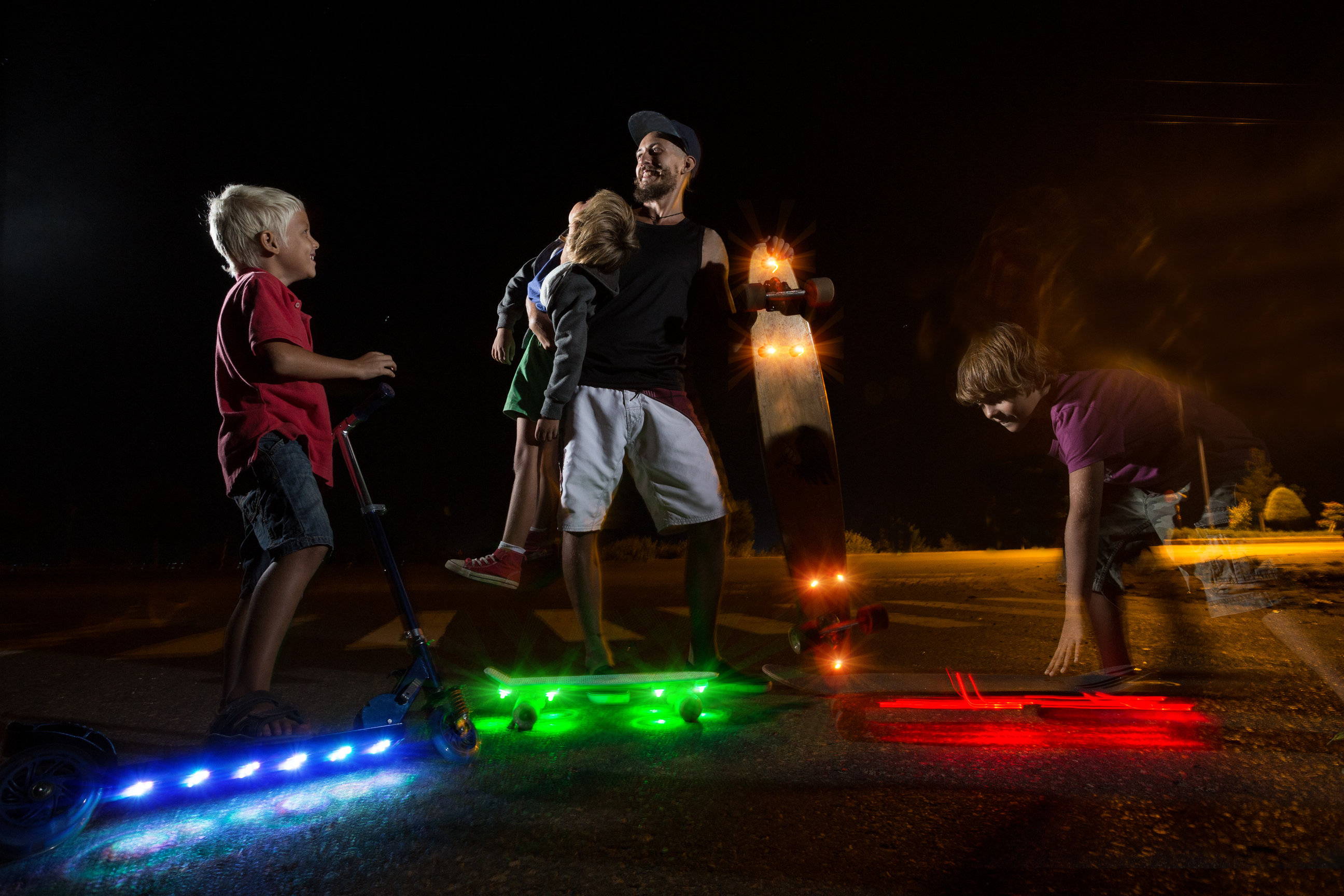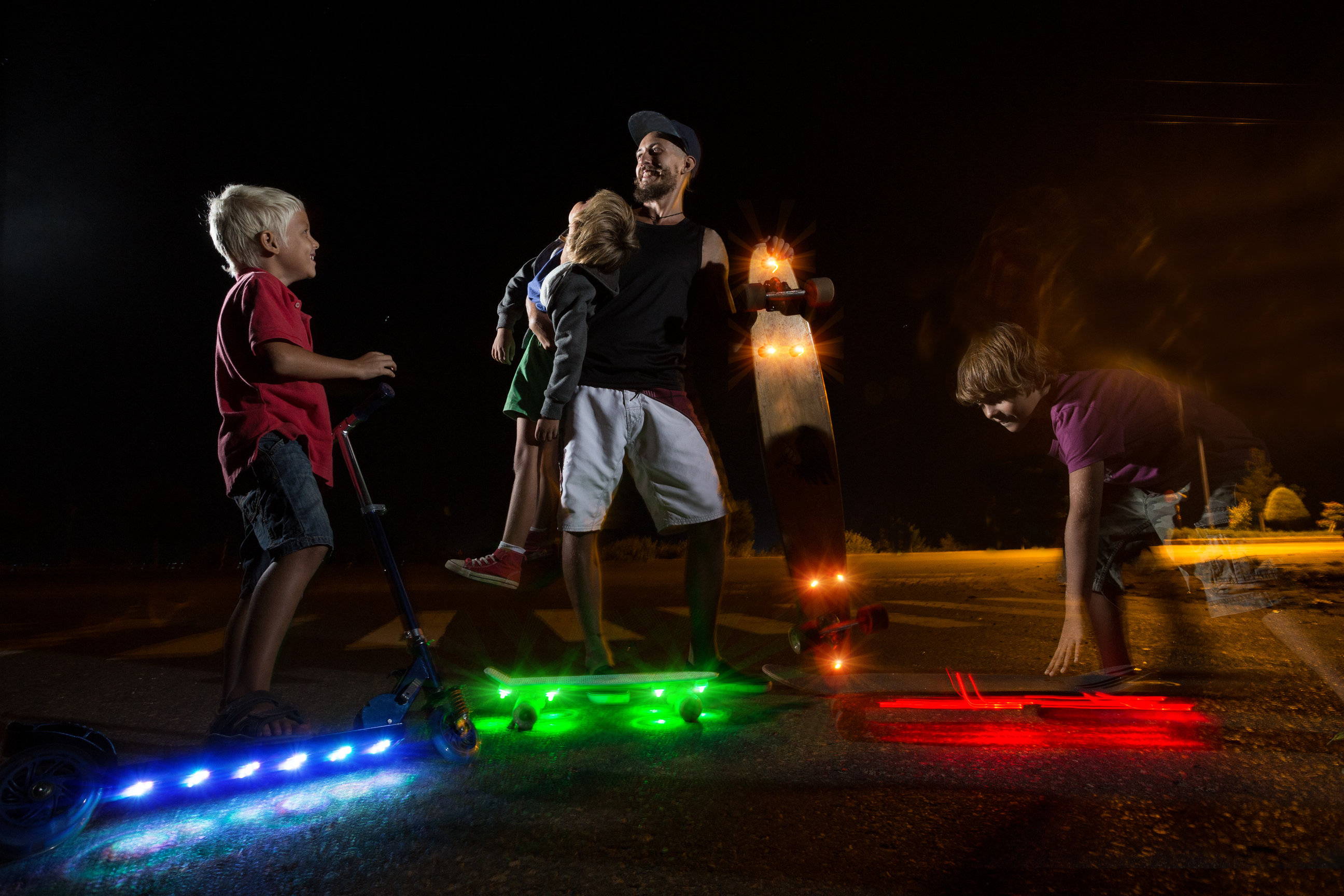 Through hundreds of amazing reviews (from parents all over the world), we've found that adults LOVE Board Blazers almost as much as the kids do!
When was the last time you found an unique gift that your kids will love? 
Get them outdoors and enjoy the smile on their faces as they see their skateboard with Board Blazers on it - it'll look brand new!
Step 1: Choose Your Color
With 8 different colors to choose from, find their favorite color!
Color Changing is eye-catching but Blazing Blue and Popping Pink are especially popular among kids of all ages.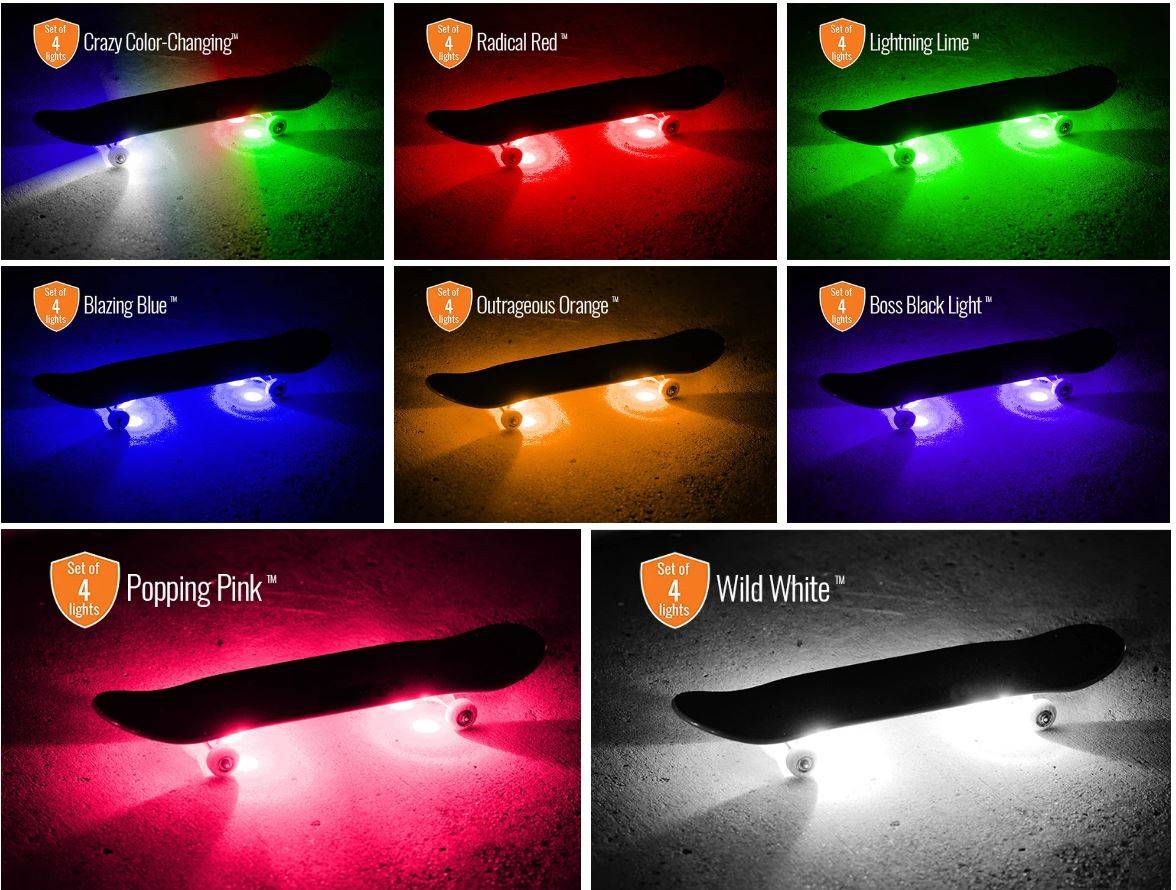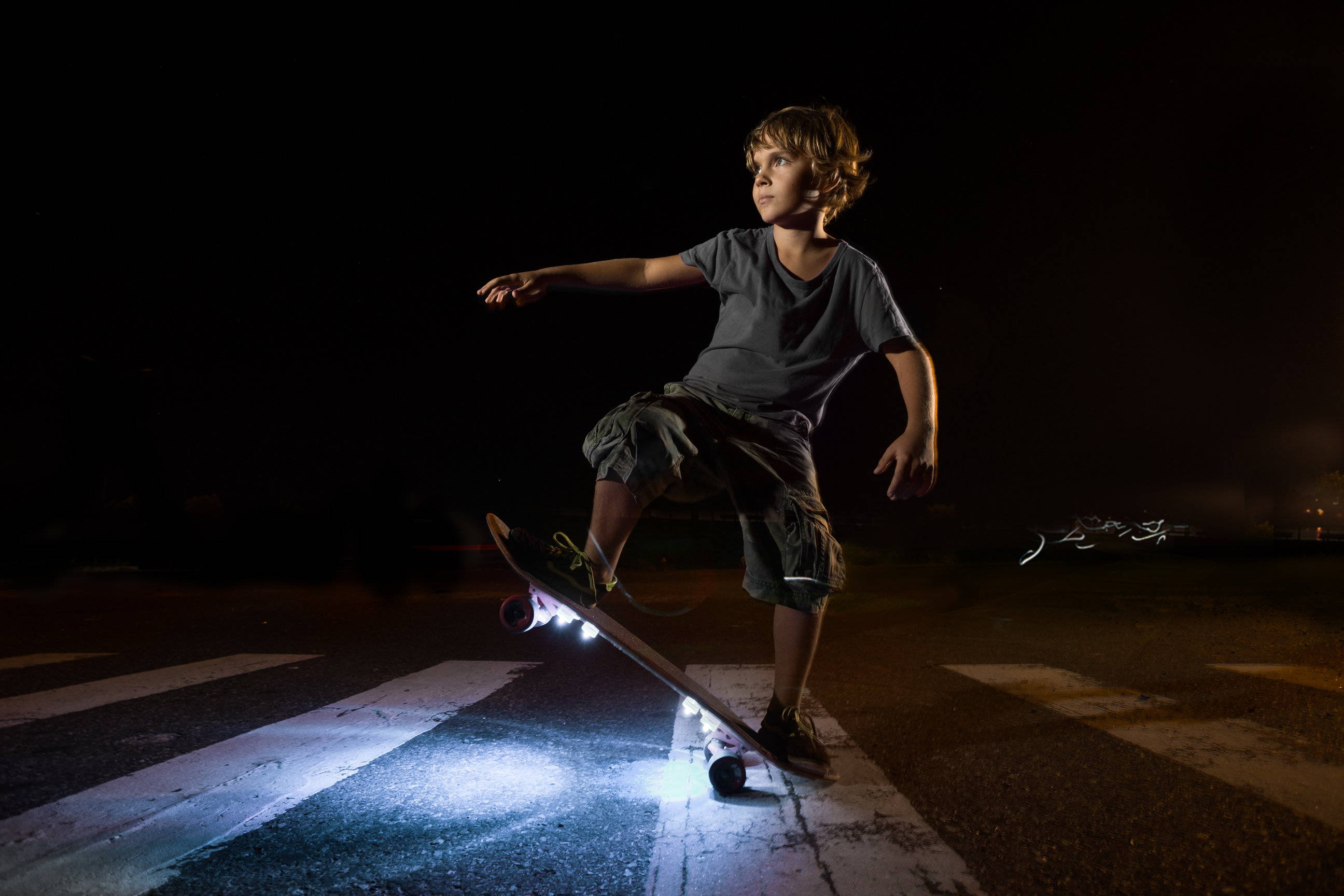 Step 2: Attach to your board
Board Blazers fit skateboards, longboards, scooters, and even roller skates! 
It doesn't matter what you're riding - put on Board Blazers and light up the night!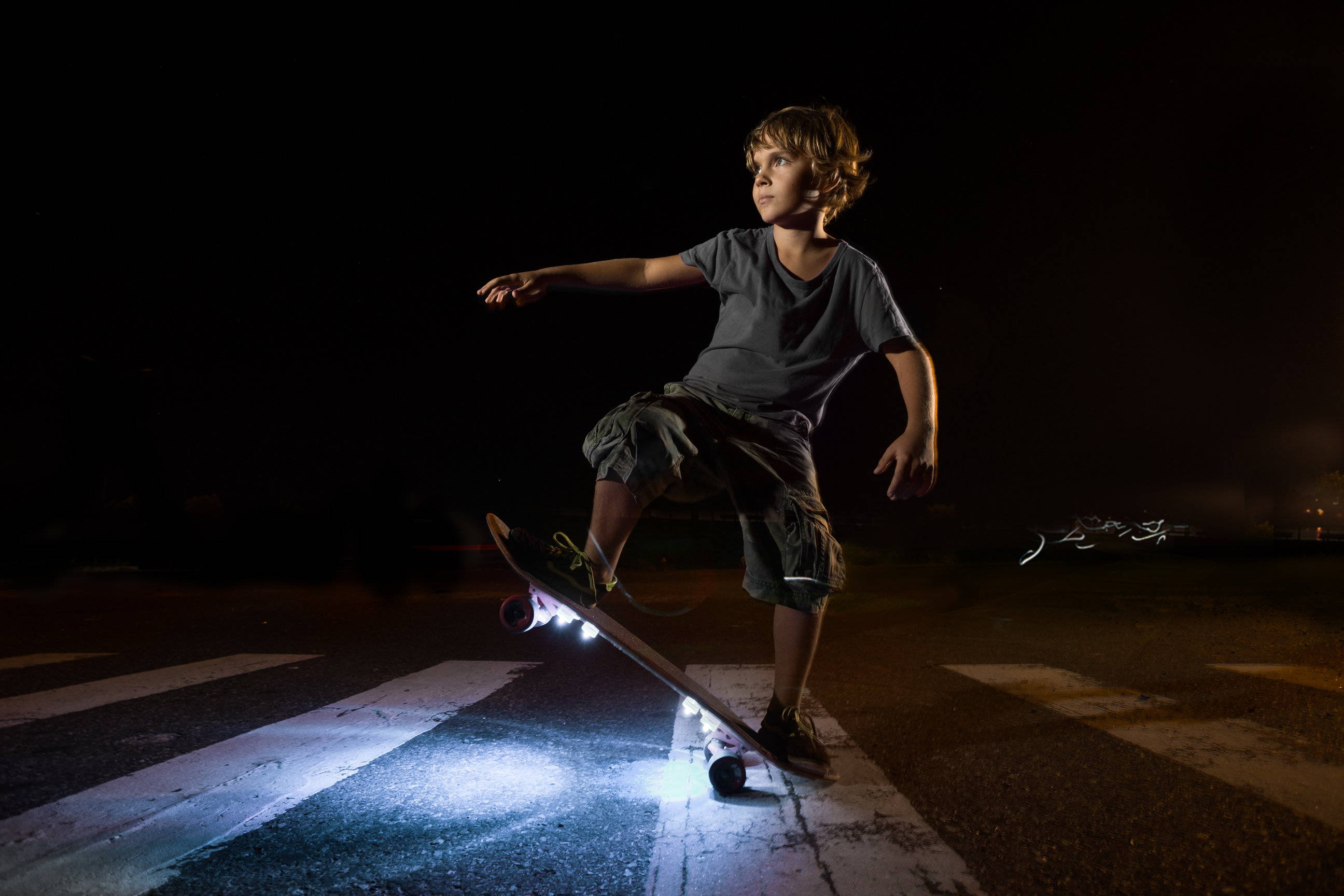 Board Blazers help your board stand out when it starts getting dark.
As you watch your kids ride around the neighborhood, listen for the sound of their laughter and look for the big smiles on their face when they see how their skateboard/scooter looks.
Kids love the look of Board Blazers!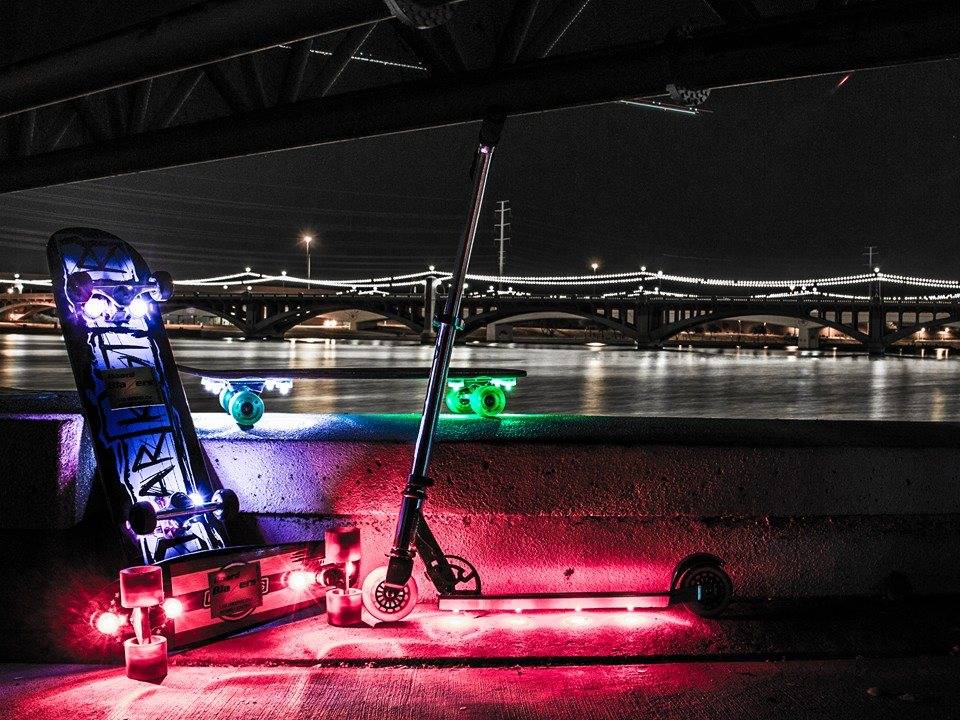 See what people are saying!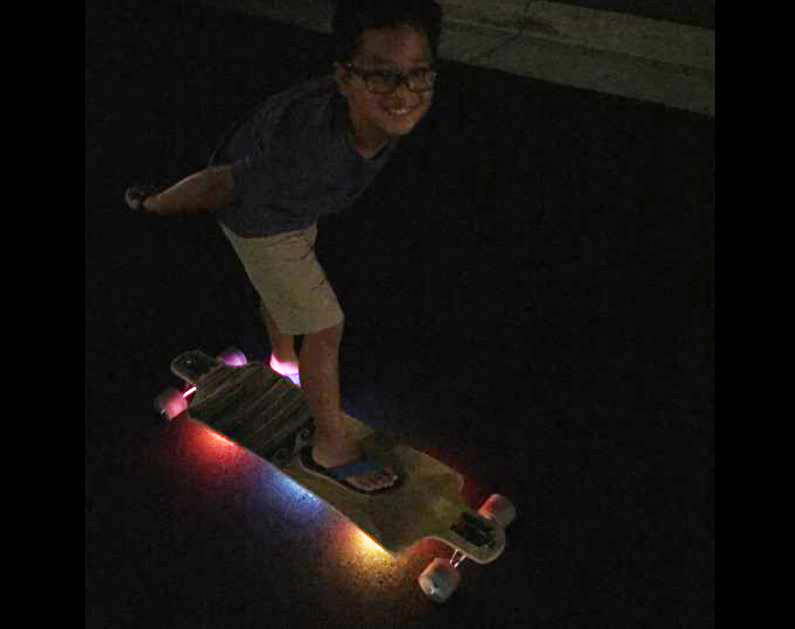 Bright, Easy to Install, and Well Worth the Price!

"I bought these so we could keep track of my 5 year old son at night while he boards at a local path here in Tulsa. He sometimes goes past the limit we imposed on him and these lights help us to clearly keep track of him when he wanders past that boundary.
They are bright enough that we can see him well into the distance and always shine brightly. After seeing the attention my younger son received from the Board Blazers, two of my older boys also decided they wanted a pair!"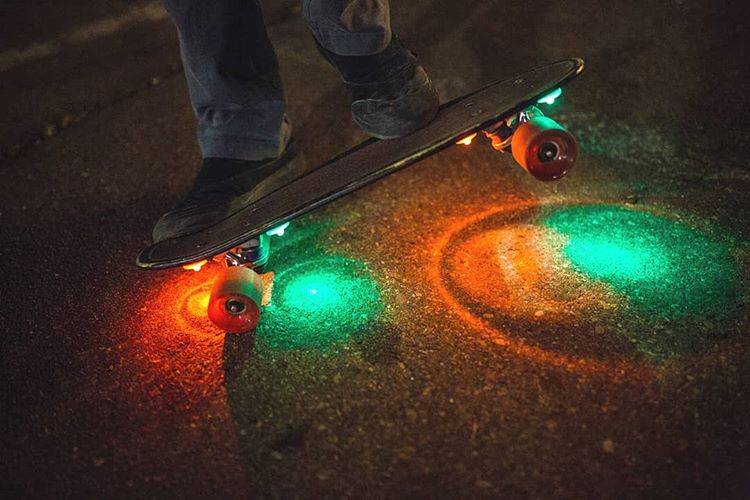 Bought these for my son's skateboard and he absolutely LOVES them!! Big hit! Fabulous!

"My son absolutely loves these LED lights to add to his skateboards. He has bought them a few times to put on different boards. 
Why spend the extra money on a light up board when you can just buy the LED Lights?"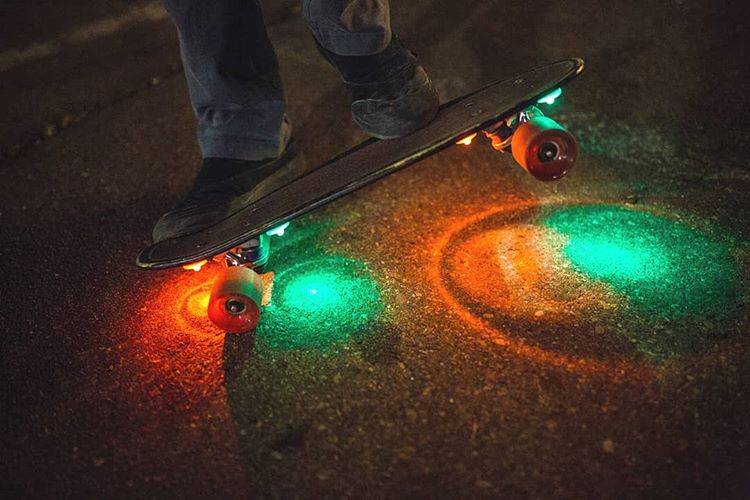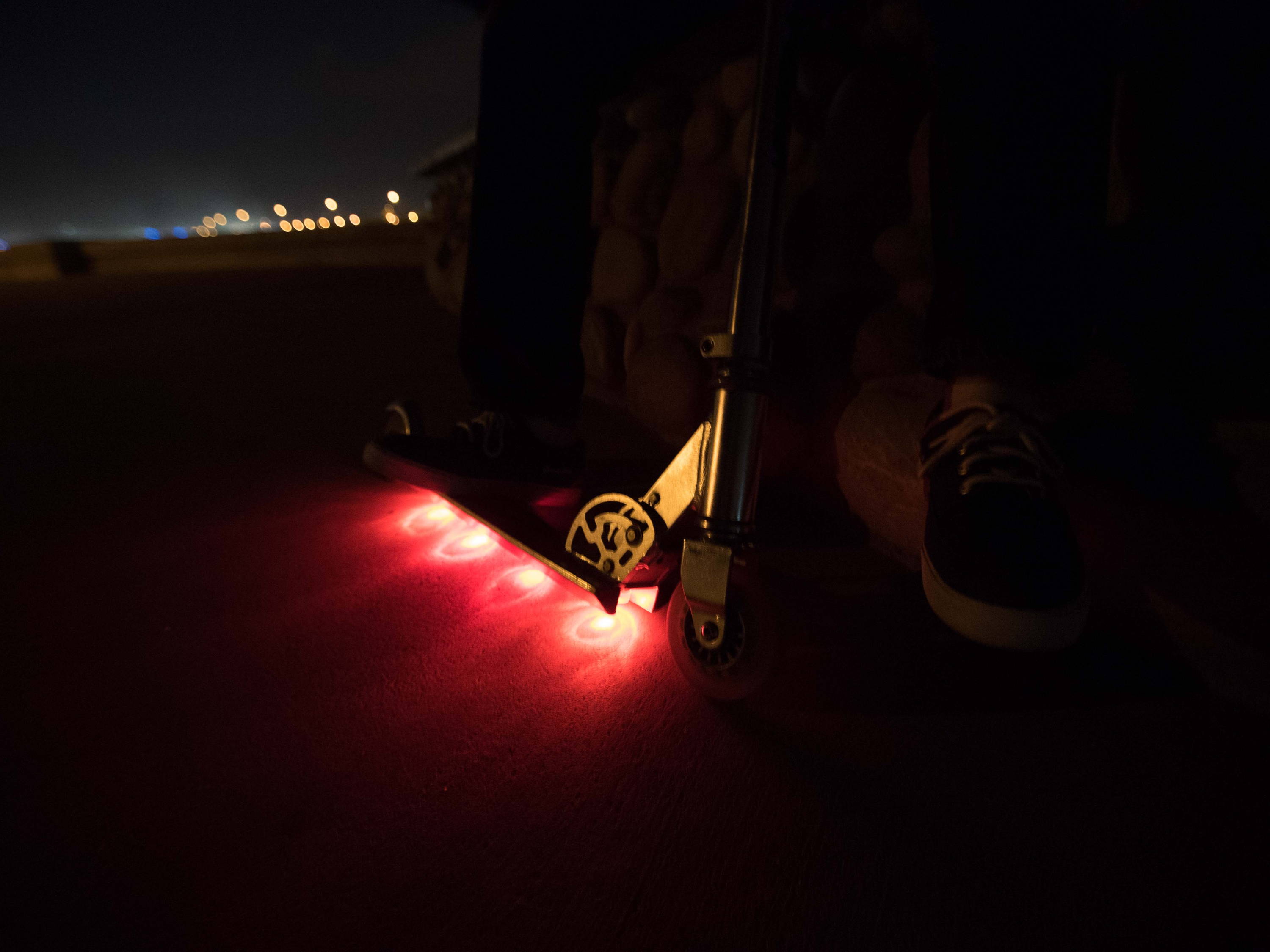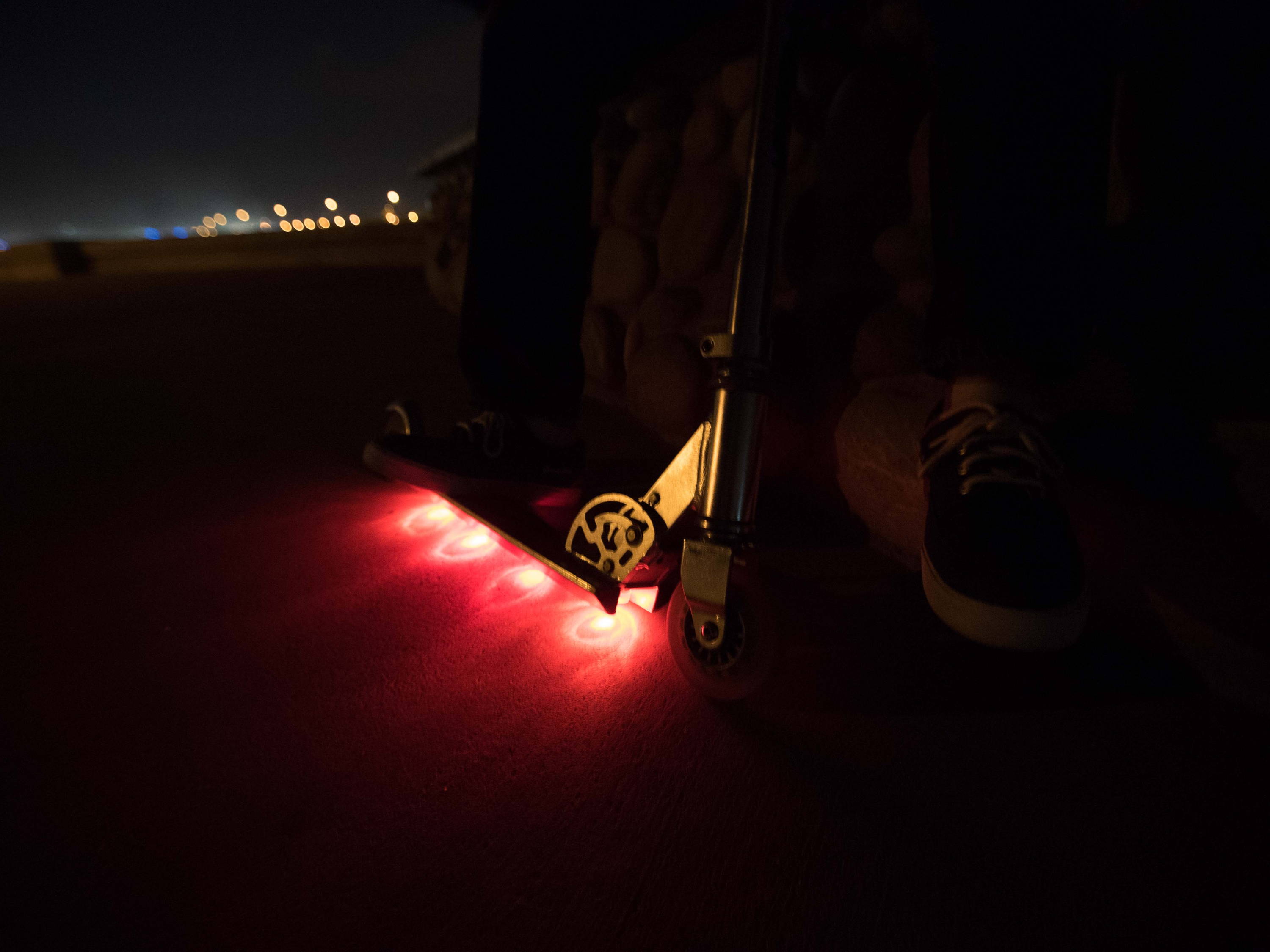 The Best Gift from Santa Last Christmas!

"We got these from "Santa" for my daughters razor scooter in Red! She absolutely loved them and they are REALLY bright. 
They illuminate the ground and her sides perfectly and they come with double sided tape that is really strong to hold.
Every time I see her using her scooter in the neighborhood, I can't help but smile. She loves them!
Frequently asked Questions
Each set of Board Blazers comes with 4 lights (with the batteries already installed), 4 adhesive patches, an instruction manual, and a Board Blazers sticker to attach to your skateboard or scooter!
When will my order arrive?
Shipping speeds are as follows:
Standard: 3-5 business days (USPS First-Class Mail)
Expedited: 1-3 business days (USPS Priority Mail)
Priority: Next business day (USPS Priority Mail Express)
Standard International Shipping: 2-3 weeks (USPS First-Class Mail International)
Expedited International Shipping: 1-2 weeks (USPS Priority Mail International)
Orders placed after noon PST will be shipped the following day. 
Are Board Blazers permanent?
While the adhesive is strong, Board Blazers can be removed with care from any board. It's not recommended to consistently take Board Blazers on and off your board because that will weaken the adhesive.
Will Board Blazers fit my skateboard, scooter, or roller skates? 
Board Blazers stick out about 1 inch from the bottom of any skateboard, scooter, or roller skate. They fit perfectly underneath all skateboards, longboards, scooters, and roller skates.
Will I get wheel bite if I install these on my board?
No! There are plenty of spaces to put Board Blazers on your board without them getting in the way of your wheels. You can place them right by the trucks so that the trucks protect them during tricks.

If, for whatever reason, you're unsatisfied with your set of Board Blazers, you can keep the set and we'll refund you or send you a completely new set free of charge! Simply email us at contactus@boardblazers.com and we'll take care of you.