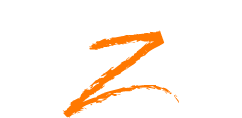 I Always worried as it got dark...
With these Unique Lights, I can see Him Throughout the Neighborhood!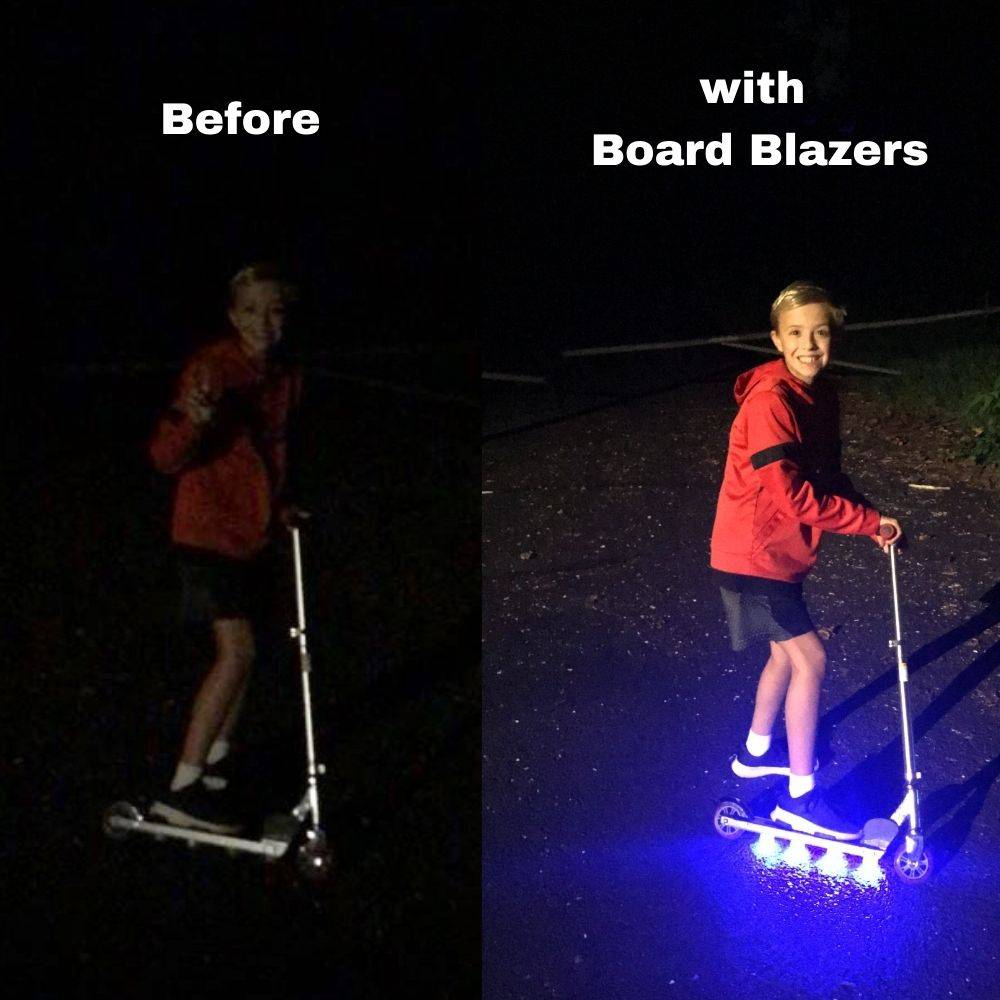 Do you get worried as it gets dark?
After hours of staring at screens, you want your kids to play outside.

But with it getting dark earlier and earlier....
It can be hard to see your kids playing in the neighborhood.
Board Blazers give off enough light to clearly light up your kids when it gets dark - making them easy to see throughout the neighborhood.

These Unique Lights Make Parents & Kids Happy!
watch as they ride around the street
Watch them skate around the neighborhood with their skateboard or scooter - lit up with Board Blazers.
Feel confident knowing you can see them as it gets darker.
Watch them skate around the neighborhood with their Board Blazers. 
Even as it starts getting dark, you'll be able to easily see them with their Board Blazers!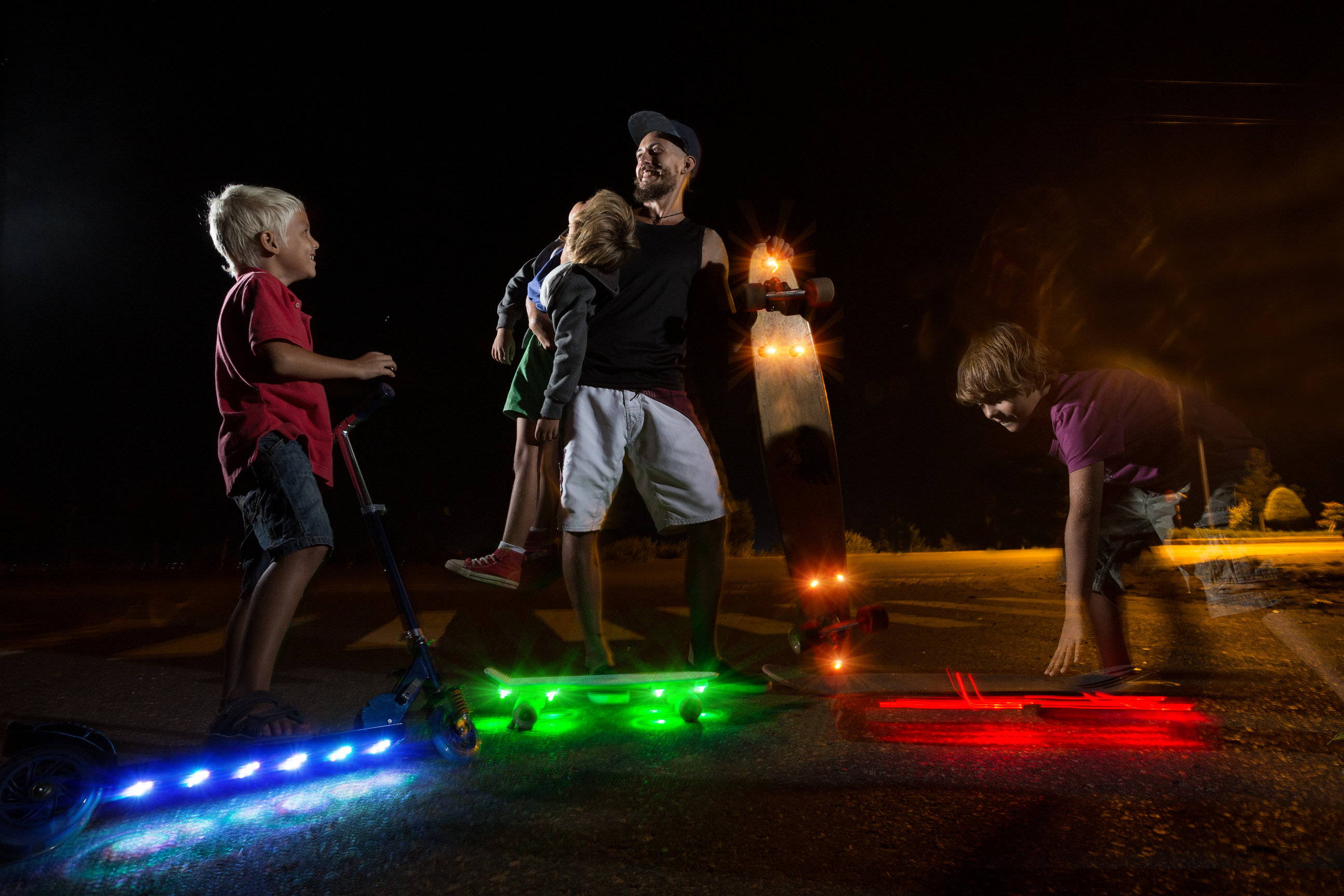 Across the nation, kids are staring at their computers for hours every day. 
Place these lights on their scooter and watch them beg to play outside and test them out!
They'll fall in love with the look of their scooter!
Kids love this unique gift!
Not available in stores, hundreds of kids discover Board Blazers for the first time when they unwrap their giftbox.
Watch their smile as they turn on the lights and feel like a hero for finding a gift that they love!
"The Best Gift from Santa Last Christmas!"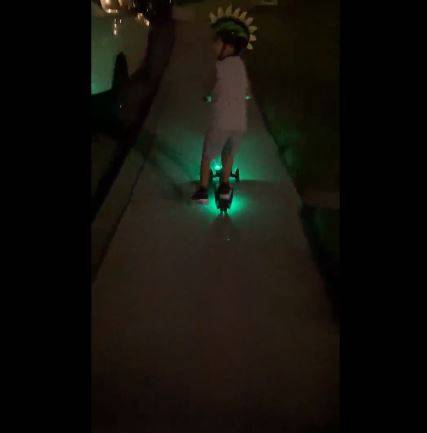 "We got these from "Santa" for my sons Micro scooter in Green! He absolutely loved them and they are REALLY bright.
They illuminate the ground and his sides perfectly and they come with double sided tape that is really strong to hold.
Every time I see him using his scooter in the neighborhood, I can't help but smile. He loves them!
Choose from 8 vivid colors
Find their favorite color or mix and match multiple colors for the ultimate experience!
For kids, we recommend our Gift Pack - gift wrapped and filled with 3 different colors for maximum enjoyment!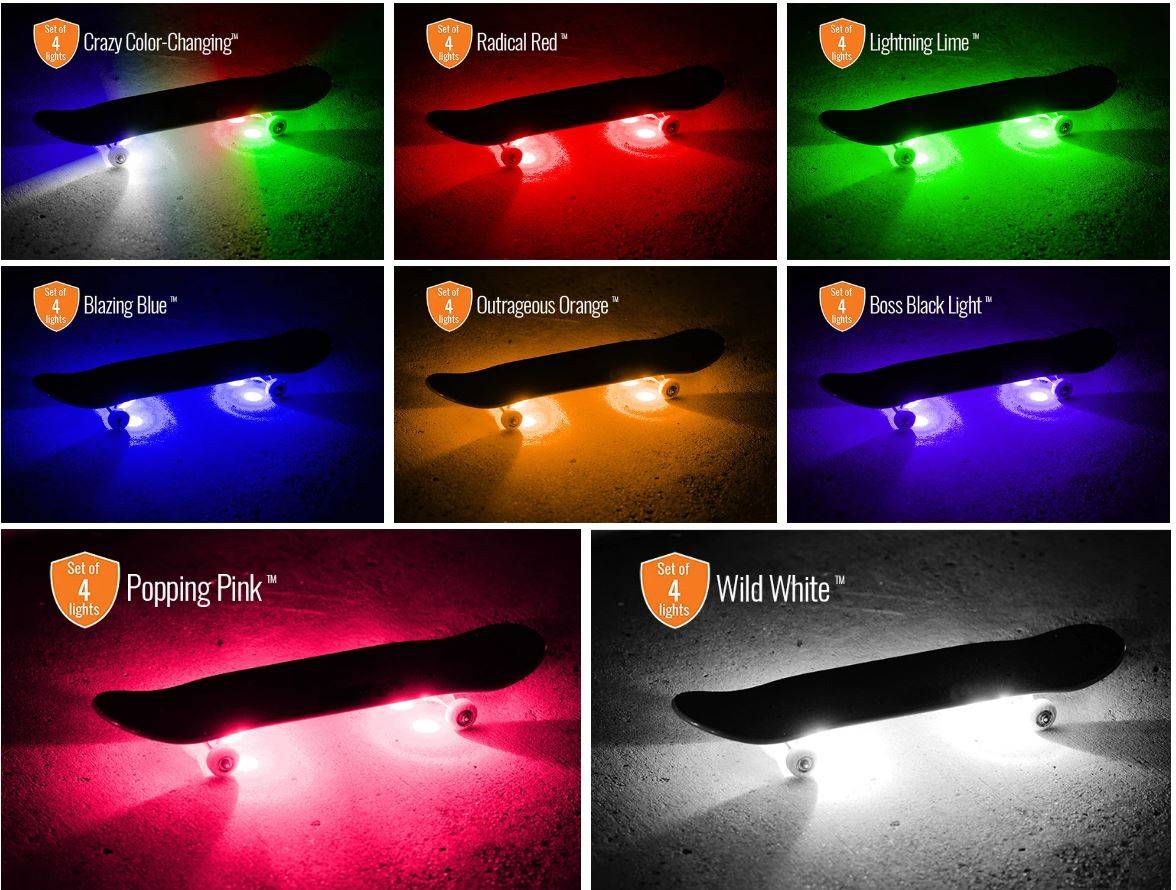 Board Blazers fit skateboards, longboards, scooters, and even roller skates!
Just stick, twist, and enjoy the glow!
Board Blazers fit skateboards, longboards, scooters, and even roller skates!

Just stick, twist, and enjoy the glow!
Twist each light to turn on and marvel at the glow! 
Your skateboard or scooter will look brand new and they'll be begging to go outside and ride. 
Watch as they ride and see how much they enjoy the lights.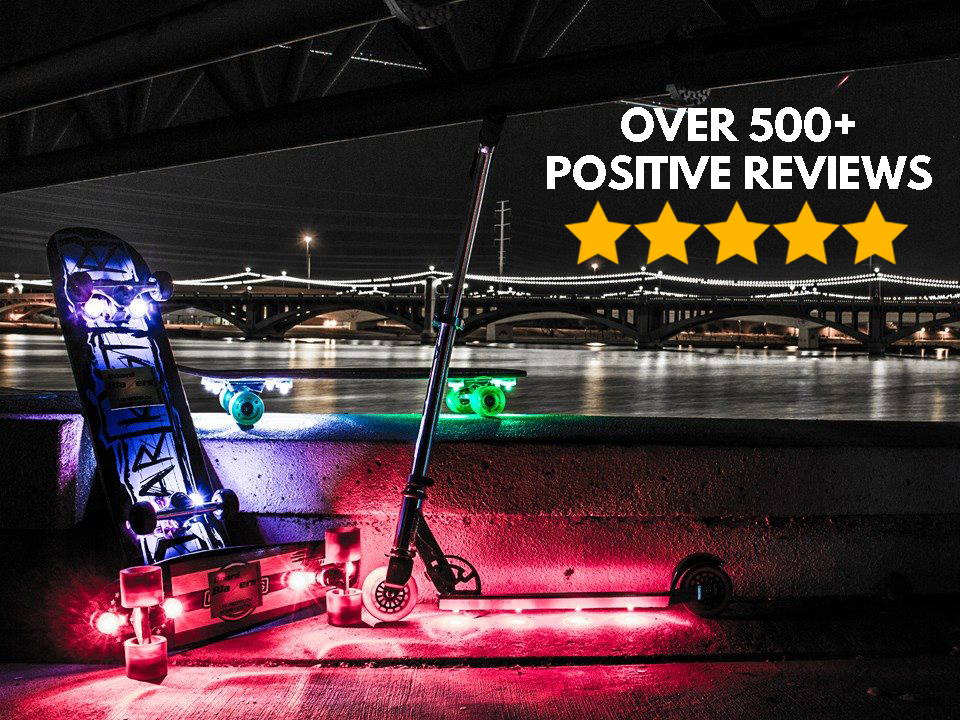 As it gets dark earlier and earlier, parents everywhere are turning to Board Blazers to provide a sense of safety as their kids play outside. Due to the recent surge in demand, Board Blazers has been difficult to keep in stock.
Do Parents & Kids Really Love Board Blazers?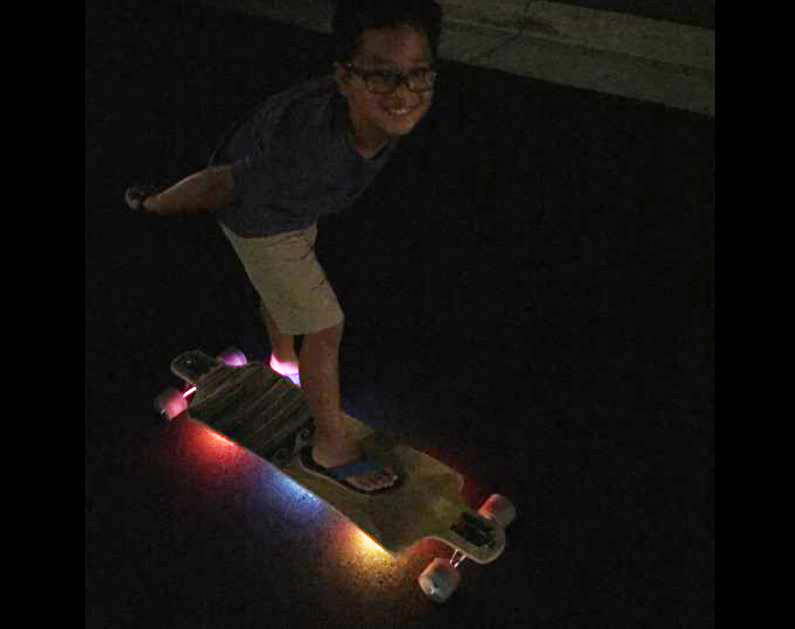 Bright, Easy to Install, and Well Worth the Price!

"I bought these so we could keep track of my 5 year old son at night while he boards at a local path here in Tulsa. He sometimes goes past the limit we imposed on him and these lights help us to clearly keep track of him when he wanders past that boundary.
They are bright enough that we can see him well into the distance and always shine brightly. After seeing the attention my younger son received from the Board Blazers, two of my older boys also decided they wanted a pair!"
I Could Never See Him When It Started Getting Dark...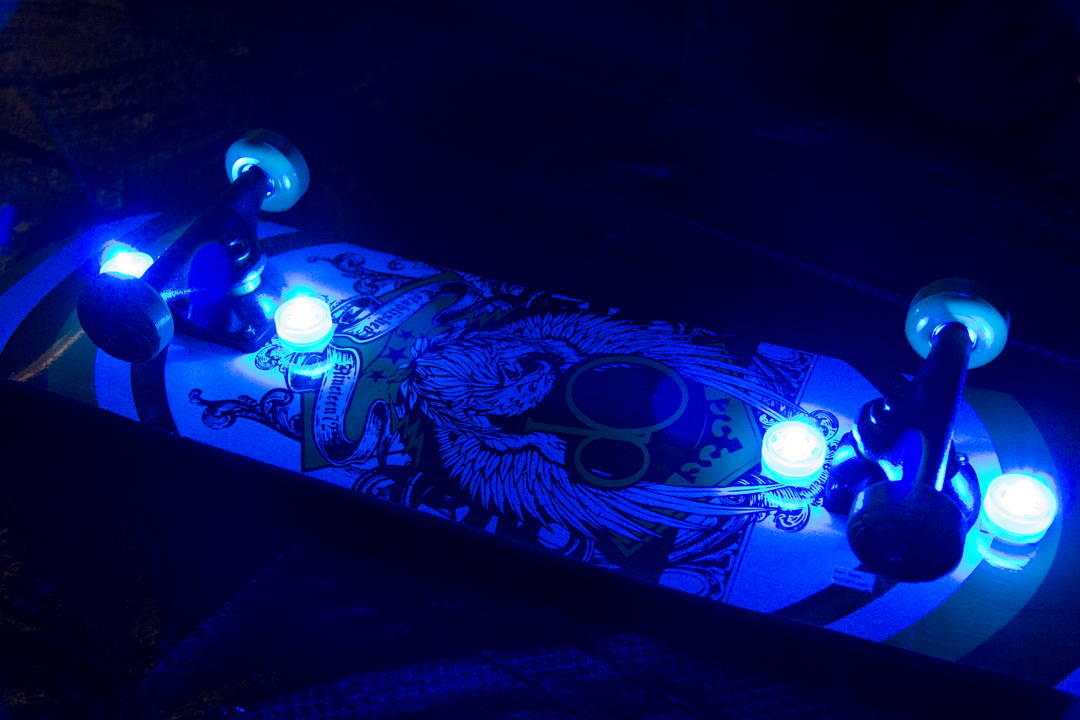 " My son is 11 and loves to skateboard but I am always iffy at night cause I can never see him cause it's too dark.
With these amazing LED lights I can keep a eye on him from a distance.
He loved that he could ride his board and they would just change different colors . They were easy for me as a mom to put on for him"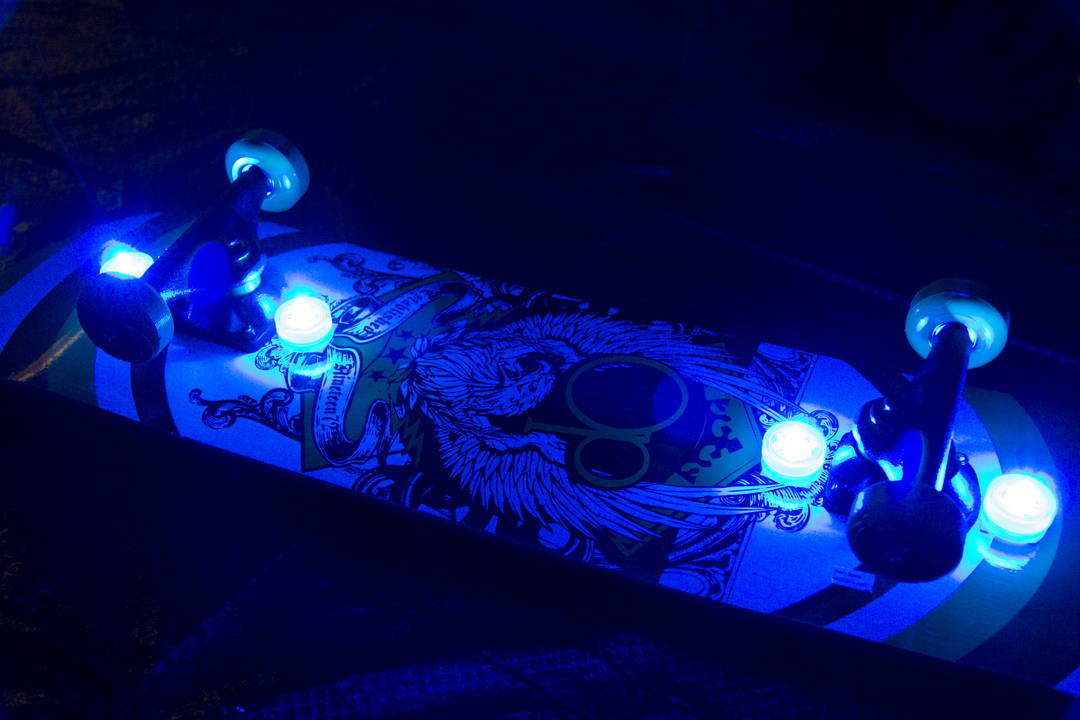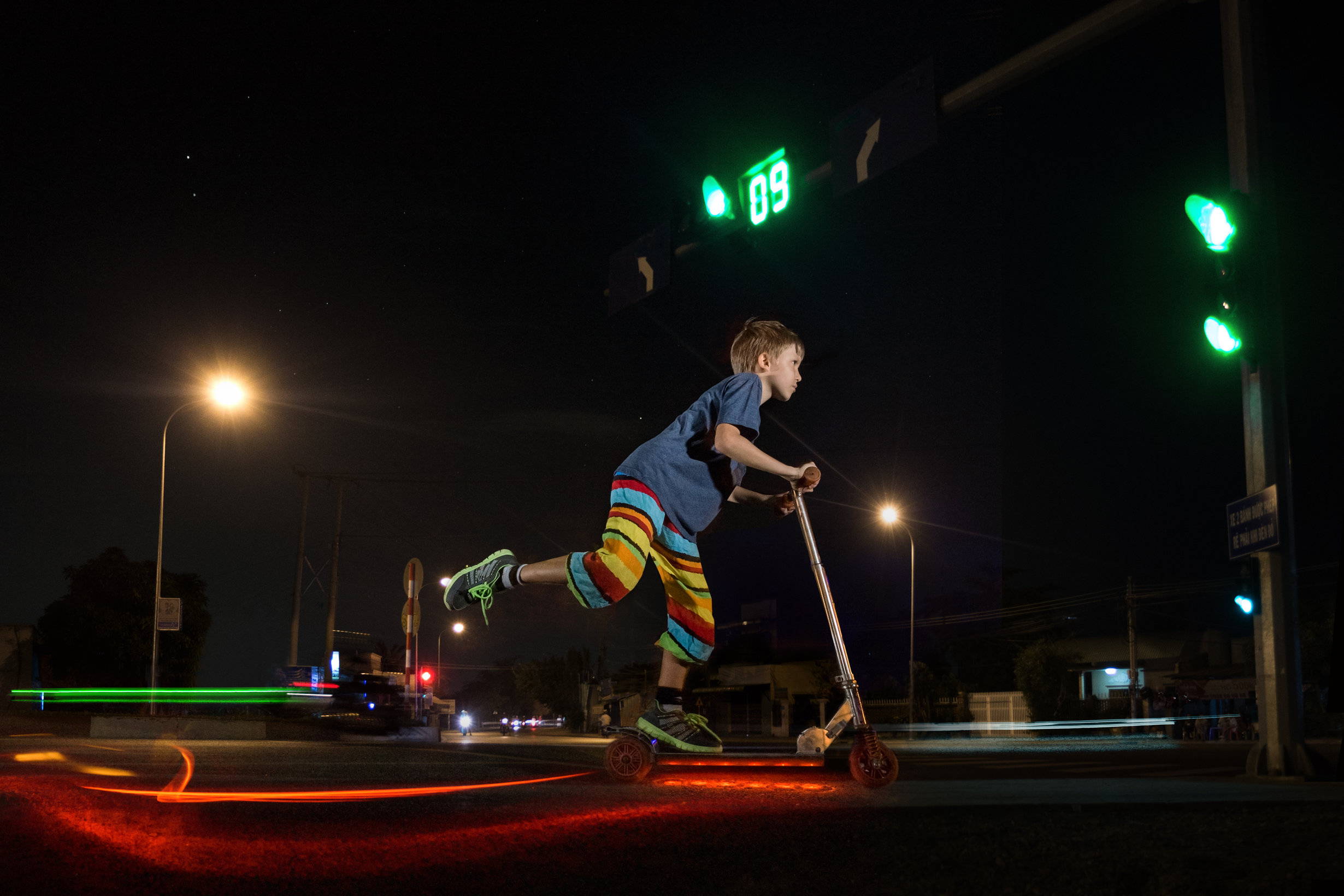 Got Those for My 9 Year Old Son And He Loves Them!

I chose Radical Red for him and he absolutely loves these LED lights! They're really bright, and you can definitely see them from a distance. 
They're very easy to begin using, and to apply to the board or scooter itself. He now wants me to buy the rest of the colors to have one very bright scooter!
Frequently asked Questions
Each set of Board Blazers comes with 4 lights (with the batteries already installed), 4 adhesive patches, an instruction manual, and a Board Blazers sticker to attach to your skateboard or scooter!
Do Board Blazers fit Micro Kick Scooters?
Yes, although you may want to change the placement slightly. Typically parents place two lights on the bottom of the board and then two sticking out diagonally near where the handle hits the bottom of the board. If you have any questions about placement, email us! contactus@boardblazers.com
Will Board Blazers fit my skateboard, scooter, or roller skates? 
Board Blazers stick out about 1 inch from the bottom of any skateboard, scooter, or roller skate. They fit perfectly underneath all skateboards, longboards, scooters, and roller skates.
When will my order arrive?
Shipping speeds are as follows:
Standard: 3-5 business days (USPS First-Class Mail)
Expedited: 1-3 business days (USPS Priority Mail)
Priority: Next business day (USPS Priority Mail Express)
Standard International Shipping: 2-3 weeks (USPS First-Class Mail International)
Expedited International Shipping: 1-2 weeks (USPS Priority Mail International)
Orders placed after noon PST will be shipped the following day.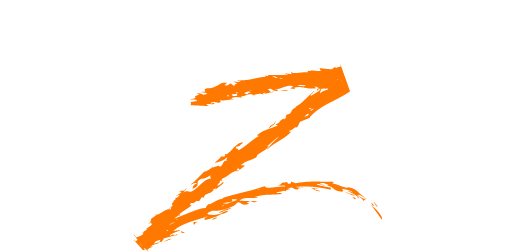 We're a small business that's run by people just like you. We treat all of our customers like family. In most cases, you don't even have to bother with returning the item. We'll either refund you or send you a new set completely free of charge!