Essential for Any Night Riding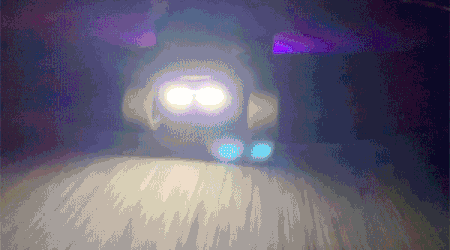 Multiple Colors & Strobe Mode
With red and blue colors, and 5 different modes, you'll feel safe riding through the streets at night.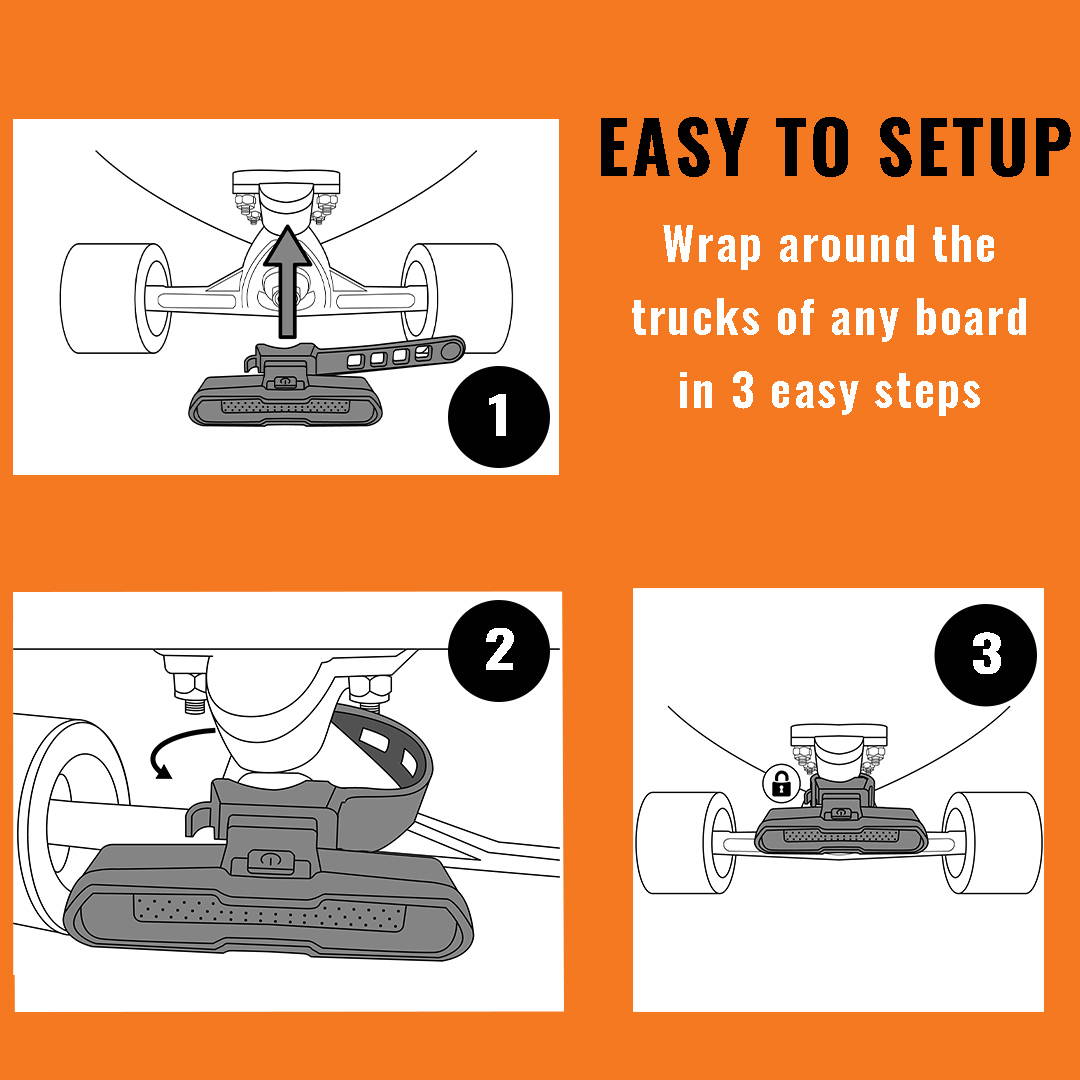 Simply wrap the straps around the trucks of your board and you're good to go. Easily take it off your deck to recharge.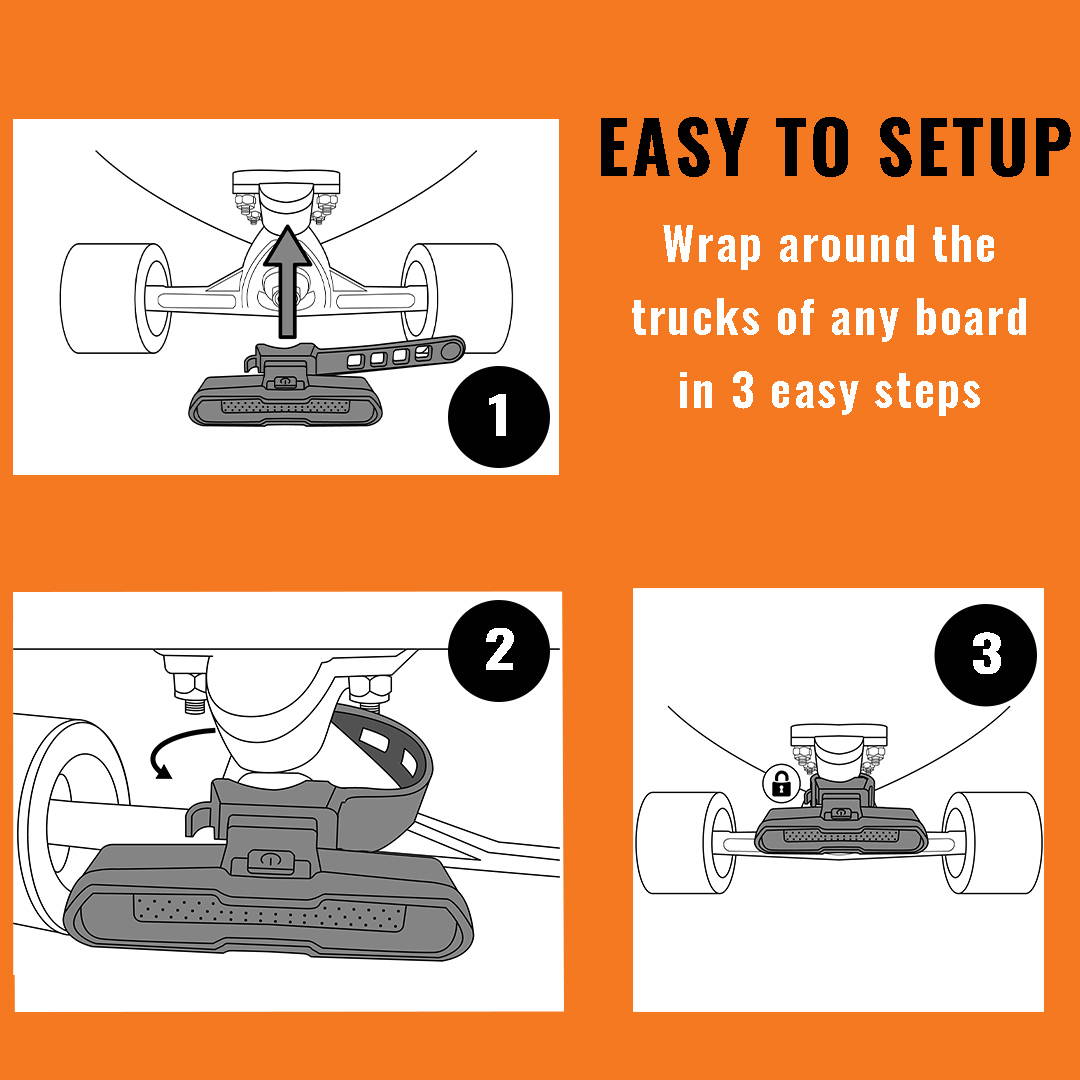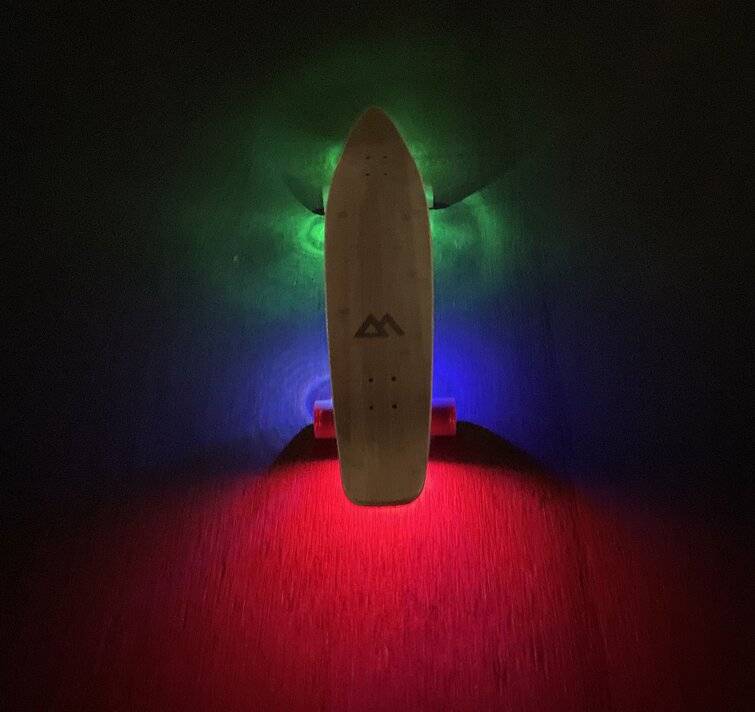 Underglow lights for the style,
Skateboard Tail Light for safety.
This combination ensures you're staying safe on your night rides.

We know the rough pavement, curbs, and bumps most skaters encounter. If you encounter ANY problems with your skateboard light purchase, we'll send you a completely new set for free!