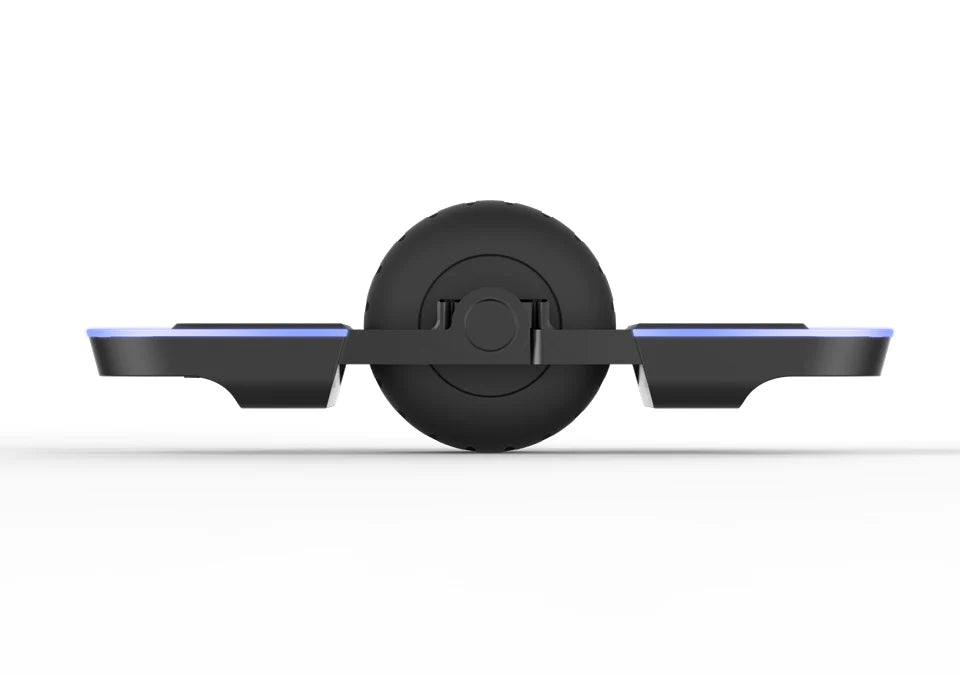 Surfwheel Ring
Original price
$ 359.00
-
Original price
$ 359.00
Surfwheel Ring Hoverboard: Ride the Streets in Style
🔥 Street-Savvy: Whether you're cruising down the boulevard or navigating through the urban jungle, the Surfwheel Ring has you covered.
🛹 Innovative Design: Crafted for performance and safety, with patented front and rear safety wheels for an extra layer of stability.
⚙️ Smooth Hub Motor: Powered by a reliable hub motor, this hoverboard effortlessly glides at speeds up to 16 km/h.
📱 App-Enabled: Connect to the Surfwheel app for a personalized riding experience and access to various features.
Experience the future of personal transportation with the Surfwheel Ring Hoverboard. This sleek and stylish hoverboard is designed for those who crave adventure and want to make a statement on the streets. Whether you're commuting to work, cruising along the beachfront, or just enjoying a leisurely ride, the Surfwheel Ring delivers a thrilling experience every time.
What sets the Surfwheel Ring apart is its patented front and rear safety wheels, ensuring stability and safety even for beginners. You can confidently navigate city streets with ease. The hoverboard's innovative design doesn't just stop there; it's also app-enabled, allowing you to customize your ride and keep track of your speed, battery life, and more.
With a powerful hub motor, the Surfwheel Ring can reach speeds of up to 16 km/h, making it perfect for urban commutes or weekend adventures. And when it's time to recharge, you'll be back on the road in no time, thanks to its quick 1.5-hour charge time. The hoverboard is capable of carrying riders up to 100 kg (220 lbs) and provides a smooth, responsive ride.
Every Surfwheel Ring Hoverboard comes complete with everything you need to start your journey, including an intuitive app, charger, and user manual. Join the electric revolution, stand out in style, and upgrade your commuting experience with the Surfwheel Ring Hoverboard today!